A Milwaukee, Wisconsin, mother was sentenced on Friday to 25 years in prison after she was convicted of strangling her 10-year-old daughter to death.
Henrietta Rogers, 48, was found guilty of first-degree reckless homicide during her trial in May.
In February 2022, police discovered Rogers' 10-year-old daughter Jada Clay inside their home after the two had an argument over Jada refusing to have her hair braided, Fox 6 reported. Jada's older brother and sister had called 911 after they returned home from school, used a screwdriver to unlock Jada's bedroom door and found her lying on the floor.
FINAL MEMBER OF 30-YEAR-OLD GREEN BAY PAPER MILL MURDER CASE GRANTED PAROLE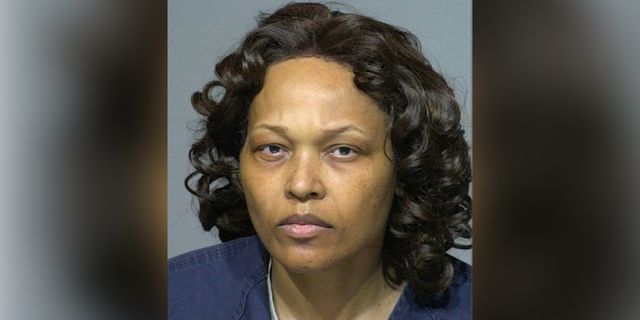 Police said the victim appeared to have been dead for a number of hours when they arrived at the scene.
Prosecutors said strangling someone to death is a violently intimate offense and requested a heavier sentence of 30 years in prison for Rogers. But the defense asked for less time, claiming Rogers suffers from a significant mental health issue.
Judge Mark Sanders ultimately gave Rogers 25 years behind bars for her child's death. Rogers will also receive 15 years of extended supervision and must undergo a mental health assessment during probation and seek employment. She was given credit for time served.
DAD OF MISSING WISCONSIN BOY, 13, WHO LEFT HOME IN FAMILY VAN BELIEVES HE MAY HAVE BEEN COERCED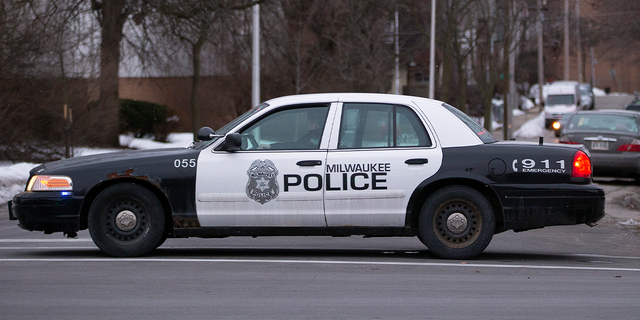 CLICK HERE TO GET THE FOX NEWS APP
Sanders said he was at a loss for words on Rogers' actions.
"[Jada] was old enough to recognize what was happening, and that realization must have made her last moments some of the most terrible I can imagine," Sanders said.