A police detective in western Washington state was shot in the shoulder on Wednesday, and two juvenile boys were later taken into custody, according to police.
The Tacoma Police Department said on X, formerly known as Twitter, that one of their detectives was shot about 2:45 p.m. while "on a contact." Police didn't release further details about what that meant and didn't immediately respond to a message seeking more information.
The detective was in stable condition, according to the social media post. The detective was taken to a hospital, was alert and talking, KIRO-TV reported.
SEATTLE POLICE ARREST BURGLARY SUSPECT FOUND CHUGGING GASOLINE IN VICTIM'S GARAGE, BODYCAM VIDEO SHOWS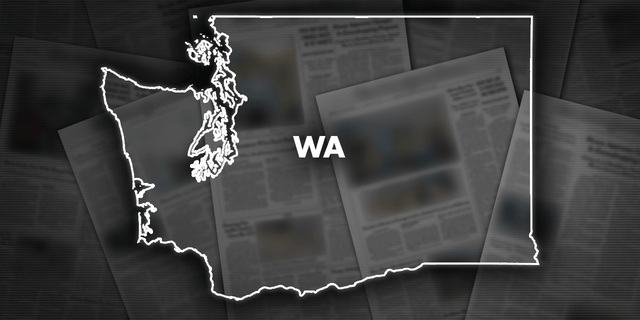 After 5 p.m., police said two juvenile males were in custody, that the scene was still active and an investigation was ongoing.