Police in Arkansas say a man applying to be a police officer had warrants out for his arrest in Georgia.
According to a press release from the Monticello Police Department, 24-year-old Justin C. Carter applied for the police officer position through an online application while hiding in South Carolina.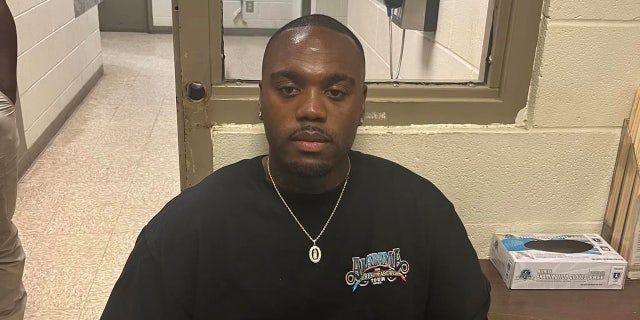 Authorities say that the 24-year-old fugitive came to Arkansas to verify details for the physical fitness test.
After he arrived, officers say there were "discrepancies in his physical appearance from his background check." 
OFF-DUTY LOS ANGLES COUNTY SHERIFF'S DEPUTY SHOT DEAD BY POLICE ON GOLF COURSE
After police further investigated Carter's history they found his real identity and a nationwide warrant for his arrest from Georgia.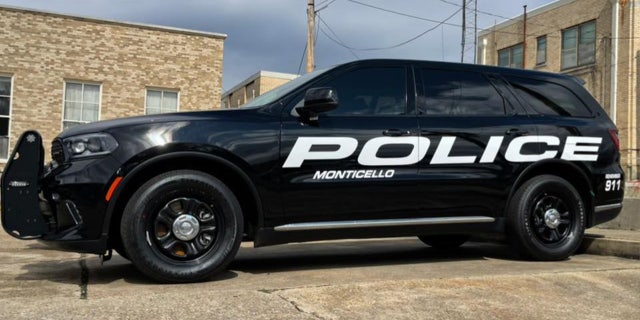 The next day, Carter met police at the Monticello High School track to perform his fitness test.
The officers allowed Carter to perform the fitness test and took him into custody right after he completed the test. Police said that he was wanted over a probation violation in Georgia.
CLICK HERE TO GET THE FOX NEWS APP
Following his arrest, he is awaiting transportation back to Georgia.