A northern Virginia man who engaged in nearly 1,000 sexual conversations over live video with girls between the ages of 7-17, enticing some to engage in sexually explicit behavior, was sentenced to 16 years in prison.
The U.S. Department of Justice said law enforcement officials first learned about 21-year-old Anthony Benton, formerly of Manassas, after he purchased child sexual abuse material showing what appeared to be children as young as 5 years old being sexually abused, over the messaging app Telegram.
Authorities executed a search warrant at Benton's home and learned he used the livestreaming video application Omegle to produce child sexual abuse material for around three years starting in 2020.
VIRGINIA TO PAY $1.5M TO MAN WHO SERVED 20 YEARS IN PRISON FOR CHILD SEXUAL ABUSE, LATER FOUND INNOCENT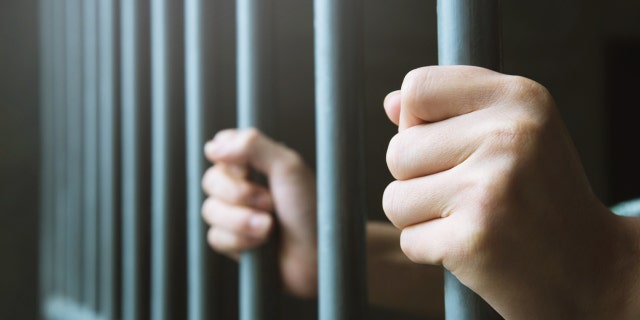 The DOJ said Benton had sexual conversations with about 1,000 girls over live video. He also persuaded some of the girls to engage in sexually explicit conduct, the DOJ said.
Benton was found guilty of recording and saving about 72 videos of minors without them knowing they were being recorded.
VIRGINIA MAN BEHIND BARS FOR ABDUCTION, SEXUAL ASSAULT MAY HAVE MORE VICTIMS: POLICE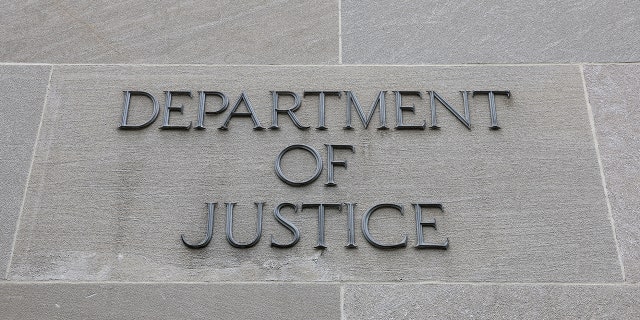 In one video, Benton exchanged texts with a 10-year-old, and convinced her that he was only 15 years old.
Once the girl told Benton her age, the DOJ said, he promised her their conversation was "just between us."
Homeland Security Investigations (HSI) handled the case while McKenzie Hightower of the DOJ's Criminal Division's Child Exploitation and Obscenity Section prosecuted the case.
CLICK HERE TO GET THE FOX NEWS APP
The case was brought on as part of Project Safe Childhood, an initiative in the U.S. that combats child sexual exploitation and abuse that was launched in 2006.