A Reston, Virginia, live-in au pair has been charged with murder after an "intensive and ongoing" seven-month investigation into a double homicide involving a shooting and a stabbing at the home of the family where she worked.
The Fairfax County Police Department said 23-year-old Juliana Peres Magalhaes was charged with second-degree murder in the death of 39-year-old Joseph Ryan, and is being held without bond.
Just after 8 a.m. on Feb. 25, officers responded to a home on Stable Brook Way in response to a 911 call in which a woman said her friend was hurt.
DRIVER, 12 CHILDREN INJURED AFTER BUS FLIPS IN SOUTHERN VIRGINIA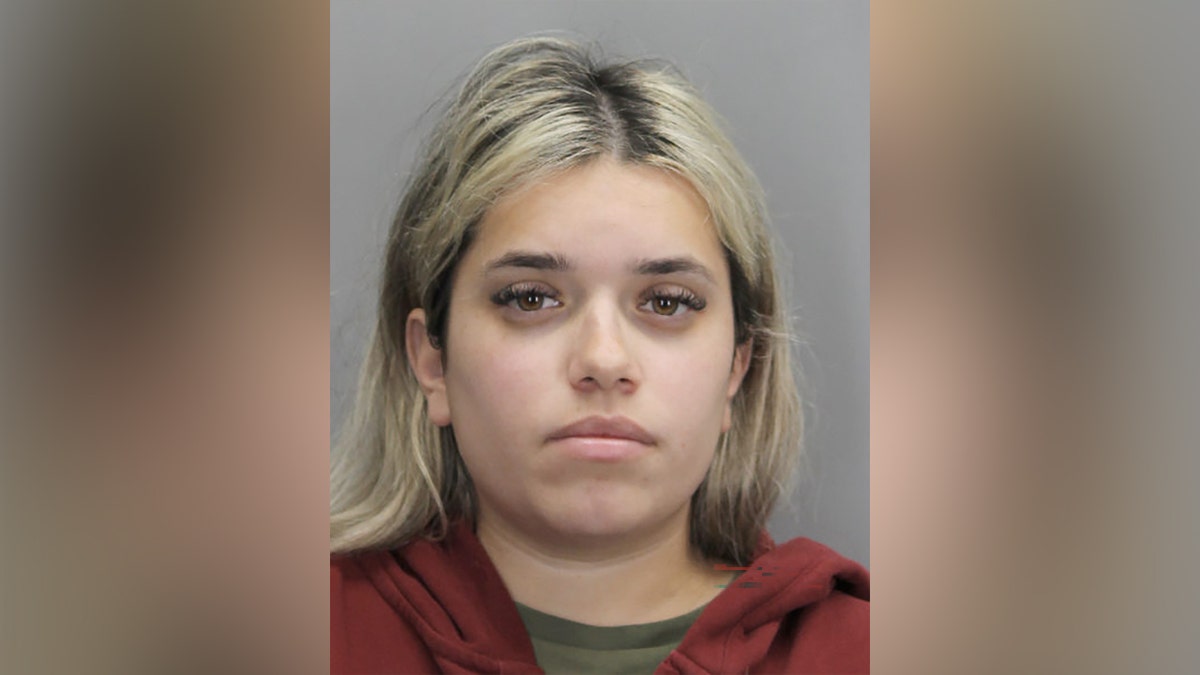 During the call, a man got onto the line and told the dispatcher he shot an unknown man who entered his home and stabbed a woman.
When officers arrived, they found 37-year-old Christine Banfield of Herndon suffering from stab wounds to her upper body, in an upstairs bedroom.
Nearby, officers found Ryan, of Springfield, suffering from gunshot wounds to the upper body.
MAN GETS LIFE FOR FATALLY BEATING 2-YEAR-OLD: HE 'TORTURED THAT POOR LITTLE GIRL,' PROSECUTOR SAYS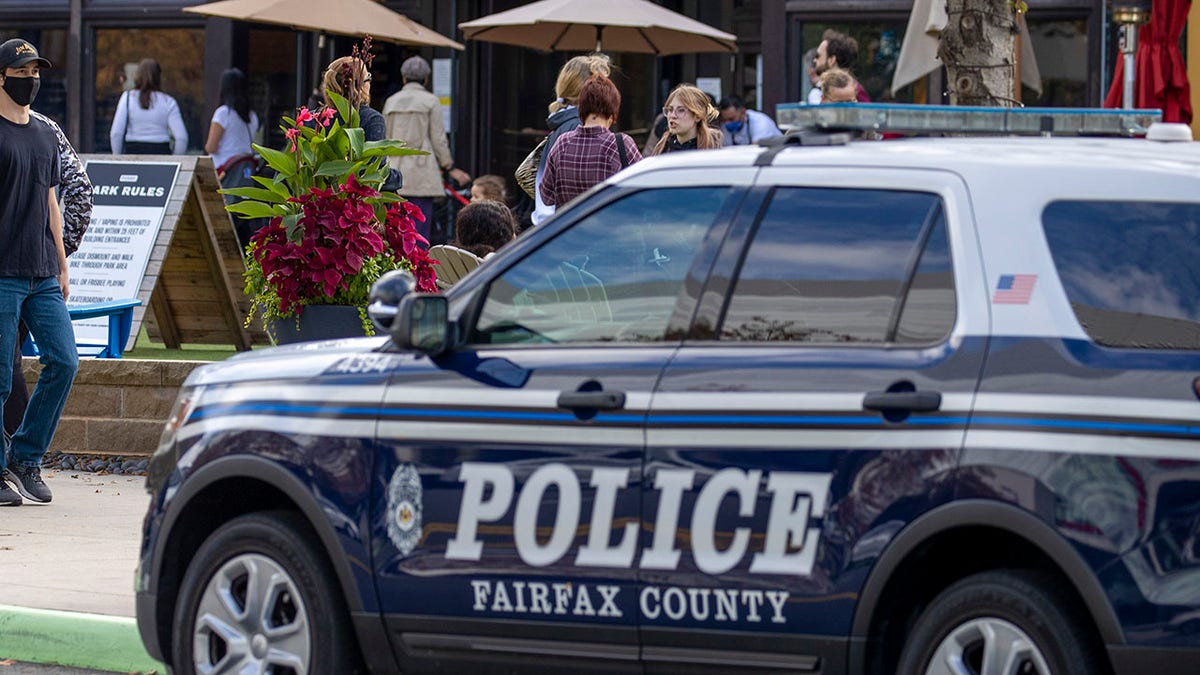 Ryan was pronounced dead at the scene, while Banfield was taken to a nearby hospital where she was later pronounced dead.
Detectives determined Peres Magalhaes made the initial 911 call, and that Banfield's husband, Brendan Robert Banfield, joined the call.
PILOT, 65, ACCUSED OF USING PLANE TO STALK WOMAN FOR 4 YEARS: 'IT'S A NIGHTMARE'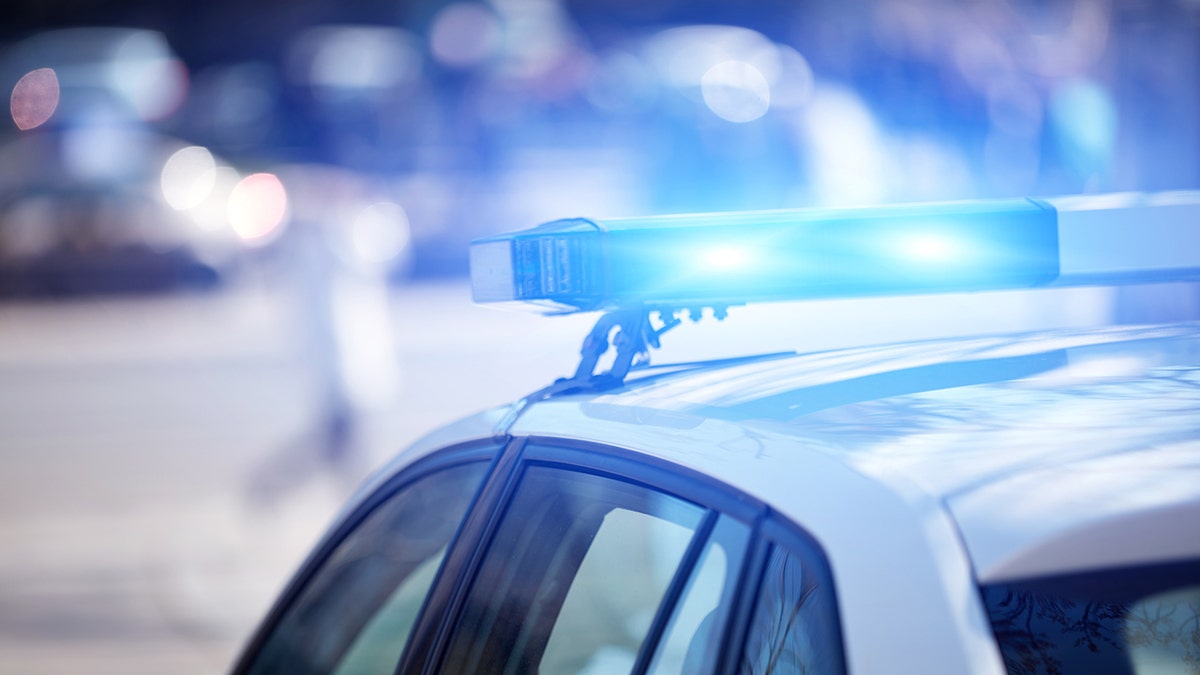 Police said after an investigation that included interviews and a review of forensic evidence, they believe Peres Magalhaes shot Ryan.
The investigation into the incident is ongoing, as detectives continue to review evidence leading to the circumstances that resulted in the deadly stabbing of Christine Banfield.
Police haven't confirmed whether Ryan stabbed Banfield, or explained why he was inside the home. They noted there were no signs of forced entry, FOX 5 reported. 
CLICK HERE FOR THE FOX NEWS APP
Anyone with information about the incident is encouraged to call the Fairfax County Police Department's Major Crimes Bureau at 703-246-7800, or by leaving an anonymous tip with Crime Solvers at 1-866-411-TIPS.