A Texas woman was awarded $1.2 billion in a revenge-porn lawsuit against her ex-boyfriend.
The woman, who was only identified as D.L. in court documents, filed the lawsuit against her ex-boyfriend, Margues Jamal Jackson, last year, accusing him of posting intimate pictures of her on social media platforms and adult websites "with the intent to embarrass, harass, torment, humiliate, and publicly shame," according to a report from CBS News.
According to the lawsuit, D.L. began dating Jackson in 2016 and she became comfortable enough with him to send him intimate images. But after a 2021 breakup, D.L. said Jackson began posting the private images online, telling her in a text that she would "spend the rest of your life trying and failing to wipe yourself off the internet. Everyone you ever meet will hear the story and go looking."
REVENGE PORN TO BECOME FEDERAL CRIME UNDER BILL, WITH POSSIBLE 2-YEAR IMPRISONMENT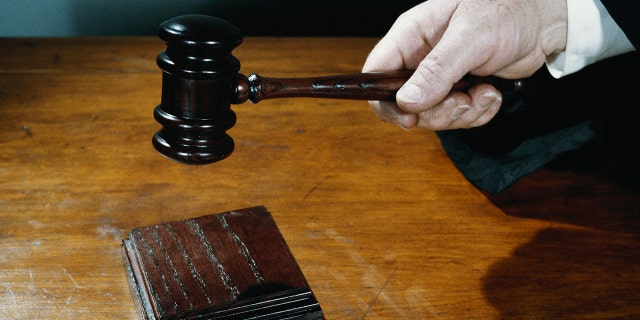 Jackson was also accused of sending links to D.L.'s friends and family directing them to sites where the images were uploaded and tapping into the home security system of his ex-girlfriend's mother to spy on her after the breakup.
The massive settlement is just one of several examples of revenge porn cases being settled for large sums of money, though D.L.'s attorney told CBS News that it is unlikely such a large settlement will ever be recovered.
"While a judgment in this case is unlikely to be recovered, the compensatory verdict gives D.L. back her good name," the attorney, Bradford J. Gilde, said. "The punitive verdict also is the jury's plea to raise awareness of this tech-fueled national epidemic."
KANSAS DEMOCRAT, 20, WHO ADMITTED TO 'REVENGE PORN,' WINS STATE HOUSE RACE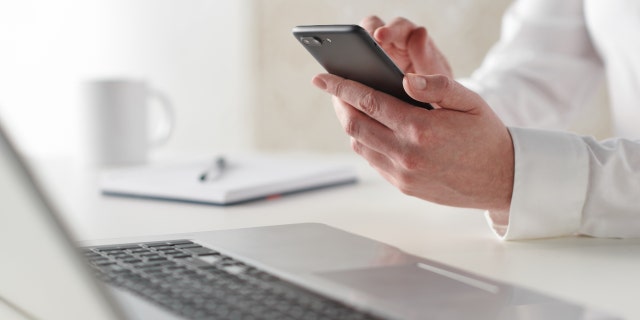 Gilde nevertheless praised his client's courage for pursuing the case, arguing revenge-porn cases inflict "a combination of psychological abuse, domestic violence and sexual abuse."
CLICK HERE TO GET THE FOX NEWS APP
"We will forever admire D.L.'s courage in fighting back," Gilde said. "We hope the staggering amount of this verdict sends a message of deterrence and prevents others from engaging in this despicable activity."