A Utah judge appeared stunned Monday by Francisco Daniel Aguilar's lack of remorse for shooting his 16-year-old girlfriend, Jacqueline "Jacky" Nunez, in the head as she lay helpless and injured in the middle of a road.
Judge Marvin Bagley repeatedly asked Aguilar, now 18, why he executed the Piute High School sophomore Jan. 8, saying that an explanation was the least he could offer her grieving family, the Deseret News reported.
"I acted impulsively, irrationally, out of anger and I regret it every day of my life," Aguilar told the court, packed with Nunez's relatives and friends. He added that he had only intended to scare Nunez with the gun, not harm her.
However, the judge challenged that claim, noting that Aguilar showed premeditation. He had retrieved his father's 9mm gun and bullets before driving Nunez to the remote area about 200 miles south of Salt Lake City.
EX-CHEMISTRY STUDENT CAUGHT ON CAMERA INJECTING POISON UNDER FLORIDA NEIGHBOR'S DOOR: POLICE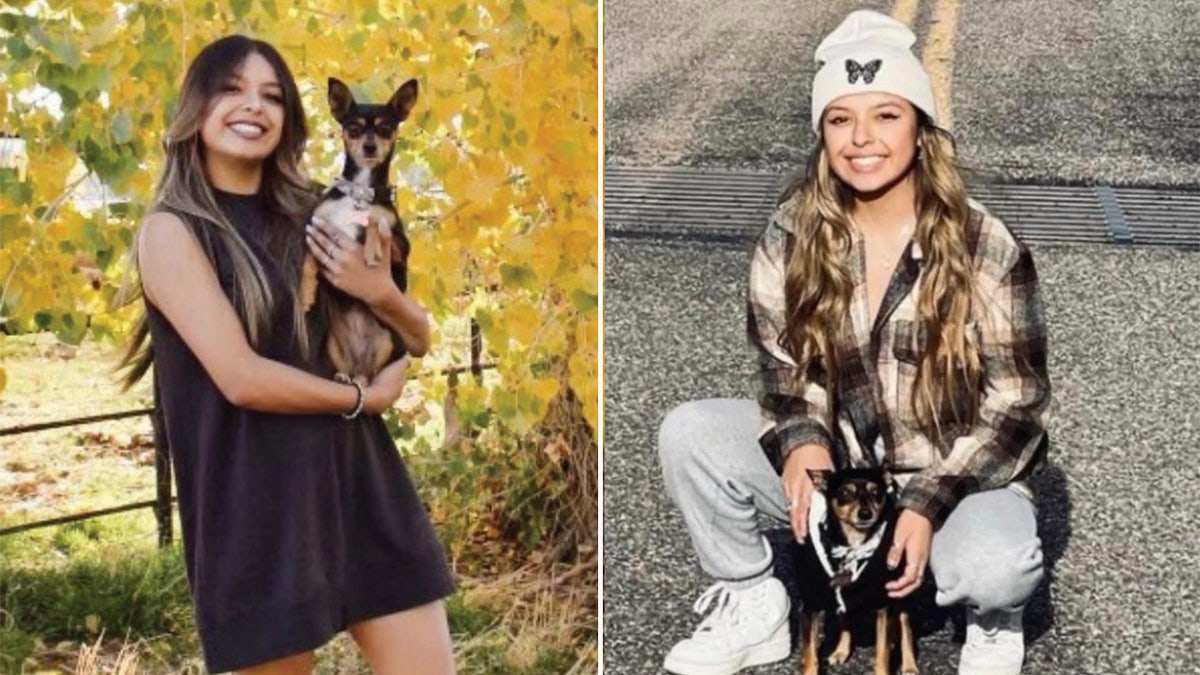 He pressed Aguilar again for an answer. "I acted stupidly and out of anger," Aguilar replied without emotion.
"Is that the best you can do?" asked the miffed judge before sentencing Aguilar to 25 years to life in prison.
UTAH MAN CHARGED AFTER ALLEGEDLY SHOOTING GIRLFRIEND IN THE LEG FOR ATTENDING A PARTY WITHOUT HIM
Bagley handed down the maximum after Nunez's family delivered heartrending victim impact statements. 
Her sister, Rosa Nunez, told the court that the teenager's murder was a "life sentence of suffering" for their family and blasted Aguilar's action as "unforgivable and pure evil," the local outlet reported.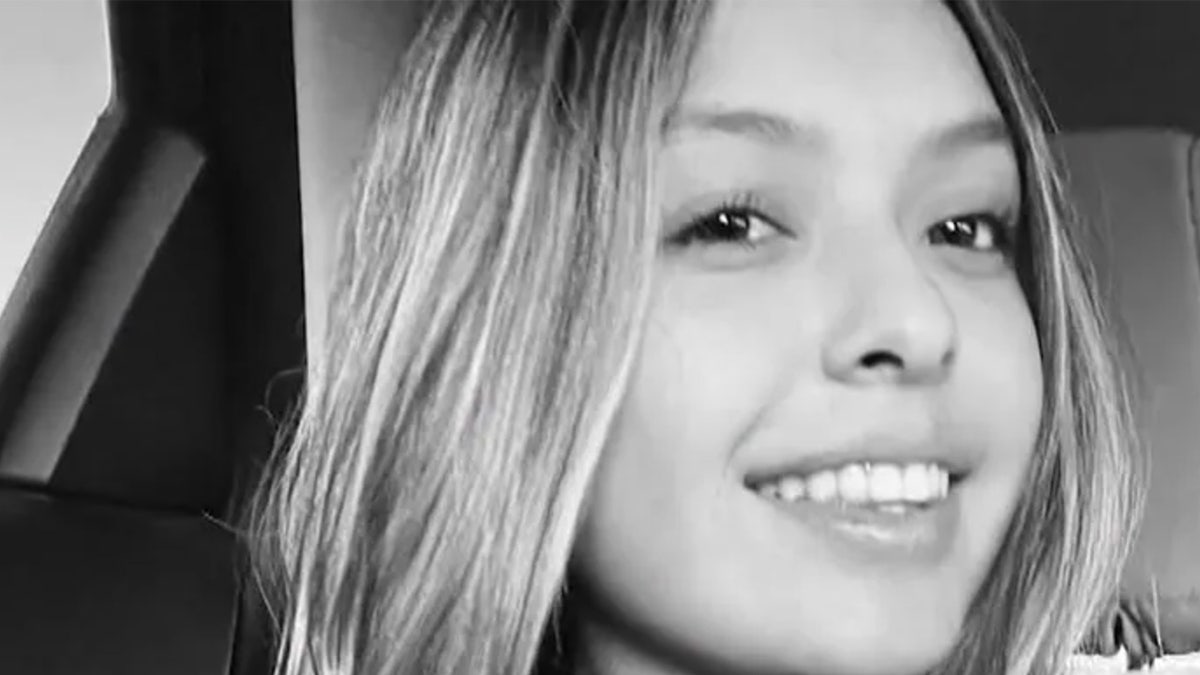 A press release from the Piute County Sheriff's Office says the young couple had been arguing the evening of Jan. 8 when Aguilar drove them to Doc Springs Road about four miles north of Circleville, Utah.
McKall Taylor, Nunez's worried friend, tracked the couple to the dirt road, KSL-TV reported.
COLORADO DENTIST ACCUSED OF POISONING WIFE'S PROTEIN SHAKES TO START NEW LIFE WITH LOVER
Nunez spotted her friend's car and tried to flee, prompting Aguilar to shoot her in the leg as she ran, shattering her femur.
Aguilar then opened fire on Taylor's truck, blowing out the windows. Taylor sped off to avoid getting shot.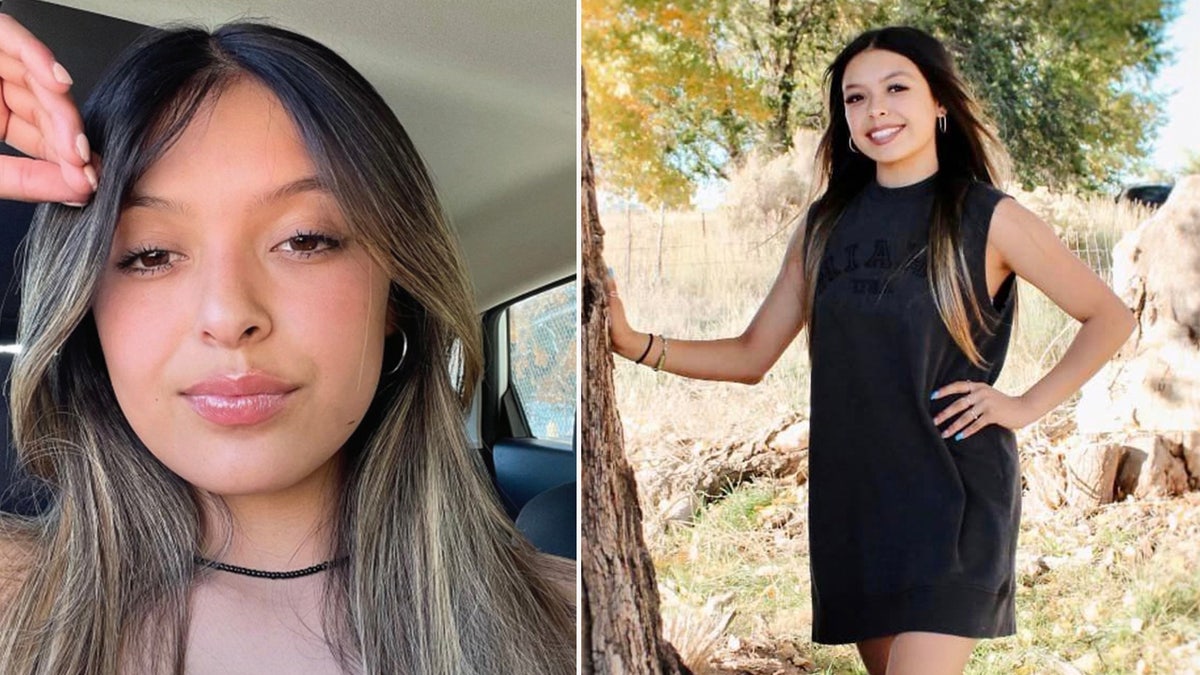 Aguilar then walked over to Nunez, laying wounded and in pain in the middle of the road, and shot her point-blank in the head.
In a brief statement, Taylor's mother said her daughter has been crippled by guilt and haunted by nightmares since the shooting and also deserved justice. 
CLICK HERE TO GET THE FOX NEWS APP
Aguilar, who was charged as an adult, pleaded guilty to all five counts against him, including first-degree aggravated murder.
Nunez was a beloved student and athlete who played volleyball and basketball, according to her obituary.