The U.S. is moving to block an exploration company from sending a mission to the wreckage of the Titanic in 2024, arguing it could disturb the wreck's status as a grave site.
RMS Titanic Inc. plans to carry out the expedition in May of next year, taking photographs of the hull and even entering the wreck, according to the New York Post. The company owns the salvage rights for the Titanic, but the U.S. argues that federal protections prohibit the voyage.
The U.S. argued before a District Court in Norfolk, Virginia that congressional protections and a treaty between the U.S. and U.K. established the wreckage as a memorial site.
Meanwhile, the company argues that the U.S. has no jurisdiction over international waters, and they are free to send an unmanned submersible to take photographs and even retrieve "free-standing objects."
TITANIC EXHIBITION PRODUCER SPOKE WITH CEO OF OCEANGATE BEFORE TOURIST SUB WENT MISSING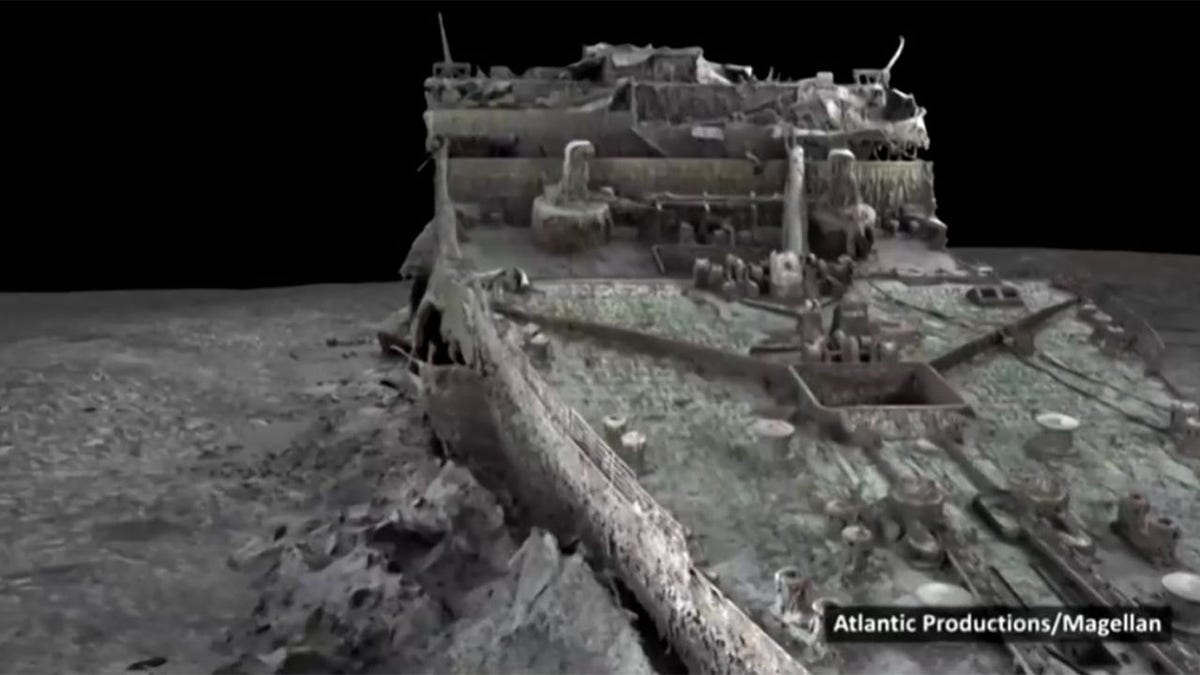 The legal battle comes just months after another Titanic expedition ended in tragedy, with five people dying aboard a submersible operated by OceanGate Expeditions.
Unlike that mission, the RMS Titanic Inc., is not a tourist mission and the company will not send a manned craft to the wreckage.
TITANIC SUB DEBRIS SEEN FOR FIRST TIME SINCE DEADLY CATASTROPHE
If the company is able to move forward with its planned expedition, it would be the first time ever that a craft has entered the wreckage of the Titanic since it sunk along with roughly 1,500 souls in 1912.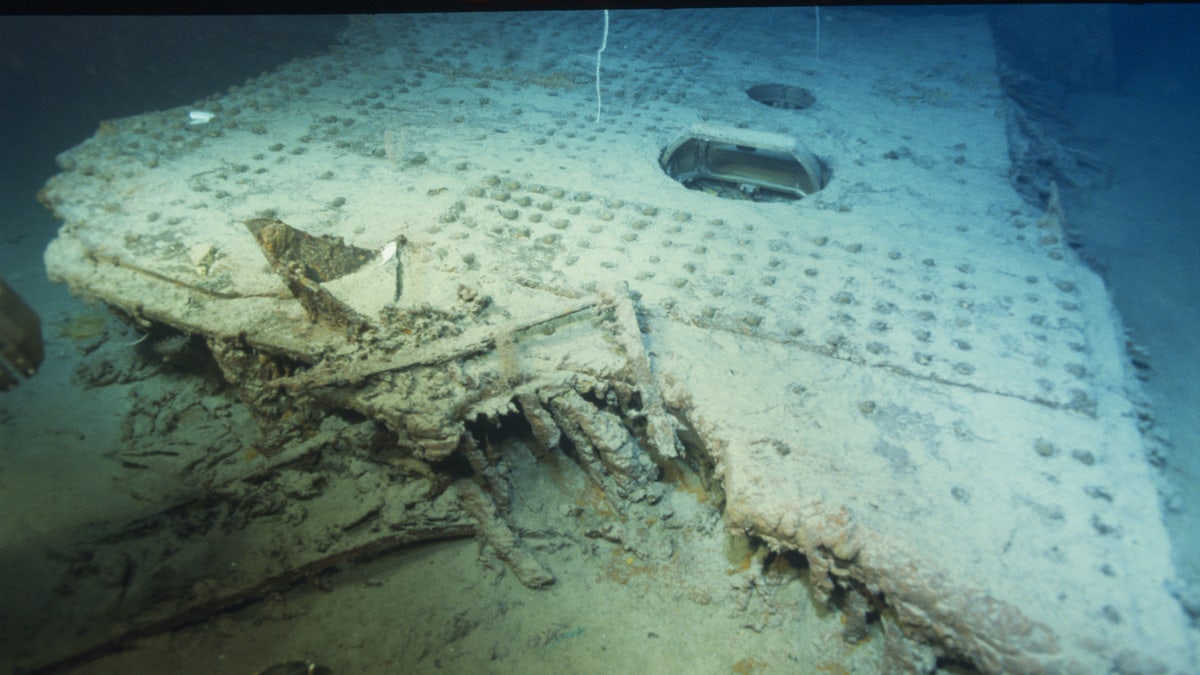 CLICK HERE TO GET THE FOX NEWS APP
RMS Titanic Inc. had previously received approval for an expedition to retrieve a radio used to send distress signals in Morse code as the ship was sinking. The radio, located in the Marconi room, was of cultural significance and could soon be lost to decay, a judge ruled in a decision allowing the 2020 mission to move forward.
That expedition never occurred, however, due to the COVID-19 pandemic.