The University of Wisconsin System plans to change its name to The Universities of Wisconsin by early next year, system President Jay Rothman announced Tuesday.
Rothman made the announcement at UW-Eau Claire. He said in a statement that the change is designed to draw attention to the system's 13 four-year universities as they struggle with declining enrollment.
"Our new identity aims to broaden awareness of our universities across the state," Rothman said. "We believe the Universities of Wisconsin identity is more relatable for students, families and employers."
UW SYSTEM TO REQUEST $15M IN WITHHELD FUNDS FROM LEGISLATURE
The system will transition to the new name over the next few months with a new logo, new letterhead and new websites, Rothman said. The change will be finalized in early 2024.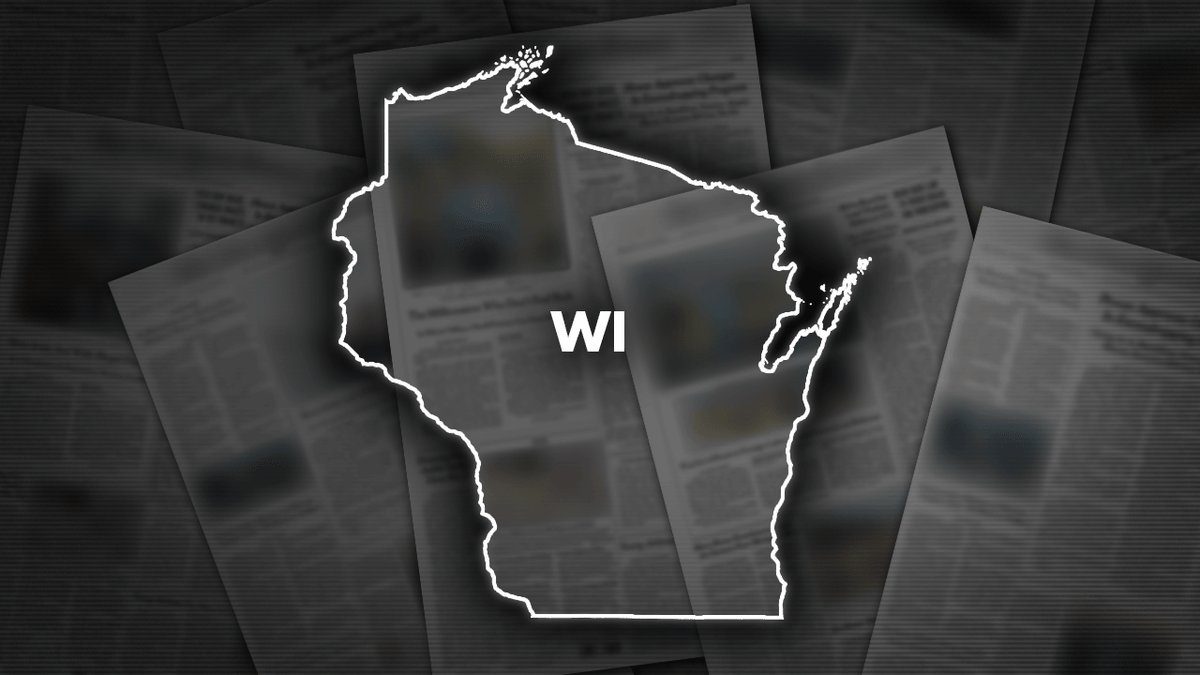 The universities' collective legal name will, however, remain the University of Wisconsin System, Rothman said. System spokesperson Mark Pitsch explained via email that the legal name will remain unchanged because the universities are collectively referred to as the UW System in state law, which can only be changed by legislators.
UW-OSHKOSH ANNOUNCES MASS LAYOFFS IN MOVE TO SHRINK $18M DEFICIT
Overall enrollment dipped for eight straight years in the UW System, before growing slightly overall this year. Enrollment still dropped at eight campuses in 2023, though.
The shortage of tuition dollars coupled with a lack of state aid from Republican legislators has created financial stress across the system. GOP lawmakers cut the system by $32 million in the latest state budget, the amount the party believes the system spends on diversity efforts.
Ten of the 13 campuses expect to face a combined $60 million deficit by next summer. UW-Oshkosh officials in August announced layoffs and furloughs to help shrink their $18 million shortfall.
CLICK HERE TO GET THE FOX NEWS APP
Last week the system announced that 10 campuses are launching a direct admissions program. Campuses will review the grades of high school students who opt into the program and send acceptance letters to qualified students, eliminating the need to apply.