A lawsuit filed on behalf of a former student and former employee at the University of Minnesota accuses the university of not doing enough to protect personal information from a recent data breach.
Attorneys for the two plaintiffs said in the lawsuit filed in federal court Friday that the university "was fully capable of preventing" the breach, the Minneapolis Star Tribune reported Wednesday.
The university declined comment on the lawsuit but spokesperson Jake Ricker told the newspaper in an email that the safety and privacy of everyone in the university community is a top priority.
US, UK MEDICAL GIANT ESTIMATES 11M PATIENTS' INFO STOLEN IN DATA BREACH
After being questioned by the Star Tribune, the university acknowledged last week that it learned July 21 "that an unauthorized party claimed to possess sensitive data allegedly taken from the University's systems."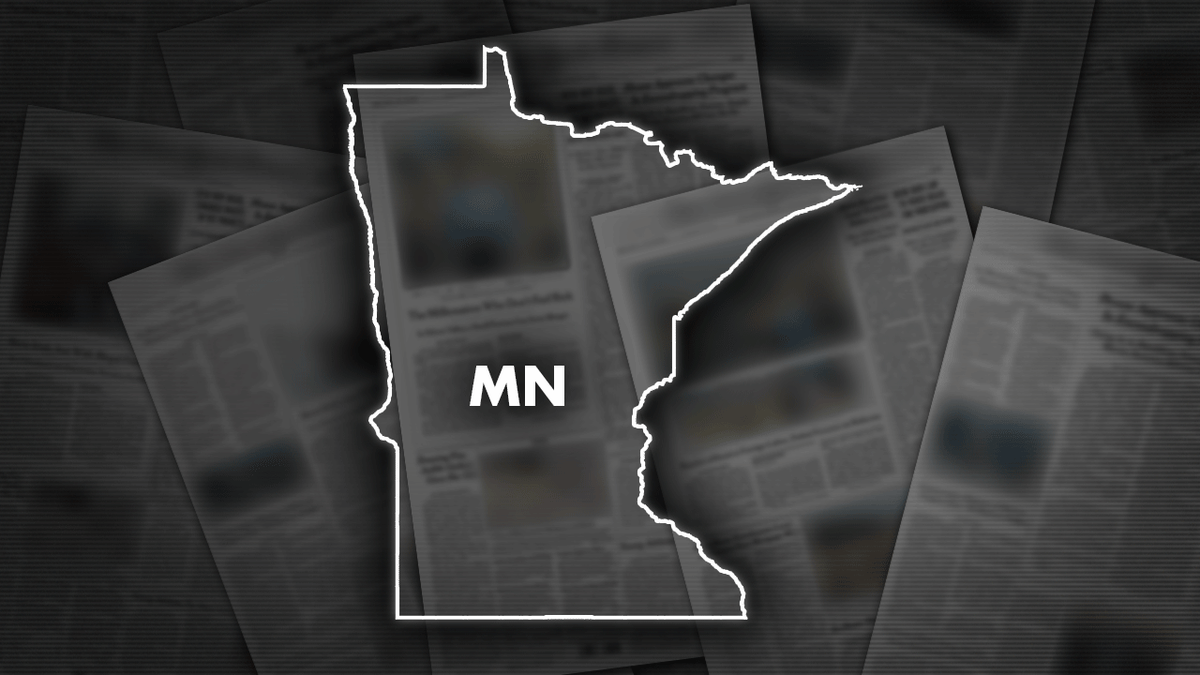 The university did not specify how it learned of the issue. But also on July 21, the Cyber Express, a news site focused on cybersecurity, posted a story about a hacker's claims to have accessed about 7 million Social Security numbers dating to 1989.
The report said the hacker gained access to the university's data warehouse to analyze the effects of affirmative action following the U.S. Supreme Court ruling limiting the consideration of race in college admissions. The report did not say whether the hacker made demands of the university.
UNIVERSITY SYSTEM OF GEORGIA, UGA AMONG INSTITUTIONS HACKED BY RUSSIAN CYBERCRIMINALS: REPORTS
"First, you have to determine somebody claims something, but is there evidence that it actually is true?" the university's interim president, Jeff Ettinger, told the Star Tribune last week.
The FBI and the Minnesota Bureau of Criminal Apprehension are investigating.
The lawsuit was filed on behalf of Geoff Dittberner, who studied at the university and worked as a government relations office assistant there; and Mary Wint, who worked as a university nutrition educator for about 20 years and was a patient of its health care system. Attorneys are seeking class-action status.
CLICK HERE TO GET THE FOX NEWS APP
The lawsuit accuses the university of violating the Minnesota Government Data Practices Act. It does not specify how much money the pair are seeking.