The first day of classes at all three University of Michigan campuses got off to a rough start Monday thanks to an internet outage.
UMICH GRAD SCHOOL STRIKE ENDS AFTER NEW CONTRACT APPROVED JUST DAYS BEFORE SEMESTER STARTS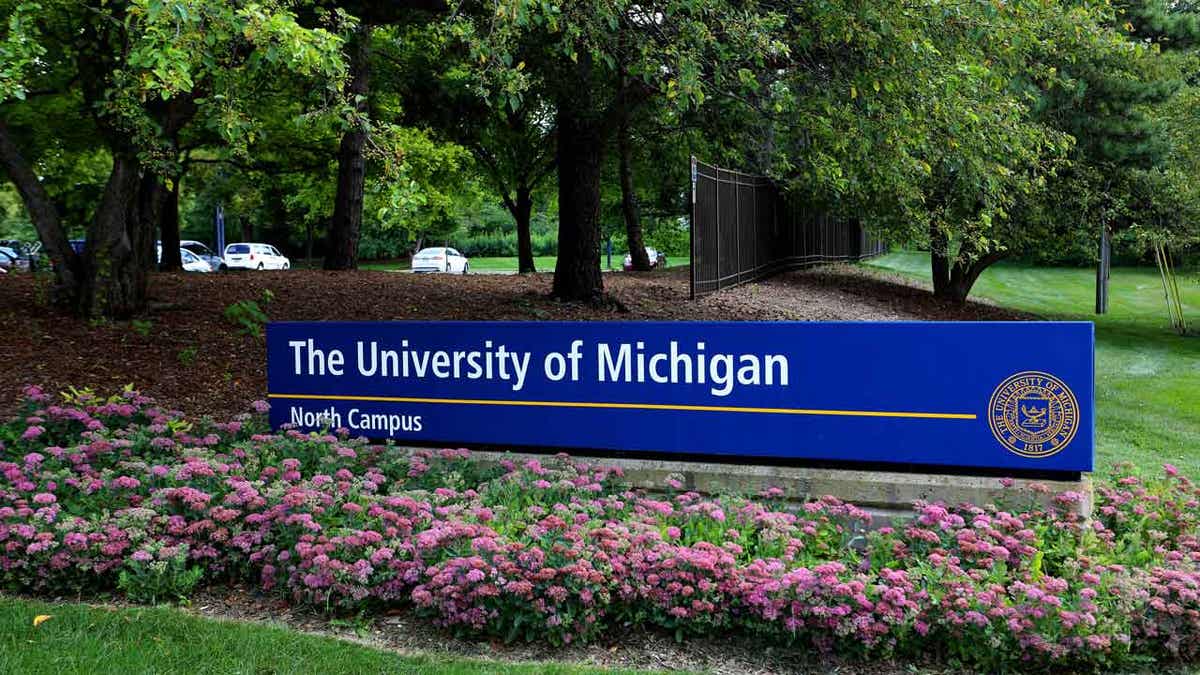 The outage began around 1:45 p.m. Sunday on the Ann Arbor, Dearborn and Flint campuses, the Detroit Free Press reported. All online services including email, Canvas, Google, and Wolverine Access were inaccessible. Access still had not been restored by Monday morning.
CLICK HERE TO GET THE FOX NEWS APP
Course schedules were still accessible online, however, and classes continued as planned. University officials said they hoped to restore access by Monday afternoon. The university's information and technology department posted a message on X, the social media platform formerly known as Twitter, around 2 p.m. saying technicians were working around the clock and access to some systems had been restored.