The family of a Pennsylvania Uber driver who was carjacked and killed last year is suing the ride-hailing giant alleging her negligent, wrongful death was preventable, according to a federal lawsuit filed last week.
Christina Spicuzza, a 38-year-old mother of four, was discovered shot dead through the back of the head around noon on Feb. 12, 2022, two days after she was last seen alive with a wanted felon in the back seat of her Uber car.
"For decades, simple, and inexpensive safety measures have been utilized that protect for-hire drivers from assault, including the installation of barriers between the front and back seats," the lawsuit alleges. "Yet Uber did nothing to ensure Ms. Spicuzza — who was driving a vehicle rented through one of Uber's suggested car-rental vendors — had the benefit of such protection, nor did it even warn Ms. Spicuzza of the importance of such protections."
FLORIDA MEN CHARGED WITH SCAMMING $1M OUT OF UBER EATS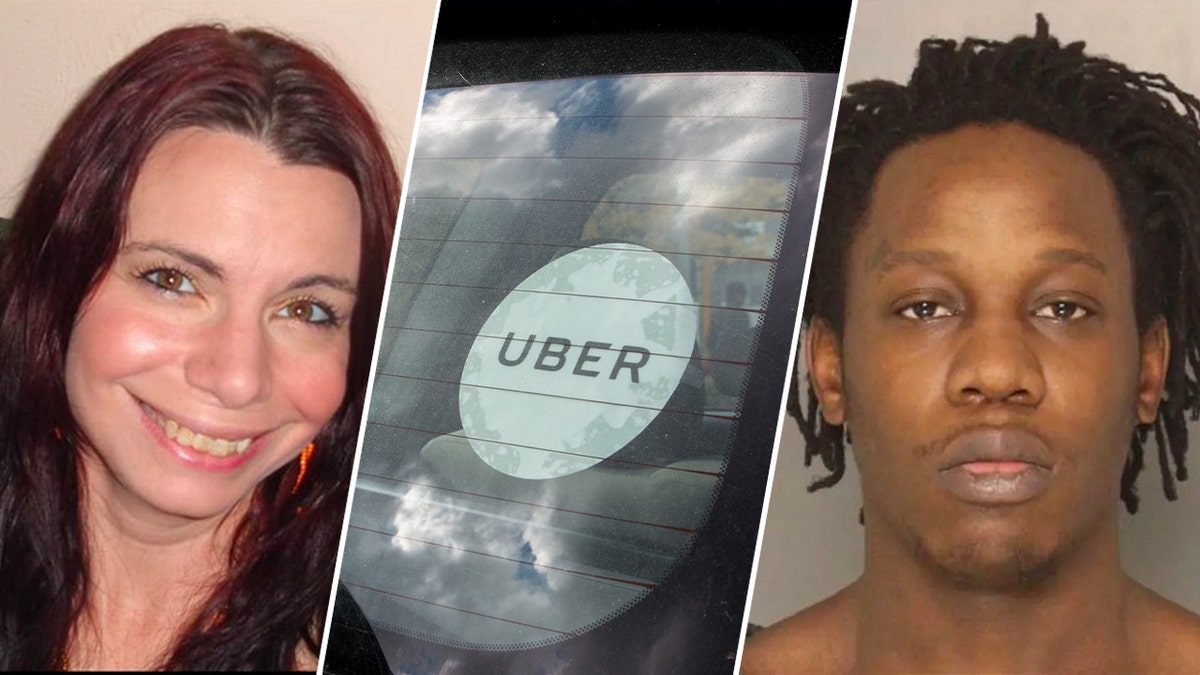 In the days after her murder, detectives recovered her cellphone, car and a dashboard camera discarded near the crime scene.
Calvin Crew, the 24-year-old suspect, is awaiting trial in Pennsylvania's Allegheny County on charges including criminal homicide, robbery and evidence tampering.
"I'm begging you, I have four kids."

— Victim Christina Spicuzza, on dashcam video
According to court documents, Crew's girlfriend Tanaya Mullen arranged for an Uber ride around 9 p.m. on Feb. 10, 2022.
PART-TIME UBER DRIVER TURNED PRO GOLFER BERRY HENSON SWINGS HIS WAY INTO 2023 US OPEN
However, dashcam video recovered by police allegedly shows the wanted felon did not get out at the end of the trip.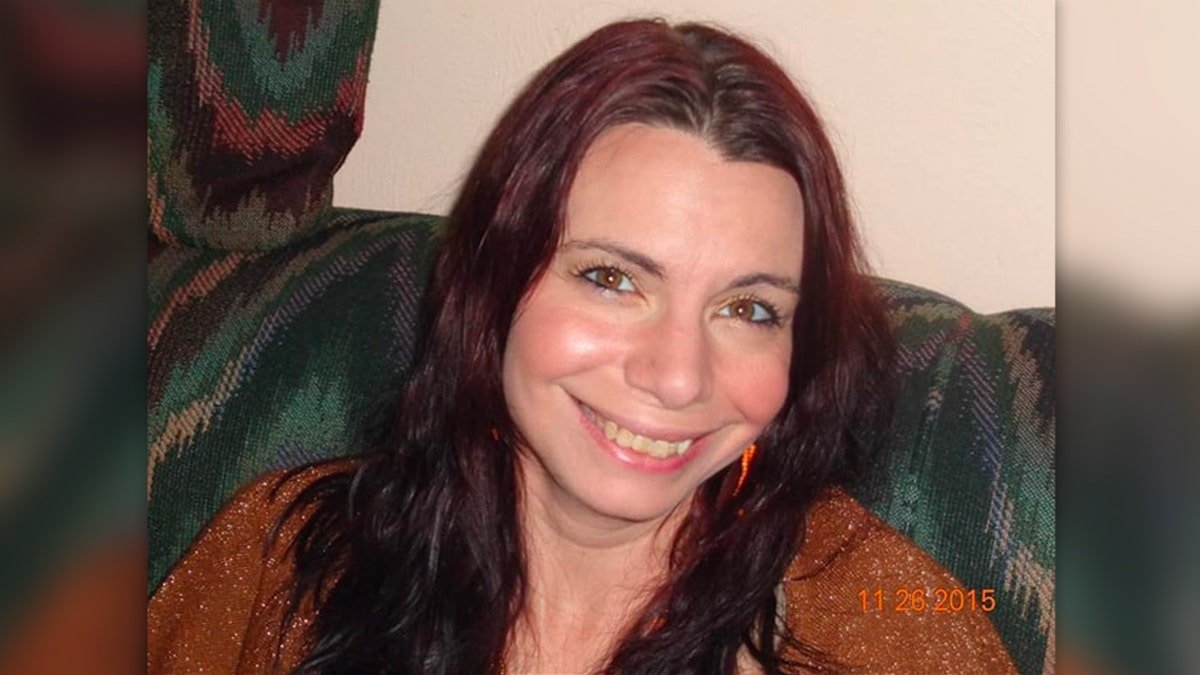 When the Uber app says "Drop off Tanaya," Crew allegedly pulls out a gun, grabs Spicuzza's shoulder and pokes the back of her head with the barrel.
"Keep driving," he says, according to the police report.
"You've got to be joking," the driver responds, reaching up and touching the weapon.
"It's a gun," Crew allegedly says.
"Come on, I have a family," Spicuzza replies.
"I've got a family too, now drive," the suspect says, before repeating, "Complete the trip."
Read the complaint (Mobile users go here)
Seconds later, Crew allegedly grabs the victim by her ponytail, prompting her to plead for her life.
"I'm begging you, I have four kids," she says. "Please take that off of me."
Crew then allegedly grabs her phone and says, "Do what I say, and everything will be all right."
Next he snatches the camera off the dashboard. Two days later, police found Spicuzza's remains dumped in the woods near a single 9mm casing.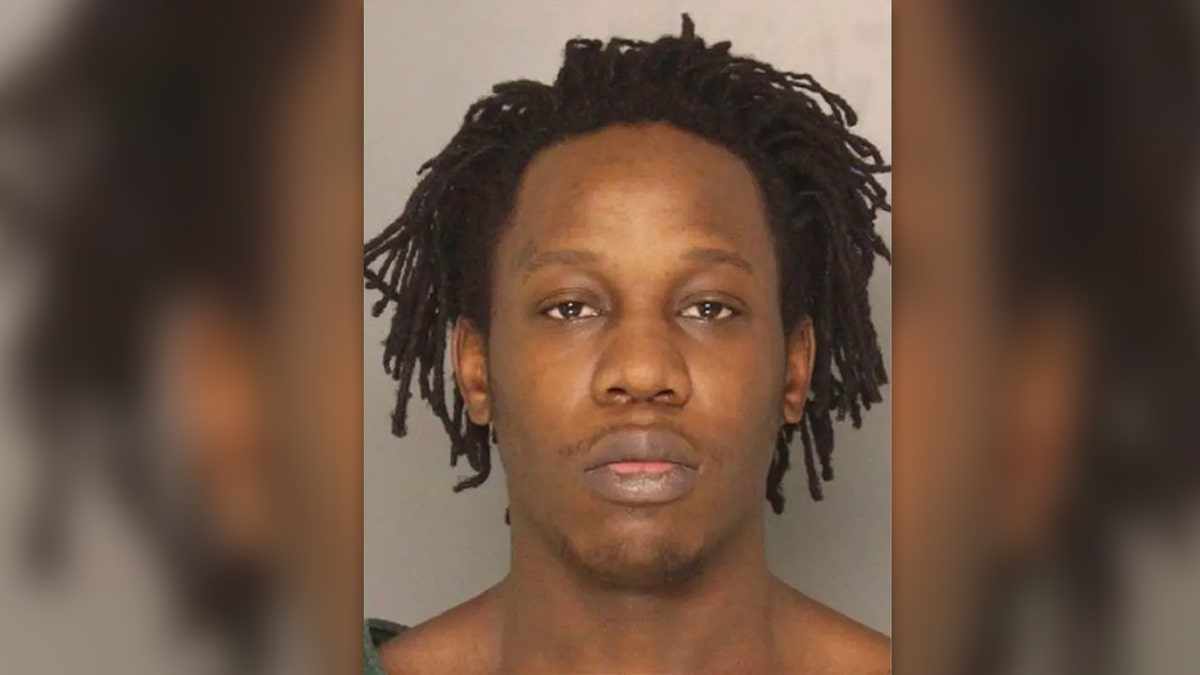 Crew was arrested on Feb. 12 on an outstanding warrant for allegedly trying to buy a gun when his previous robbery conviction made that illegal. He waived his right to remain silent and allegedly lied to detectives about his actions on the night of the Spicuzza murder.
"Had Uber applied its driver background check procedures to passengers, used its massive data analysis capabilities to screen out dangerous passengers, permitted drivers to cancel suspicious fares without penalty, or simply provided basic safety features in Ms. Spicuzza's Uber approved rental car, these simple and effective measures — all readily available to Uber — could have saved Ms. Spicuzza's life," the lawsuit concludes.
CLICK HERE TO GET THE FOX NEWS APP
While Uber said it could not comment on pending litigation, canceling a trip at pickup time due to safety concerns also does not count against the driver, according to the company.
"No family should have to suffer such an unimaginable loss," a spokesperson said. "…We are committed to the safety of drivers who utilize the Uber app. Over the years, we've introduced features and policies, designed with safety in mind, like the in-app Safety Toolkit, the ability to freeze rider accounts with fake names and requiring ID from riders in some circumstances. The safety of drivers is a high priority, and we'll continue investing in safety features to raise the bar."
Crew is due back in court on Sept. 18 for a pretrial motion hearing.