A medical equipment manufacturing company plans to invest $43 million in a plant in Alabama to produce nitrile medical gloves, Gov. Kay Ivey said Wednesday.
Trendco USA, based in Columbia, South Carolina, has committed to creating 292 new jobs over the next five years at the facility in Tuskegee in the new Regional East Alabama Logistics Park off Interstate 85 in Macon County, she said.
"After considering many locations in other states, Trendco decided to locate its manufacturing facility in Tuskegee, and I am confident the company made the right choice for its investment project," Ivey said.
Trendco produces medical-grade examination gloves in Louisiana through a partnership with another company and plans to install as many as 10 glove production lines at the Tuskegee location. Eventually, production will include masks and gowns.
TWO REMAINING SUSPECTS IN MASSIVE BRAWL ON MONTGOMERY, ALABAMA BOAT DOCK IN CUSTODY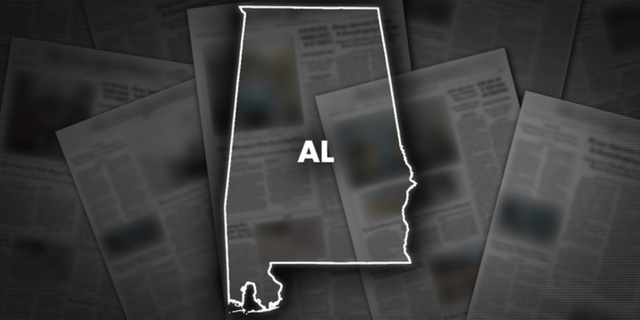 CLICK HERE TO GET THE FOX NEWS APP
The company will lease more than 100,000-square-feet of space at the industrial park, where it will set up a distribution operation as it prepares to launch glove production.
"We believe the people of Tuskegee and the surrounding communities will play a vital role in our success in the medical technology sector," said CEO Darryl Hunter.
Alabama Commerce Secretary Greg Canfield said the project, and the park, will "capitalize on the growth of the I-85 corridor, and I believe other companies will be putting down roots there in the near future."
The Macon County Commission, Macon County Economic Development Authority and other local institutions are supporting the project with utility upgrades and an industrial access road at the site worth $1.1 million and other in-kind services. AIDT, the state's primary workforce development agency, is also providing services.