Texas police seized more than $650,000 in counterfeit fashion merchandise featuring the Gucci and Chanel logos from Creo Piece, an online business.
Oumar Dia, 35, is accused of illegally manufacturing and selling items that displayed copyrighted logos for several high-end fashion brands. The business owner was arrested last week on a trademark counterfeiting charge.
The Arlington Police Department said that they found 101,118 counterfeit items that were for sale for a combined $653,222 on Creo Piece's website.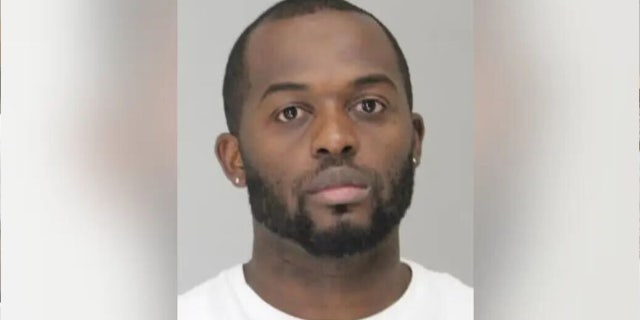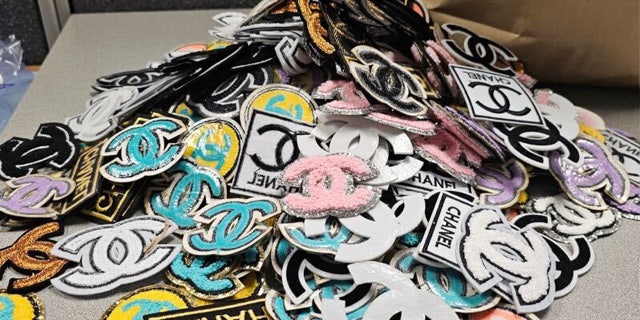 Dia allegedly sold counterfeit Gucci, Chanel, Louis Vuitton and Versace — among others from his business in North Texas. 
Arlington Police Department detectives began investigating Dia earlier in the summer, with several undercover officers making luxury fashion purchases from the company. Dia's business primarily sold embroidered patches and heat transfer merchandise.
MARYLAND SPECIAL NEEDS WOMAN MOCKED, ASSAULTED BY GROUP ON ROCKVILLE BUS: POLICE
Counterfeiting experts confirmed that the merchandise was not licensed from the luxury sellers.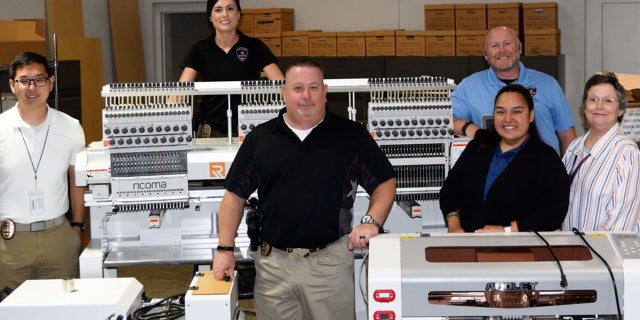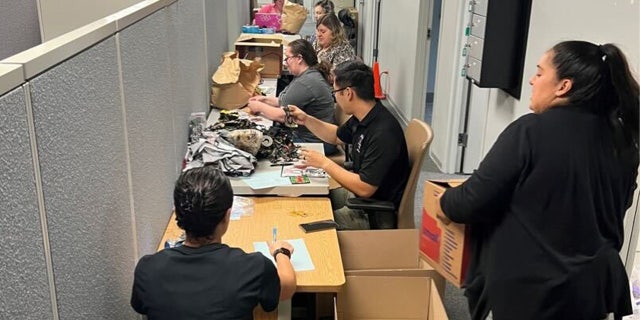 After police received a search warrant on Aug. 2, they found 75 boxes of merchandise, an embroidery machine and a heat transfer printing machine.
CALIFORNIA FOOTBALL COACH, SUBSTITUE TEACHER ARREST FOR SEX OFFENSES: POLICE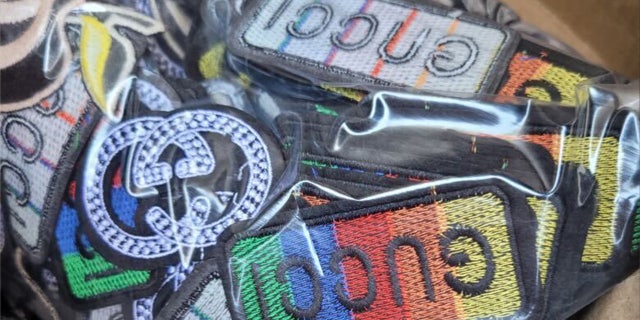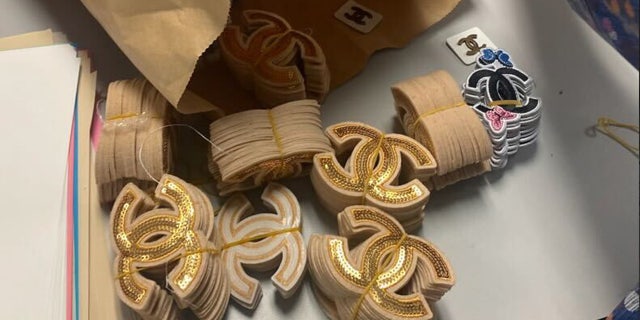 Photos from the bust show several Chanel and Gucci logos allegedly waiting to be put on counterfeit items.
CLICK HERE TO GET THE FOX NEWS APP
D was booked at County Jail, but has since been bonded out.