Texas lawmakers are at odds over whether the Lone Star State can be found liable for the death of a 3-year-old Venezuelan girl traveling on a relocation bus sent by the state from Brownsville to Chicago.
The girl was riding the bus paid for by Texas when she became ill. She was later pronounced dead at an Illinois hospital Thursday night.
Now, lawmakers are sounding off on if they think the state can be found at fault for the child's death, according to News 4 San Antonio.
"What I'm being told is that people are screened and that clearly didn't happen here. Whether this child was screened or not remains to be seen," Texas State Senator Roland Gutierrez told the outlet.
THREE-YEAR-OLD CHILD ON MIGRANT BUS DIES EN ROUTE FROM TEXAS TO CHICAGO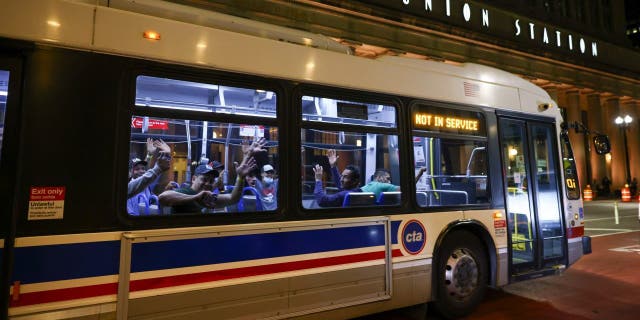 The Texas Department of Emergency Management oversees the bus trips to relocate migrants to sanctuary cities, which Republican Gov. Greg Abbott has previously said will continue until the federal government fixes the immigration crisis at the U.S.-Mexico border. 
The department said in a statement that everyone boarding the bus had their temperature checked and was asked if they required medical attention.
"At some point, they find out after the fact, that the child had been sick, and the family was giving the child some kind of Pedialyte and maybe administering some kind of medications," Gutierrez said.
Gutierrez said it is unknown if the people on the bus were aware that the girl was sick. The senator said he believes Texas is at fault in the girl's death.
CHUCK TODD ADMITS GOV. ABBOTT WAS 'RIGHT' ABOUT BUSSING MIGRANTS TO BLUE CITIES: 'DEMS ARE UPSET AT BIDEN'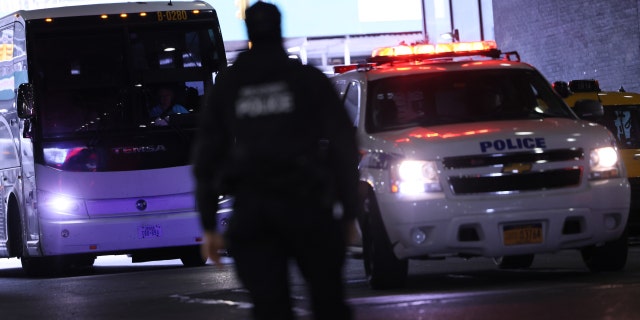 "This child died because in all likelihood they were on a bus that they could not get out of," Gutierrez said.
Attorney Tim Maloney said that key detail is important in determining if the state has any liability.
"It's unthinkable that you would have a 3-year-old in severe medical distress, that it wouldn't rise to an emergency situation immediately," Maloney told News 4 San Antonio.
But U.S. Rep. Chip Roy, R-Texas, said the state is not responsible for the child's death last week.
"Bus rides aren't dangerous, politically-motivated encouragement of human caravans across a continent that overwhelm our border operations and cause deaths every day are dangerous," Roy said in a statement.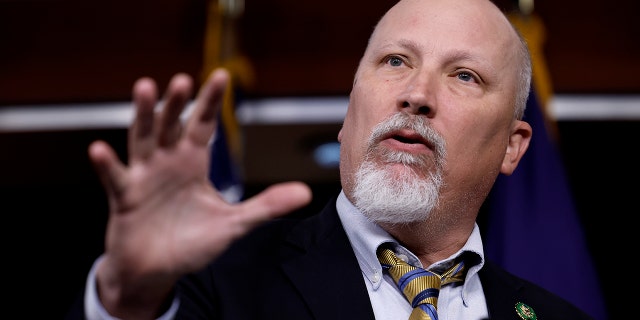 CLICK HERE TO GET THE FOX NEWS APP
Maloney said, "A criminal prosecution against a government entity, unless it falls into a civil rights violation, there is very few governments that can be held liable criminally." The lawyer said he believes it would be extremely difficult to fault the State of Texas for this tragedy, but that the child's death could result in a ban, at least temporarily, on the migrant relocation buses to cities in other states.
"A federal judge can issue a temporary injunction and try to go to a mini-trial on the merits to determine whether or not that should be extended permanently," Maloney said.