A Texas dad is facing charges after his 3-year-old child allegedly brought a handgun to preschool Tuesday.
The San Antonio Police Department said in a statement that it was contacted at 8:30 a.m. by an off-duty officer providing security to the Pre-K 4 SA Center about a teacher who found a handgun in a 3-year-old student's backpack.
Pete Robles, 35, the child's father, was arrested and charged with felony child endangerment.
Police say the child was placed under protective custody with Child Protective Services.
TEXAS DEPUTY SHOT DURING TRAFFIC STOP; MANHUNT UNDERWAY FOR SUSPECT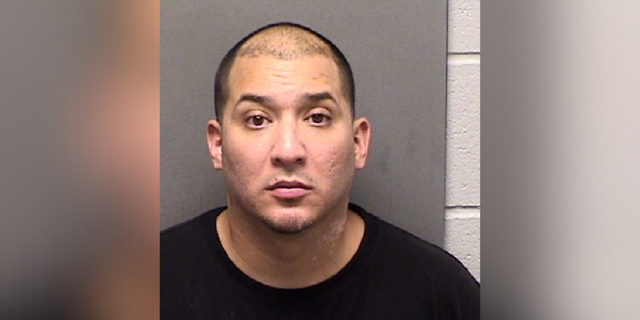 Officials also said that additional arrests and charges are possible while police investigate the incident.
TEXAS WOMAN CHARGED AFTER THREATENING TO KILL FEDERAL JUDGE OVERSEEING ELECTION CASE AGAINST TRUMP: AFFIDAVIT
San Antonio Police Chief Bill McManus said in a statement that the incident "underscores the important collaboration between the school faculty and law enforcement personnel."
CLICK HERE TO GET THE FOX NEWS APP
"Swift action was taken to address the situation and make an arrest. There are no current threats to the safety of the school or its students. To provide further assurance, SAPD will maintain an increased uniformed presence at the school for the foreseeable future," McManus said.