A former secretary at a Houston, Texas, elementary school pleaded guilty this week to stealing more than $35,000 from the school, which she tried to hide by setting a small fire, prosecutors said.  
Adriana Castorena-Narvaez pleaded guilty Thursday of felony misapplication of fiduciary property in exchange for five years of felony probation and restitution to the Houston Independent School District (HISD) in the amount of $37,521.64, FOX Houston reported. 
FLORIDA UNIVERSITY FIRES PROFESSOR OVER DUBIOUS RACIAL BIAS STUDIES, DAMAGE TO SCHOOL MAY BE 'CATASTROPHIC'
Castorena-Narvaez previously worked in the administrative office of C.E. Barrick Elementary School and stole the money over three years, prosecutors said. In October 2022, the principal questioned Castorena-Narvaez after becoming suspicious.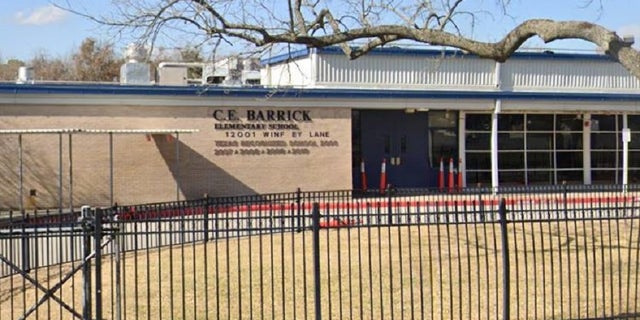 That morning, she started a small fire that caused minimal damage to the school in an effort to avoid meeting with her boss. 
Harris County Assistant District Attorney Robert Buss said his office "is committed to ensuring public funds are not misappropriated by government employees."
CLICK HERE TO GET THE FOX NEWS APP
"This case brings a just result for the students, parents and teachers of C.E. Barrick Elementary," he added. 
If Castorena-Narvaez fails to pay the money back, or violates any of the conditions of her probation, it can be revoked by a judge, and she can be sent to prison. The charge she was convicted of carries up to 10 years in prison.
Fox News Digital has reached out to HISD.