A Texas Department of Public Safety (DPS) trooper was kicked in the stomach by a suspected human smuggler from Mexico after being led on a high-speed chase and foot pursuit into the Rio Grande River.
Texas DPS spokesperson Chris Olivarez said in a social media post that the trooper pursued the smuggler in Sullivan City in the Rio Grande Valley, who attempted to flee on foot toward Mexico.
Troopers and members of the Texas National Guard arrested the suspect at the edge of the Rio Grande River after a brief struggle, Olivarez said, and during the struggle the suspect kicked the trooper.
TEXAS NATIONAL GUARD LAUNCHES PROBE AFTER MEMBER FIRES ACROSS BORDER, REPORTEDLY WOUNDING MEXICAN NATIONAL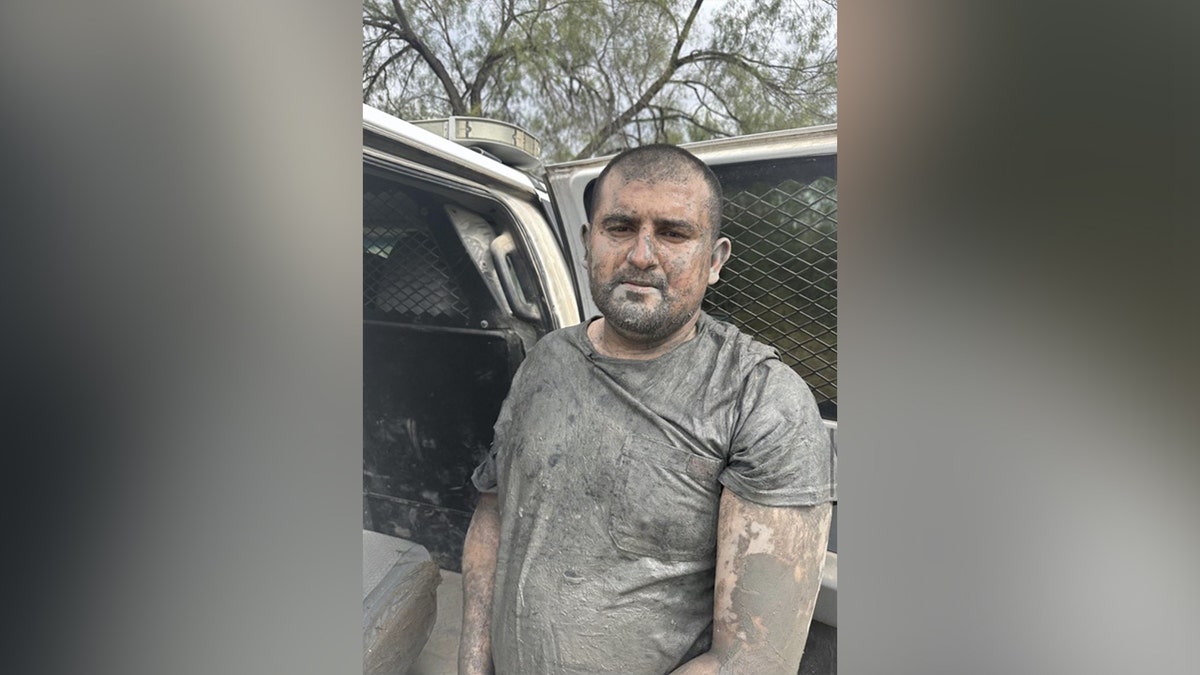 Video of the incident shows the trooper following a pickup truck through a residential neighborhood before it turned onto a dirt road.
At one point, the truck pulled off the dirt path and the trooper is seen getting out of the vehicle and chasing after the suspect.
TEXAS DPS TROOPERS RECOVER 2 ABANDONED HONDURAN CHILDREN NEAR SOUTHERN BORDER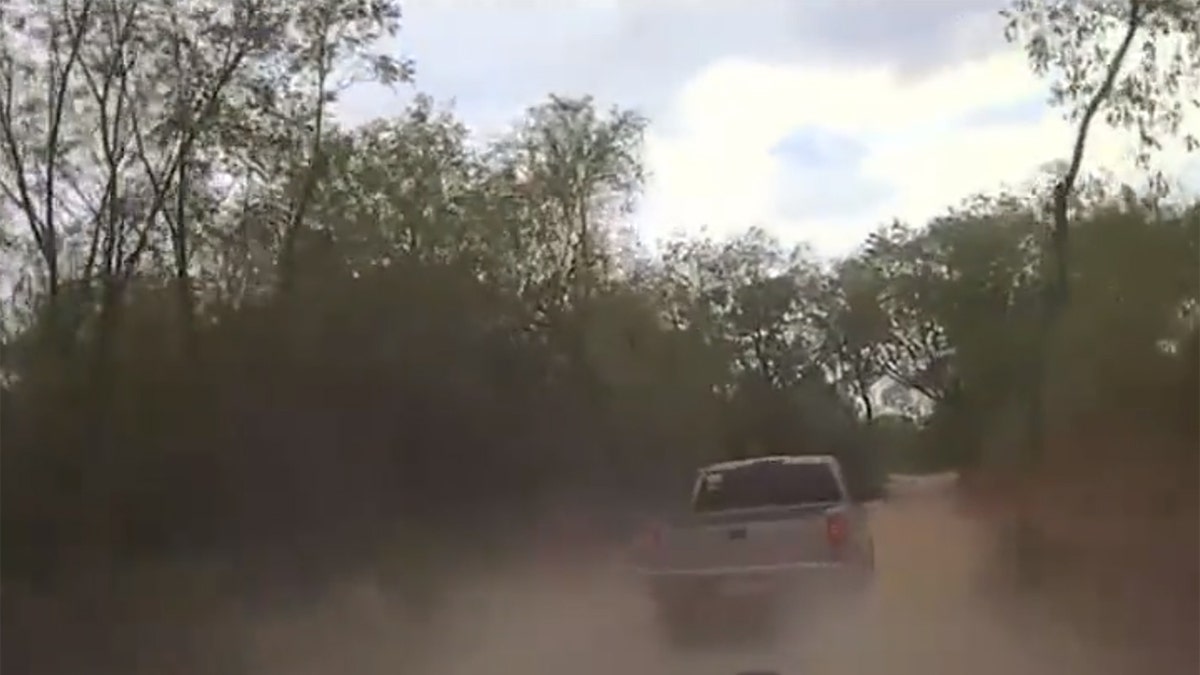 Olivarez identified the suspect as Jose Alvarez-Villa, who faces criminal charges for smuggling, evading arrest and assaulting a public servant.
He added that two illegal immigrants who were in the truck made it back to Mexico and another was referred to the U.S. Border Patrol.
CLICK HERE TO GET THE FOX NEWS APP
The arrest was part of Republican Texas Gov. Greg Abbott's Operation Lone Star, which has bolstered the presence of law enforcement along the border.