A Texas death row inmate was executed Thursday via lethal injection, just over 22 years after killing a 5-year-old girl he abducted from a retail store and strangled to death, according to the Texas Department of Corrections. 
Despite repeated attempts by his defense attorneys to halt the process, David Renteria, 53, became the eighth inmate to be put to death this year by the state. 
Texas Department of Corrections spokesperson Robert Hurst told Fox News Digital that the lethal injection process began at 7 p.m., and that Renteria was pronounced dead at 7:11 p.m. at the Texas State Penitentiary at Huntsville.
The state of Texas discontinued last meal requests in 2011 Hurst said, and that the staff members who would know Renteria's final meal were "across the street dealing with the cleanup" after the execution.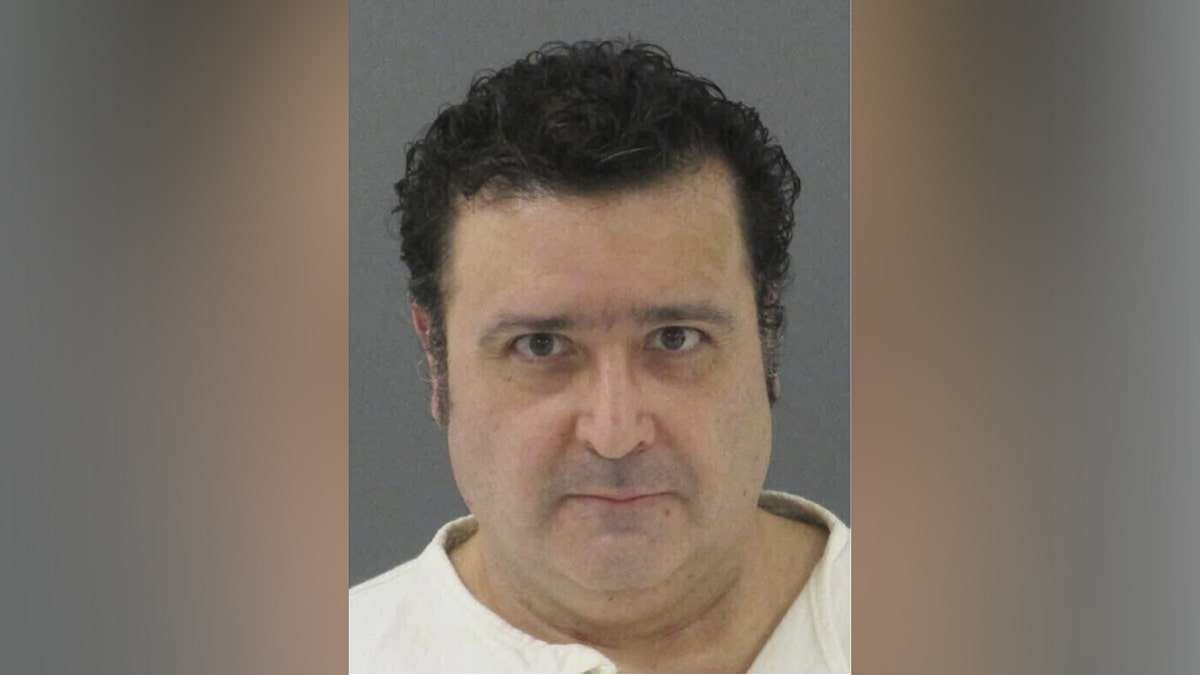 Renteria's mother and spiritual advisor looked on from one viewing chamber of the state's execution chamber at the Huntsville Unit facility, Hurst said — family members of Alexandra Flora, the death row inmate's victim, looked on from another.
In his last words, Renteria told the Flores family that "not a day goes by that [he] does not think about that fateful event… and what transpired," referring to killing their daughter then burning her body on Nov. 18, 2001. 
"I pray that the Lord gives you peace," Renteria said. "There are no words to describe what you are going through, and I understand your pain."
"I am a man of many faults," he continued. "For those who I have hurt and caused pain in their life, I beg for forgiveness."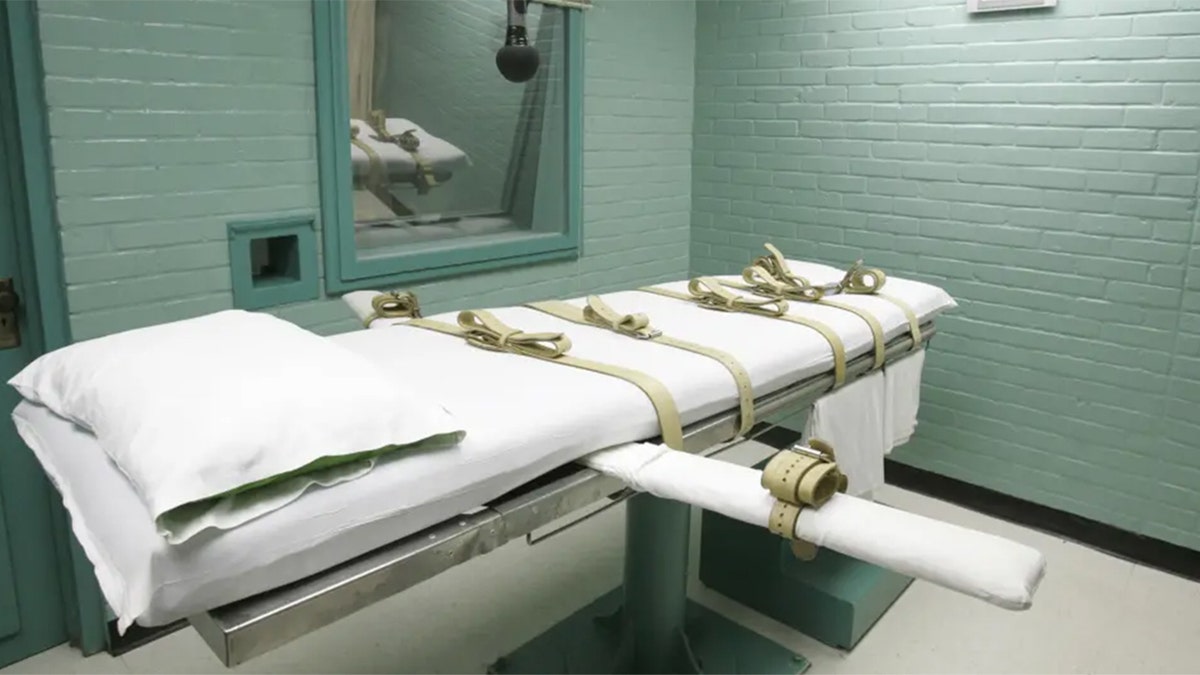 Renteria said he "forgave" those who "called for [his] death and transgressed against [him] and want [him] murdered."
"Like Abraham Lincoln said once, mercy bears richer fruits than any other attributes," he said. "I have learned there is no redemption above forgiveness." 
"I'm ready, Warden," were Renteria's final words. "Send me home."
Less than three hours before Renteria was scheduled to be executed, his attorneys attempted to stay his execution, according to the Associated Press.
TEXAS DEATH ROW INMATE SPEAKS OUT AFTER 'SHOCKING' LAST-MINUTE STAY OF EXECUTION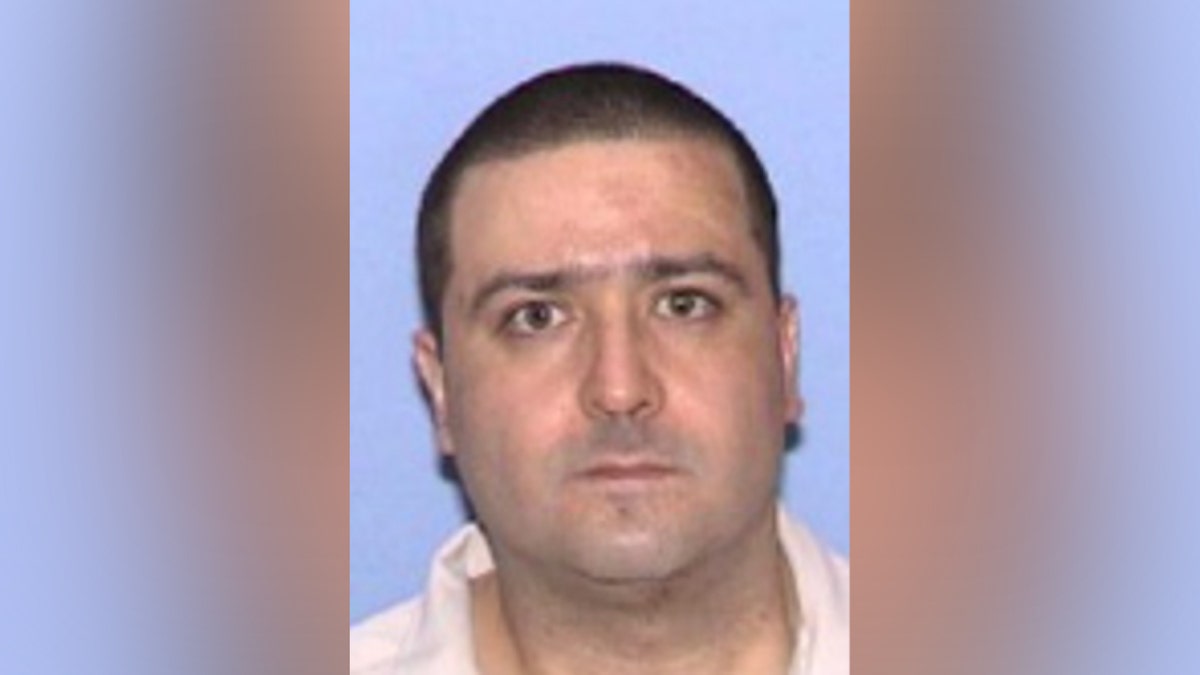 The Texas Court of Criminal Appeals rejected the stay request without comment, while the Supreme Court rejected another appeal to stop the execution. 
Prosecutors say that 5-year-old Flores was Christmas shopping with her family at an El Paso Walmart, when Renteria, then 31, abducted the child, the Associated Press reported at the time. 
The man searched the store before choosing Flores as his victim, prosecutors said, and grainy surveillance video shows her following him out of the store. Her charred body was recovered about 16 miles from the store the next day. 
EXECUTION LOOMS FOR TX DEATH ROW INMATE CONVICTED OF ABDUCTION AND MURDER IN 2001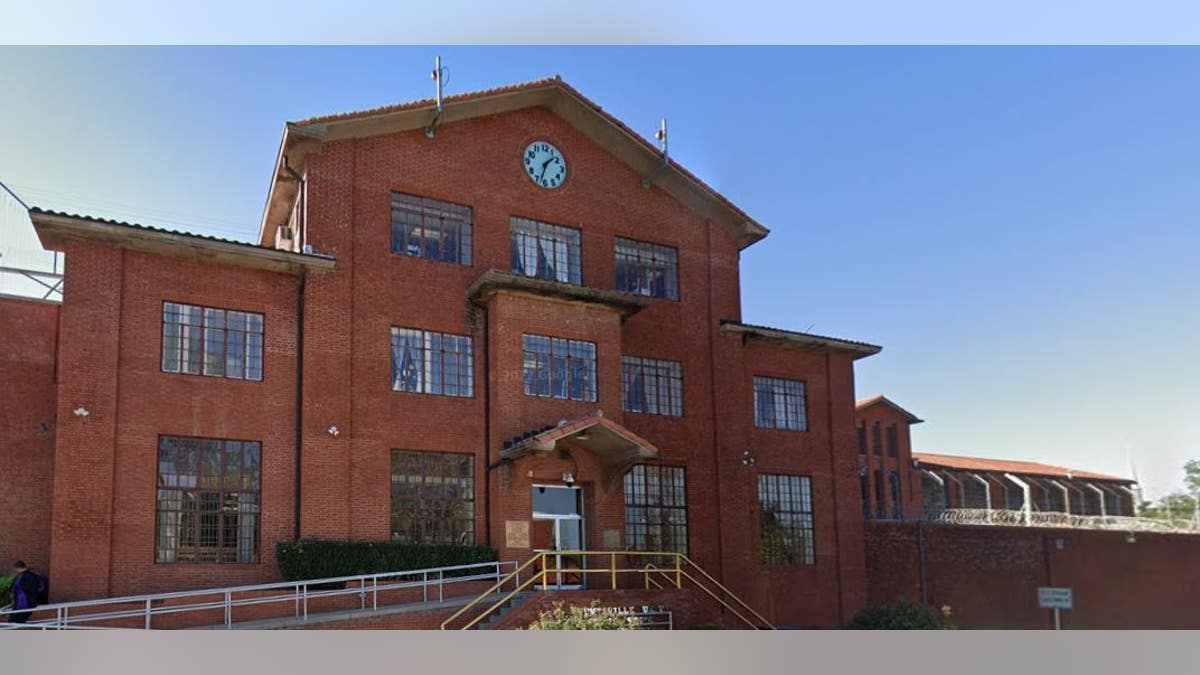 Renteria, a former warehouse worker, claims that members of a gang called Barrio Azteca — specifically a gang member named "Flaco" — forced him to kidnap the child with threats to his family. 
Renteria's defense team reportedly has pointed to witness statements from a woman who claimed her ex-husband was a member of Barrio Azteca and was involved in the death of a girl who went missing from a Walmart, released in 2018 and 2020 by El Paso police.
A federal judge dismissed those statements as "fraught with inaccuracies" in 2018, and was "insufficient to show Renteria's innocence."
Blood prints found on Renteria's van matched the slain child's DNA, prosecutors said, and the man's palm print was found on a plastic bag placed over the girl's head before she was lit on fire. 
CLICK HERE TO GET THE FOX NEWS APP
In 2006, a state district court blocked an earlier death sentence for Renteria on the grounds that prosecutors allegedly gave jurors misleading evidence that indicated the man was not remorseful. 
But in a 2008 retrial, Renteria was again sentenced to death.
Renteria was already a convicted sex offender when he carried out his alleged crime, per the Texas Department of Corrections — he had served a 20-year-long prison sentence for indecency with a child in El Paso County. 
MOTHER OF WRONGFULLY DETAINED AMERICAN ON DEATH ROW IN CHINA CALLS ON BIDEN TO CONFRONT XI: 'SAY MARK'S NAME'