An employee at an animal shelter in Weatherford, Texas, is accused of mistreating and killing kittens at his job and may be linked to the recent increase in kitten deaths.
Gabriel Caswell, 21, was arrested last month after he was captured on surveillance video killing kittens at the Weatherford Animal Shelter, according to police.
The arrest came amid an investigation into an unexplained increase in kitten deaths at the shelter since June, the City of Weatherford said in a press release. The deaths were initially believed to be disease-related, but testing results on multiple specimens found no sign of disease.
Staff then installed more HVAC systems, ensured proper cleaning procedures were followed, reviewed the chemicals in all cleaning products, established new policies and closely tracked every missing or deceased animal.
POLICE SPEAK OUT AFTER PENNSYLVANIA DOG IS ABANDONED AT AIRPORT BY OWNER: 'HARD FOR ME TO WRAP MY HEAD AROUND'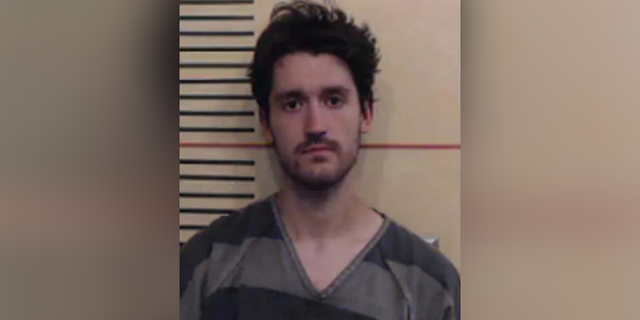 On July 14, 2023, a staff member at the shelter contacted the police after Caswell was seen mistreating a kitten to the point where it was unlikely to live. Caswell was confronted by staff members before officers arrived, and he fled the area. 
When officers reviewed video footage of the incident, they determined Caswell had committed a crime. Detectives began investigating and obtained a warrant for Caswell's arrest. 
Caswell was arrested within a few hours for cruelty to animals but was later released from jail.
SYRACUSE POLICE SAY MAN WHO KILLED PIT BULL IN STABBING LIED ABOUT BEING ATTACKED BY DOG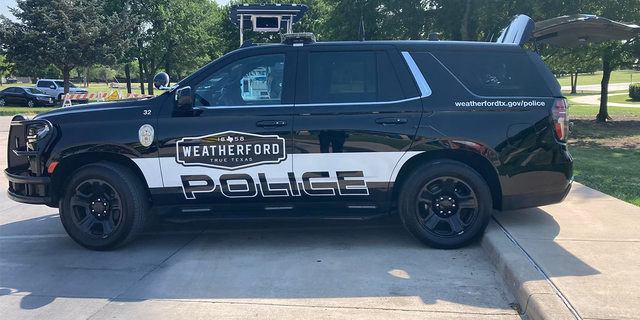 CLICK HERE TO GET THE FOX NEWS APP
Detectives reviewed additional video footage and obtained another warrant for Caswell for cruelty to animals on July 28. Caswell was arrested again the following day.
Additional video footage is still being reviewed for other possible incidents. Officials do not know at this time how many animal deaths Caswell may be responsible for.
"Our shelter staff and volunteers take great pride in the love and care provided to the animals that visit our shelter," the city said in its press release. "For something like this to happen is unfathomable, and we are heartbroken by the harm caused. This case is still being investigated, and the Shelter is partnering with the Police Department as the City continues to seek justice for all of Caswell's actions."