A 32-year-old man who taught taekwondo in Colorado for at least a decade was sentenced to 50 years for clandestinely filming children in changing rooms and accumulating "hundreds of thousands" of photographs and videos, authorities said.
Erik Chen pleaded guilty to three felony counts of sexual exploitation of a child in March and was sentenced by Douglas County District Judge Patricia Herron Sept. 15, according to a press release from the office of District Attorney John Kellner. 
Han Won Lee, who has operated martial arts centers in the area for 27 years, told Fox News Digital Tuesday he had "no idea" his employee of 10 years was videotaping their students, calling the discovery "completely devastating."
"My intention is to protect my students. What he did is absolutely despicable," he added. "I tried to do best for the community, tried to teach the kids, and then something like this happened." 
MADISON BROOKS' DAD BLAMES EVERYONE FOR DAUGHTER'S DEATH: LAWSUIT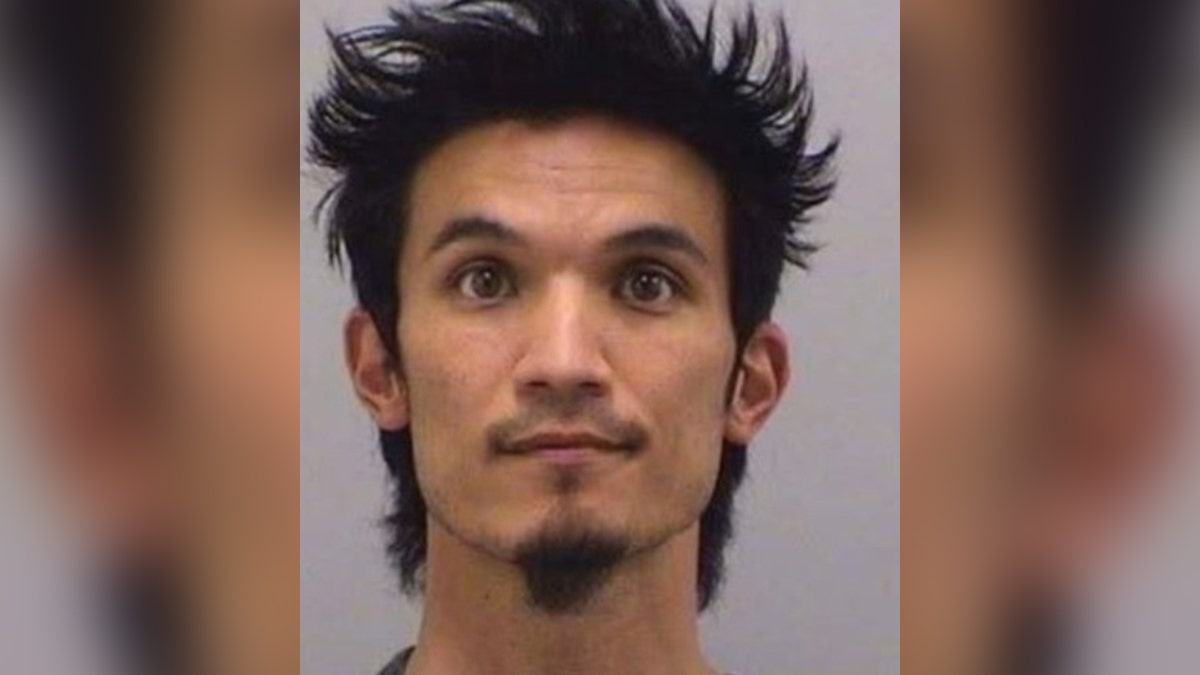 Initially, per an arrest affidavit obtained by Fox News Digital, Chen was charged with 12 counts of producing sexually illicit material of children, 12 counts for possession of those videos, unlawful sexual contact for sexual gratification, enticement of a child, criminal attempts at enticement of and sexual exploitation of a child and invasion of privacy for sexual gratification.
A father told police in February 2021 that his two daughters spotted Chen's phone recording them while they were nude in the Lone Tree Recreation Center's changing room. The girls told investigators they had deleted the videos. Although an incident report was taken, there was not enough probable cause to arrest Chen. 
But the Castle Rock Police reopened their investigation four months later when a therapist told them one of her young clients told her that Chen recorded them in the recreation center's restroom in 2020. 
IDAHO MIDDLE SCHOOL TEACHER GETS 60 YEARS FOR GROOMING, SEXUALLY ABUSING CHILD IN CLASSROOM
At summer camps run by Chen for Han Lee's Taekwondo Center, where students would take lessons and swim, police learned that the instructor would often leave his backpack in changing rooms and bathrooms, placing a recording cellphone in its side pocket, per the district attorney's release. 
Computers, DVDs and CDs containing pictures of children between 8 and 12 were seized from Chen's home in August 2021. According to the arrest affidavit, approximately 200,000 images and "well over 1,000" videos featuring child sexual abuse material — some obtained online and others self-recorded — were found.
"There are a small portion of images that show males, but approximately 90 percent of the images show young females, either nude or engaged in a sexual act," the affidavit said.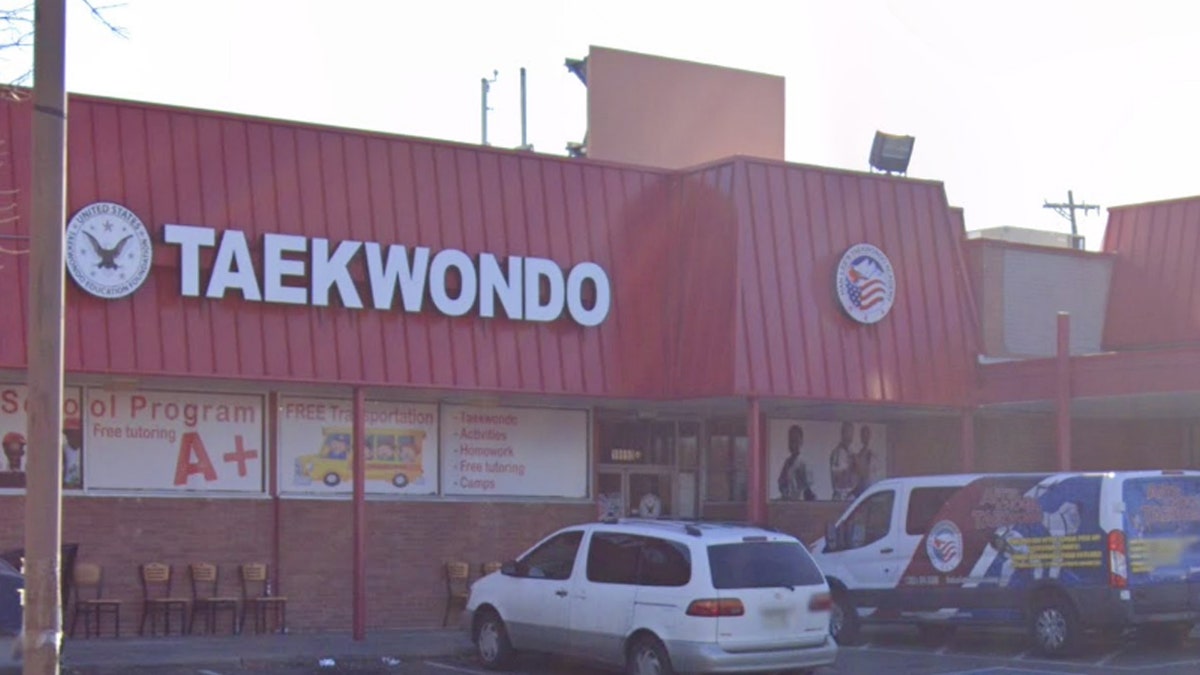 "In addition to the hundreds of thousands of pornographic images of young children, detectives discovered more than a half dozen videos Chen took in local bathrooms or locker rooms where young girls and one boy are seen changing clothes," the press release states. "Chen is also visible on some of the videos setting up the phone to record."
Lee fired Chen after first learning of his recordings, according to the arrest affidavit.
FLORIDA BOARDER BOOKED FOR ALLEGEDLY MOLESTING CHILD LIVING IN HOME: POLICE
"He was clean. We did a background check on him," Lee said. "I discovered through a student and then, when I called parents, [they] said [they] were going to call police.
"He did a bad thing, and he's going to serve prison time. It's a horrible thing, what he did. I hope that would never happen to anyone again."
His Aurora location, where Chen worked, is permanently closed. Lee said he has no intention of reopening that center. Some group lessons, he said, are still ongoing at other locations.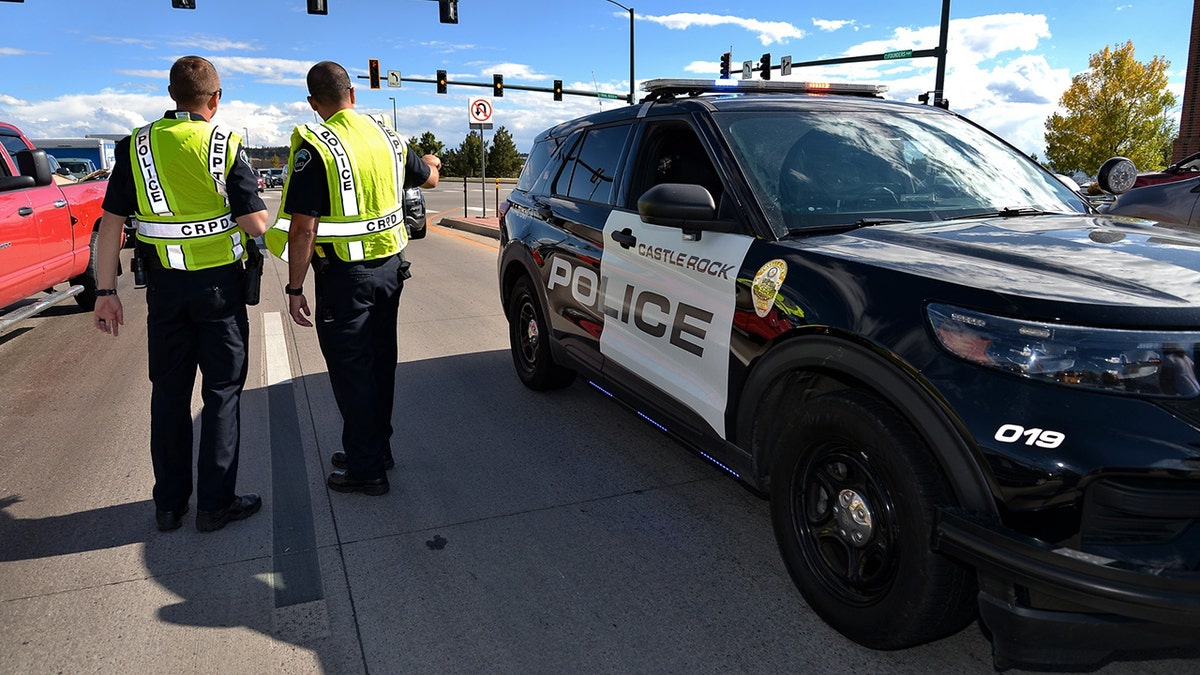 "Visitors are down, but that's OK. That's the way it goes," Lee said. "I'm glad that nothing further happened. 
"I feel terrible. I don't want to put myself into that situation again by hiring a lot of instructors."
CLICK HERE TO GET THE FOX NEWS APP
Upon Chen's release, he will be registered as a sex offender for life.
"I'm proud of these victims for having the courage to speak up and tell a trusted adult about what happened," Kellner said. "By coming forward, these young girls likely saved many others from being victimized by this defendant. Our families should feel safer knowing he will no longer be around our children for a very long time."