A suspect shot and wounded two Texas officers during a car pursuit before barricading himself in an apartment complex Thursday evening, police said.
He was later arrested after police set up a perimeter around the area, San Antonio Police Chief William McManus said during a press conference.
The injured officers were transported to local hospitals in serious condition, said McManus, who did not identify the officers.
TEXAS MAN SENTENCED TO 60 YEARS IN PRISON FOR STABBING HIS GIRLFRIEND AT LEAST 27 TIMES, KILLING HER
Police received a tip around 5 p.m. about the location of a wanted person and police responded to the area. The suspect left the apartment complex carrying a long gun and joined a driver in a vehicle that started to leave. The suspect saw a carload of police behind them and began shooting, hitting one of the officers, McManus said.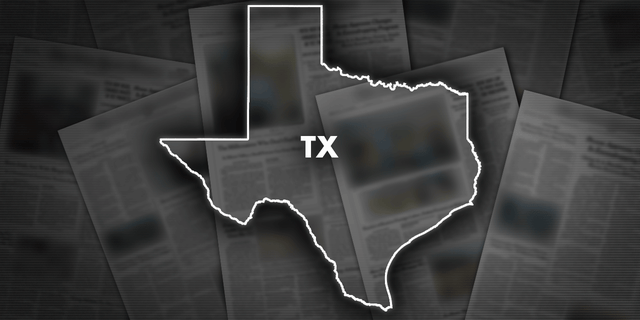 TEXAS SEXUAL ASSAULT SUSPECT INDICTED FOR 2 COLD CASES FROM THE 1990S
The pair carjacked a different vehicle and fled to another San Antonio apartment complex before shooting and wounding another officer multiple times, McManus said.
The alleged shooter, who was not immediately identified, barricaded himself in the apartment complex.
CLICK HERE TO GET THE FOX NEWS APP
A social media post by McManus later said the shooting suspect had been taken into custody. Information about the driver of the vehicle was not immediately available.