Two suspects in Delaware were arrested for drug-related offenses after one was observed in the driver's seat of an idling car while "not fully conscious."
Felton resident Jenny Fagan, 35, was arrested on Saturday, along with Frederica resident Antonio Malloy, 46. 
Delaware State Police troopers found the suspects in an idling blue Dodge Caravan in Dover around 8:30 a.m. They noticed that the driver – who was identified as Fagan – was slumped over with a needle in her arm.
"Troopers found the Caravan parked and running and contacted driver Jenny Fagan," Delaware State Police said in a statement. "Fagan was not fully conscious and had crack cocaine on her seat."
DELAWARE MAN SENTENCED TO LIFE FOR ROLE IN STREET FEUD THAT LED TO WOMAN'S DEATH, SHOOTING OF 6-YEAR-OLD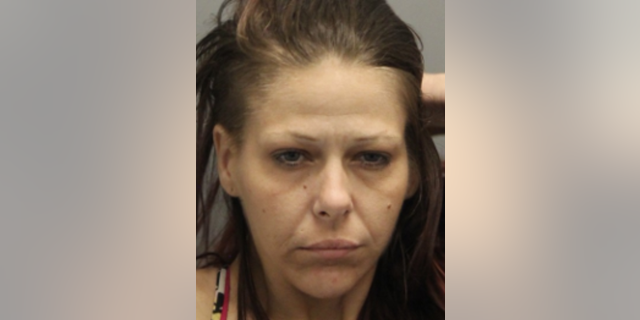 Fagan – who had four active warrants for her arrest – exited the car to receive medical treatment. Malloy, a passenger, also left the car while police investigated.
Authorities uncovered around 45 prescription pills, more than 33 grams of cocaine, nearly 7 grams of methamphetamine and just over 3 grams of crack cocaine.
Police also found three wax bags filled with heroin, handgun rounds and a loaded handgun that had been reported stolen by the Camden (Delaware) Police Department last month.
DELAWARE AG RULES OFFICERS WERE JUSTIFIED TO USE DEADLY FORCE, WOUND HOME INVASION SUSPECTS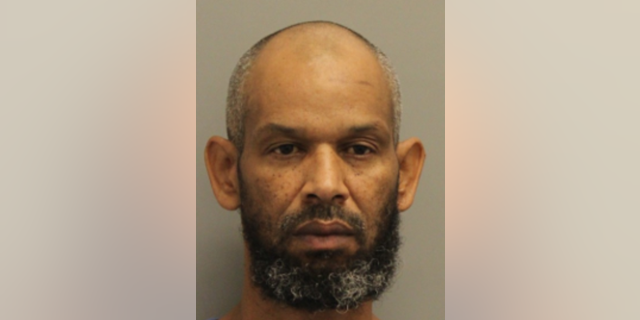 Malloy was charged with possession of controlled substances, possession with intent to deliver a controlled substance and possession of drug paraphernalia.
Fagan was charged with possession of controlled substances, DUI, carrying a concealed firearm and receiving a stolen firearm. She was also charged with possession of a firearm while under the influence and possession of drug paraphernalia.
CLICK HERE TO GET THE FOX NEWS APP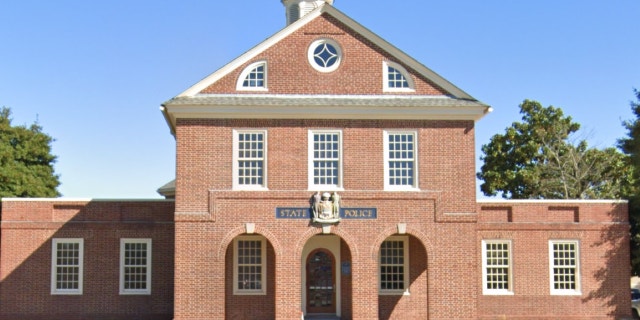 Fagan was booked into Baylor Women's Correctional Institution, while Malloy was sent to Sussex Correctional Institution. Their bonds are $47,700 and $41,100, respectively.