Four men were arrested in an Atlanta housing community for squatting in a home and running an alleged illegal strip club out of the residence.
A SWAT team infiltrated the home Sunday, arresting four men who were illegally living in a home in the Thaxton Reserve community in South Fulton, Georgia.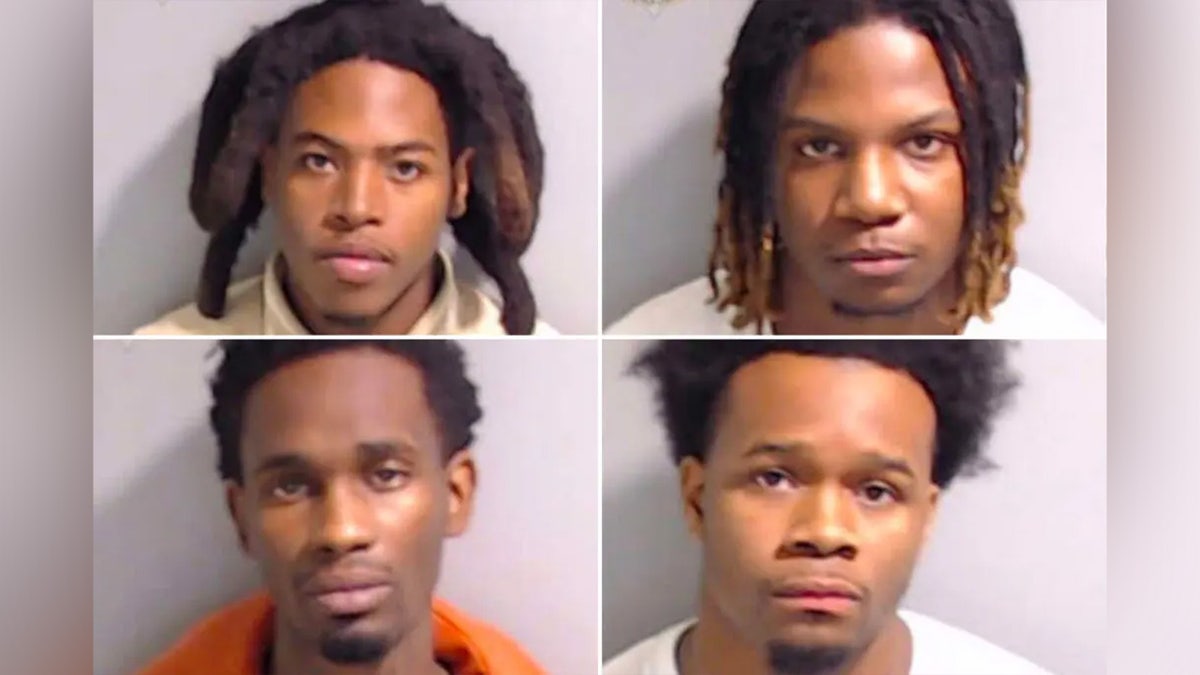 Neighbors told WSB-TV that the group of four were "neighbors from hell" who ran an alleged strip club on the weekends, street raced up and down the residential streets, and occasionally had live horses roaming the yard.
LAS VEGAS OFFICER GETS 12 YEARS FOR ROLE IN 3 CASINO HEISTS, STEALING NEARLY $165K
"A lot of partying, they had an illegal strip club on the weekends," one neighbor told the local news station. 
"They would get live horses. One day they had live horses," another neighbor said.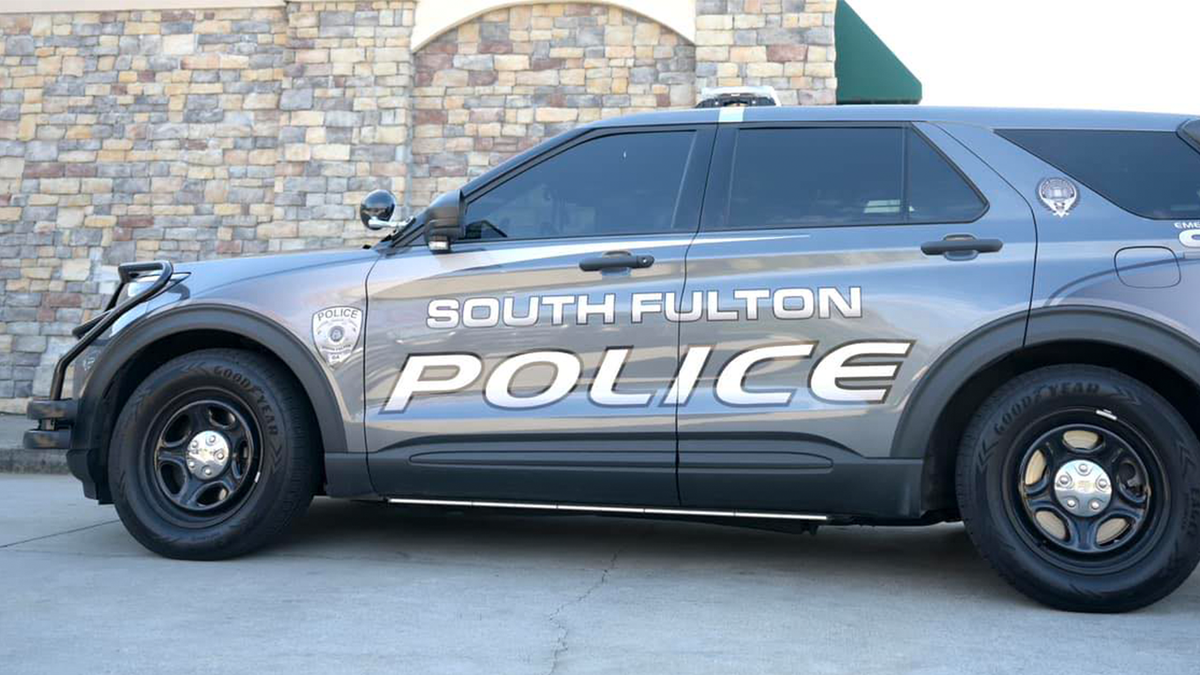 According to WSB-TV, neighbors regularly complained about the squatters, but nothing was done until Sunday when a SWAT team raided the trashed property.
NEBRASKA OFFICER, SUSPECT INJURED IN CONFRONTATION OVER KNIFE PULLED ON BUS
Police said that the SWAT team arrested four people at the home after a license plate reader indicated a stolen car was at the property. 
Authorities also found a stolen gun, two stolen cars, stolen IDs and stolen credit cards inside the home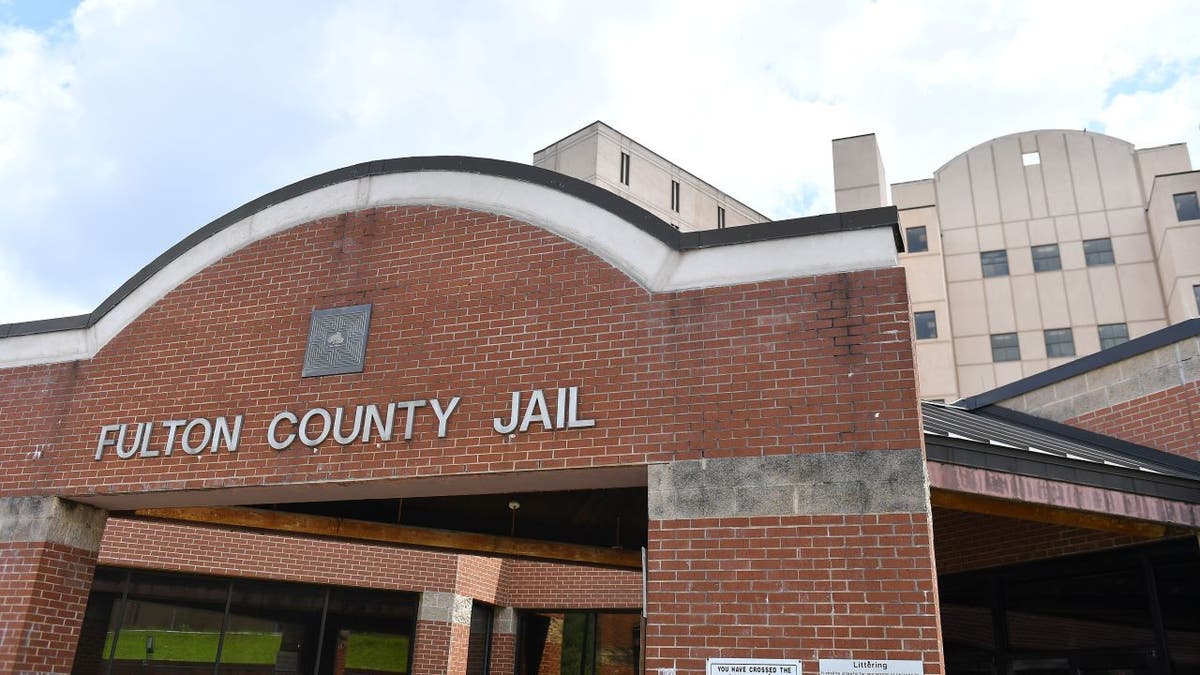 Officials identified the four squatters as DeAnthony Maddox, Jeremy Wheat, Kelvin Hall and Tarahsjay Forde.
All four suspects were booked into Fulton County Jail on multiple charges, including several counts of theft by receiving stolen property.
CLICK HERE TO GET THE FOX NEWS APP
Police said they are now monitoring the home to make sure no one returns.