Someone fired several shots into a house and wounded a 9-year-old child Wednesday, the third shooting involving a child this week in the St. Louis area, police said.
The shooting happened around 9:40 a.m. Wednesday in north St. Louis County. County police said the child was hospitalized with what they described as non-life-threatening injuries.
HAWLEY SCOLDS BIDEN OFFICIAL AFTER COMMENTS ON MANHATTAN PROJECT-ERA RADIATION: 'PUT UP OR SHUT UP'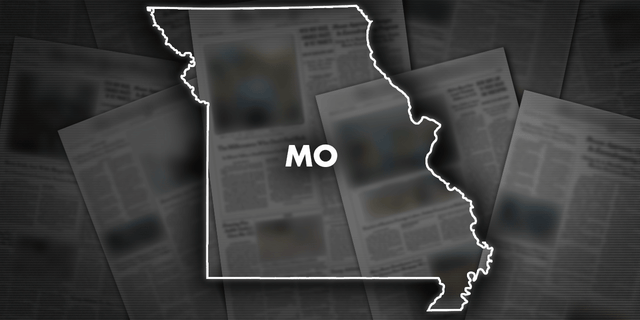 CLICK HERE TO GET THE FOX NEWS APP
On Monday, 7-year-old Darnell Macon died while playing with a loaded gun in a pickup truck in the St. Louis County town of Berkeley. The boy's grandfather was charged with child endangerment and armed criminal action.
Also Monday, 5-year-old Dariyah Lathan was shot and killed in Belleville, Illinois, near St. Louis. Police have not released information about the circumstances of the shooting, but said they do not believe a suspect is at large.