The boyfriend of slain Maryland mother of five Rachel Morin called her murder suspect 'scum'  Thursday shortly after police announced a connection between the gruesome slaying and a Los Angeles assault. 
"Please help identify this scum bag #ripRachelmorin," Richard Tobin, 27, wrote on Facebook above surveillance footage of the shirtless suspect exiting a home after the alleged attack.
"I hope they found this scum of the earth. Justice for Rachel. Rip. Love you, Rach," Tobin added above an earlier post.
Tobin and Morin, 37, made their relationship status official four days before she went missing Aug. 5 during a jog on the Ma & Pa Trail in Bel Air.  
RACHE MORIN MURDER: MARYLAND POLICE TIE CRIME SCENE DNA TO LOS ANGELES ASSAULT, HOME INVASION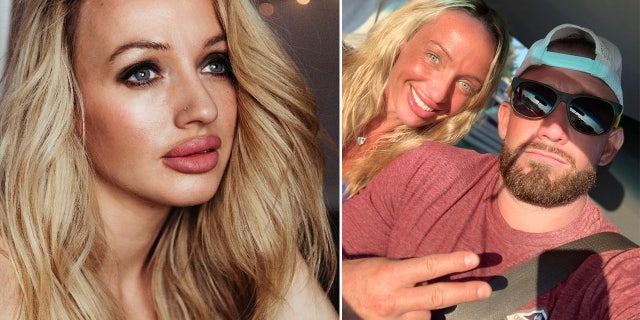 The next day she was found brutally murdered in a wooded area off the trail. 
The Harford County Sheriff's Office said at a news conference Thursday that a man's DNA extracted from the crime scene matched DNA collected from a Los Angeles home invasion and assault in March.
RACHEL MORIN MURDER EERILY SIMILAR TO HIGH-PROFILE CASES OF FEMALE JOGGERS KILLED BY STRANGERS
"Unfortunately, that suspect hasn't been positively identified," Chief Deputy Col. William Davis said.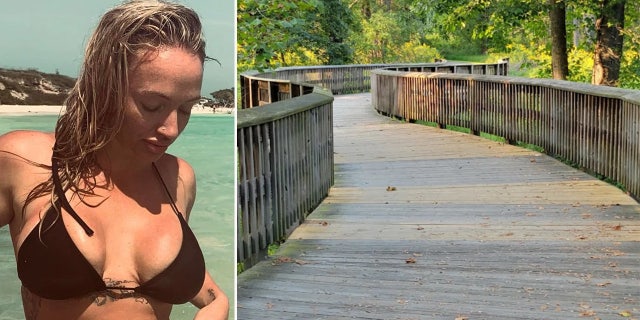 The alleged perpetrator, shown in surveillance video after the Los Angeles assault, is Hispanic, stands 5 feet 9 inches tall and weighs 160 pounds, officials said.
RACHEL MORIN MURDER: POLICE IDENTIFY WITNESSES, EXPAND VIDEO SEARCH
The Los Angeles Police Department told Fox News Digital their detectives are cooperating and sharing information with Harford officials.
An attorney for Morin's family released a statement Friday.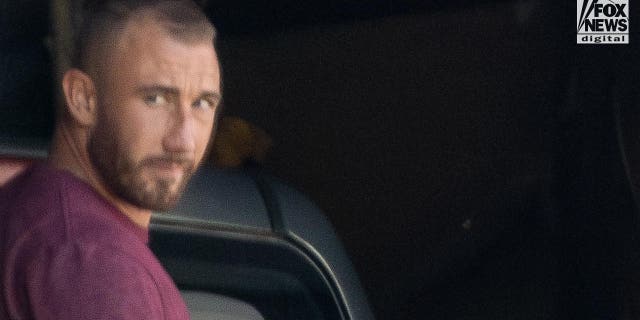 "We are deeply saddened by the loss of Rachel Morin, and our hearts go out to her family during this difficult time," said Lawyer Joseph Murtha. "Our firm is committed to providing support to the Morin family as justice is pursued."
RACHEL MORIN'S 'HORRIFIC' MURDER ALONG MARYLAND WALKING TRAIL SHOCKS 'VERY SAFE' COMMUNITY: SHERIFF
The statement announced two events to honor Morin. There will be a walk on the Ma & Pa Heritage trial Saturday and a celebration of life at the Greater Grace Church of Baltimore on Sunday. 
Tobin, who has a criminal record, was one of the last people to see Morin alive, and online sleuths initially speculated that he was involved in her death.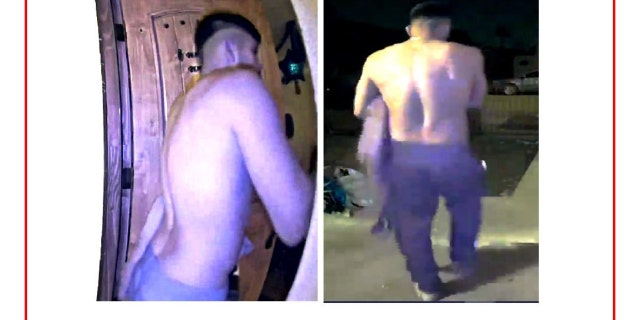 "I love Rachel, I would never do anything to her, let the family and I grieve. Yes, I have a past, but I also have 15 months clean and have changed as a person. Please," he wrote.
CLICK HERE TO GET THE FOX NEWS APP
Authorities are asking anyone with information related to Morin's disappearance or death to call 412-836-5430 or email RMTips@harfordsheriff.org.