A week has passed without suspects or persons of interest in the "horrific" killing of Rachel Morin, a Maryland woman who disappeared from a jog on a popular pedestrian trail last weekend.
The 37-year-old mother of five was jogging on the Ma & Pa Trail in Bel Air around 6:30 p.m. Saturday, Aug. 5, when she disappeared. She was found dead the next afternoon in what authorities have described as a "criminal homicide."
"We are being very careful — very selective — in what we share, only sharing things that we feel will help advance the investigation forward," Harford County Sheriff Jeff Gahler told Fox News Digital on Friday. "And we certainly recognize that many people in our community and outside of it … are looking for answers, but … I have been very careful to say they cannot come at the expense of conducting a quality investigation."
He added that there is a "whole lot out there that is just not accurate," and officials are "again asking people to come forward with information" and let officials "vet it," rather than social media.
RACHEL MORIN MURDER EERILY SIMILAR TO HIGH-PROFILE CASES OF FEMALE JOGGERS KILLED BY STRANGERS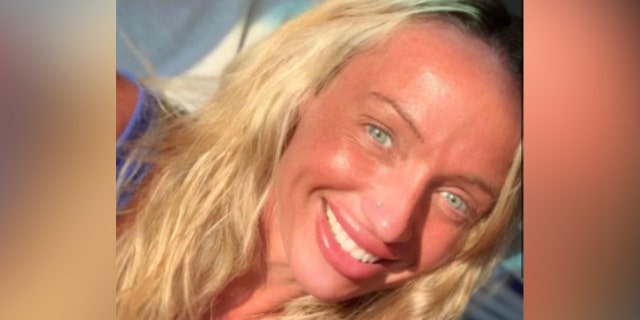 The sheriff's office has established a new tipline for information related to Morin's disappearance that people can call at 412-836-5430 or email at RMTips@harfordsheriff.org.
Additionally, on Friday, the sheriff's office confirmed the identities of a group of potential witnesses walking along the Ma & Pa Trail around the time Morin disappeared. Authorities had been looking to contact the group of men and women who "might have, without even knowing it … valuable information that they didn't provide to investigators" until they were eventually contacted on Friday morning.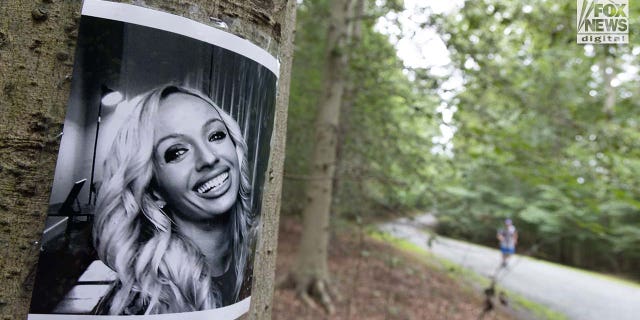 The sheriff's office will also be making robocalls asking locals in Bel Air and beyond along the Ma & Pa Trail to check their home security camera footage from the day Morin vanished and submit anything that may be of interest to the tipline.
RACHEL MORIN'S 'HORRIFIC' MURDER ALONG MARYLAND WALKING TRAIL SHOCKS 'VERY SAFE' COMMUNITY: SHERIFF
"We are broadening just a little bit," Gahler said. "…This horrible crime happened on the Bel Air section [of the Ma & Pa], but this trail runs through the Fallston community … through the Forest Hill community, up into the Rocks State Park community. So, we're broadening our whole spectrum for people who have camera footage that might capture any part of the trail or access to the trail to check that."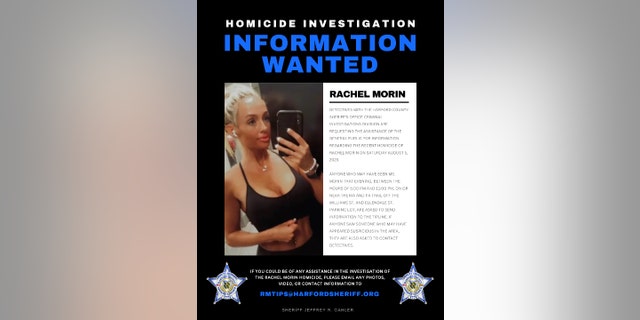 Morin's cause and manner of death had not been released as of Friday, but Gahler described Morin's death as "a criminal homicide" in a previous interview with Fox News Digital.
MARYLAND SHERIFF SAYS WOMAN FOUND DEAD ON HIKING TRAIL WAS MURDERED: 'THIS IS FOUL PLAY'
"It was more than obviously apparent to police officers and our detectives who came up that this was not an accidental injury — somebody out exercising who's fallen down and sustained a fatal injury," Gahler said. "This was not something that was self-inflicted. … This was the action of one or more persons who took her life in a criminal homicide — an egregious, horrific act in what is very otherwise … a very, very safe area."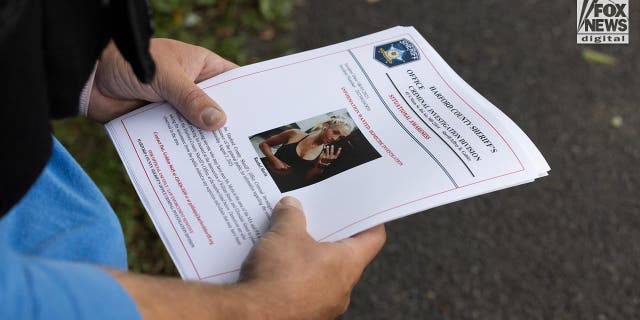 Morin frequently jogged along the Ma & Pa Heritage Trail, which begins behind some businesses with decent foot traffic, including a brewery, a Domino's and condominiums. It then leads into a wooded area and through a neighborhood before it descends into more woods underneath the state highway, Gahler said.
In an open letter published to Facebook on Thursday, Morin's mother thanked the community for their help and said her family needs "the time and space to grieve as a family."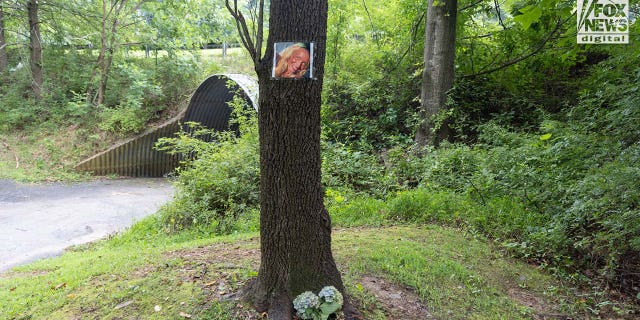 "We have not forgotten our community. We just need time. . . I need time. It has only been 4 days since we received the horrific news. I ask that as mothers, fathers, brothers, and sisters, that you would please have compassion on us and allow us this," she wrote.
COMMUNITY RALLIES TO FIND MARYLAND TEACHER WHO DISAPPEARED AFTER GOING FOR WALK
Morin's mysterious death has prompted speculation about suspects on Facebook, Twitter and other social media websites.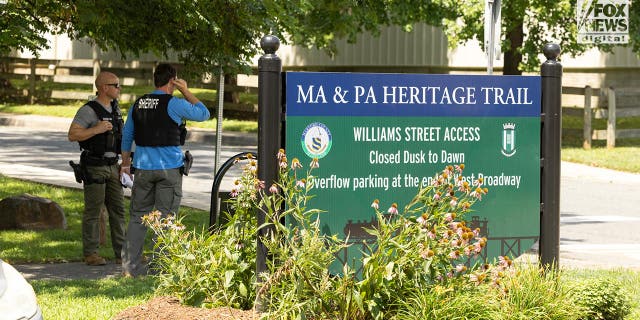 CLICK HERE TO GET THE FOX NEWS APP
Morin's boyfriend, Richard Tobin, broke his silence on Sunday in a Facebook post after online sleuths speculated that he might have played a role in her death.
"I love Rachel, I would never do anything to her, let the family and I grieve. Yes I have a past but I also have 15 months clean and have changed as a person. Please," the 27-year-old wrote.
Fox News' Rebecca Rosenberg contributed to this report.