Pennsylvania State Police have clarified details on the latest sighting of escaped murderer Danelo Cavalcante.
Authorities told the press Friday that Cavalcante was spotted on a trail camera yet again at a botanical garden in Pennsylvania.
"I believe he becomes more desperate. I believe he has always been very dangerous and I've said that from the start. He's already murdered two people — one in Brazil and one here in a very brutal manner," said Lt. Col. George Bivens with the Pennsylvania State Police.
FAMILY OF ESCAPED MURDER'S VICTIM RECEIVING 24/7 PROTECTION AS PENNSYLVANIA MANHUNT CONTINUES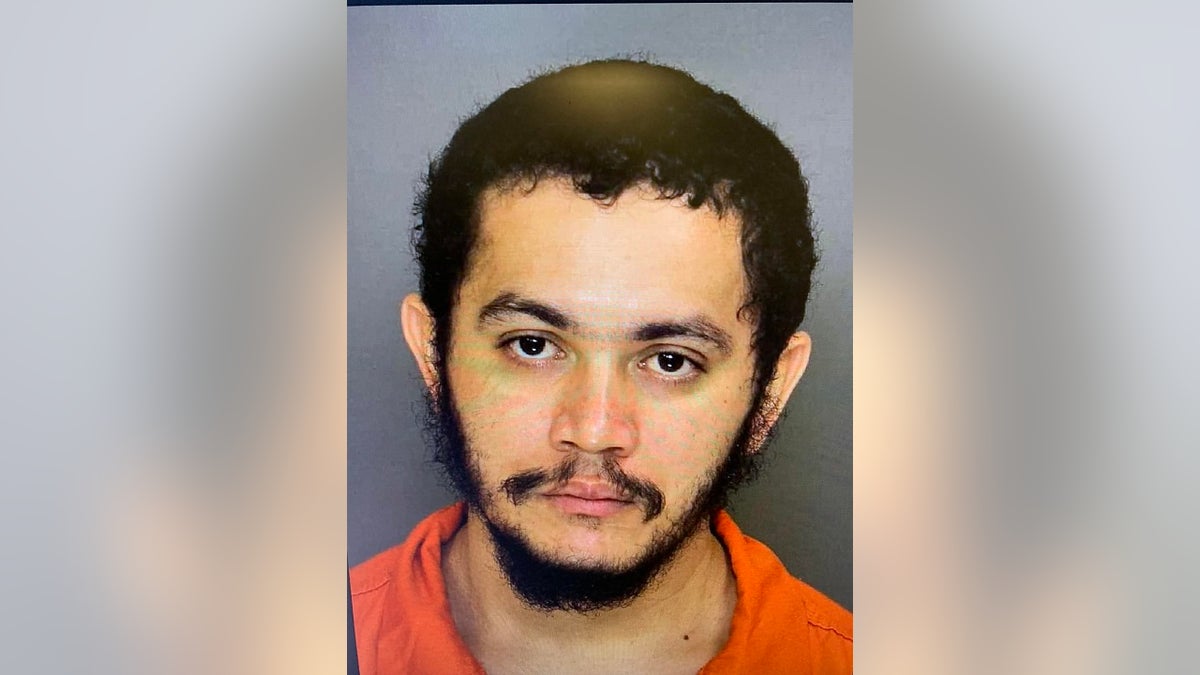 "He's a very dangerous individual and he remains so," Bivens added.
The escaped killer has been seen multiple times Longwood Gardens on Wednesday night.
The botanical garden, located in Chester County, announced in a banner at the top of its website that the gardens are closed "until further notice" after Cavalcante was possibly spotted in the area Thursday.
PENNSYLVANIA AUTHORITIES REVEAL SURVEILLANCE OF KILLER'S PRISON ESCAPE AS MANHUNT APPROACHES SECOND WEEK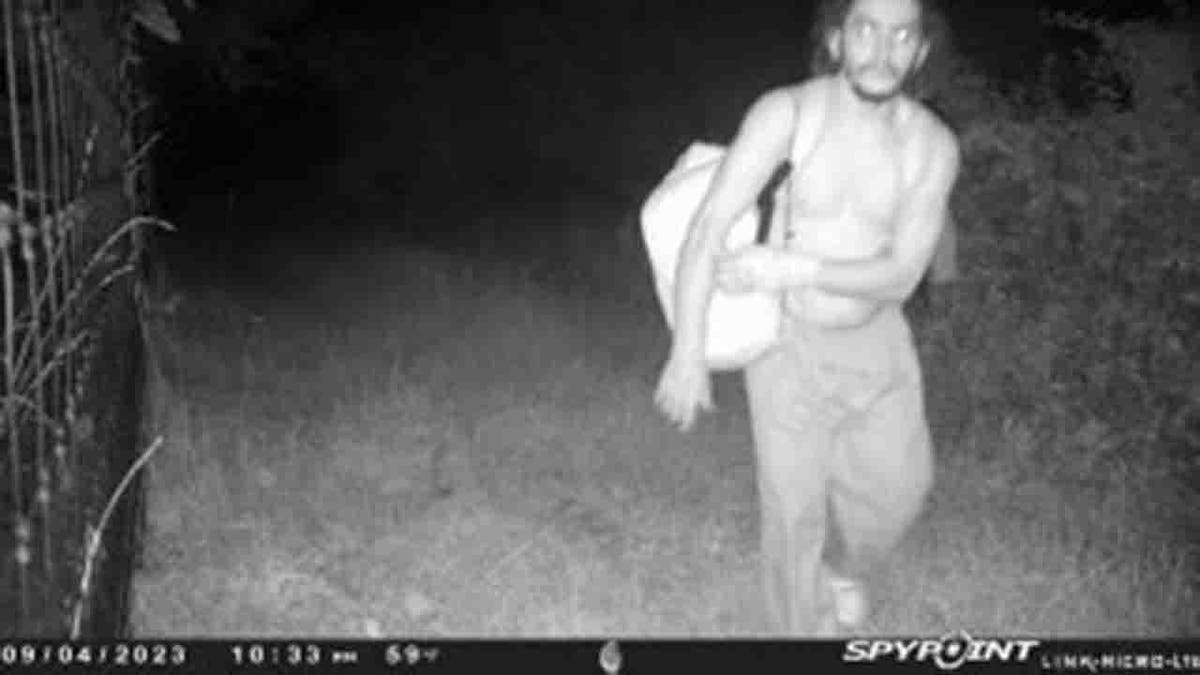 Law enforcement believes Cavalcante is still within the search zone as the manhunt continues into its ninth day.
Police are now focused on securing the parameter of the search zone to ensure he does not escape before moving in on the suspect.
It is believed the hot weather and physical exertion of Cavalcante's escape are wearing him down physically.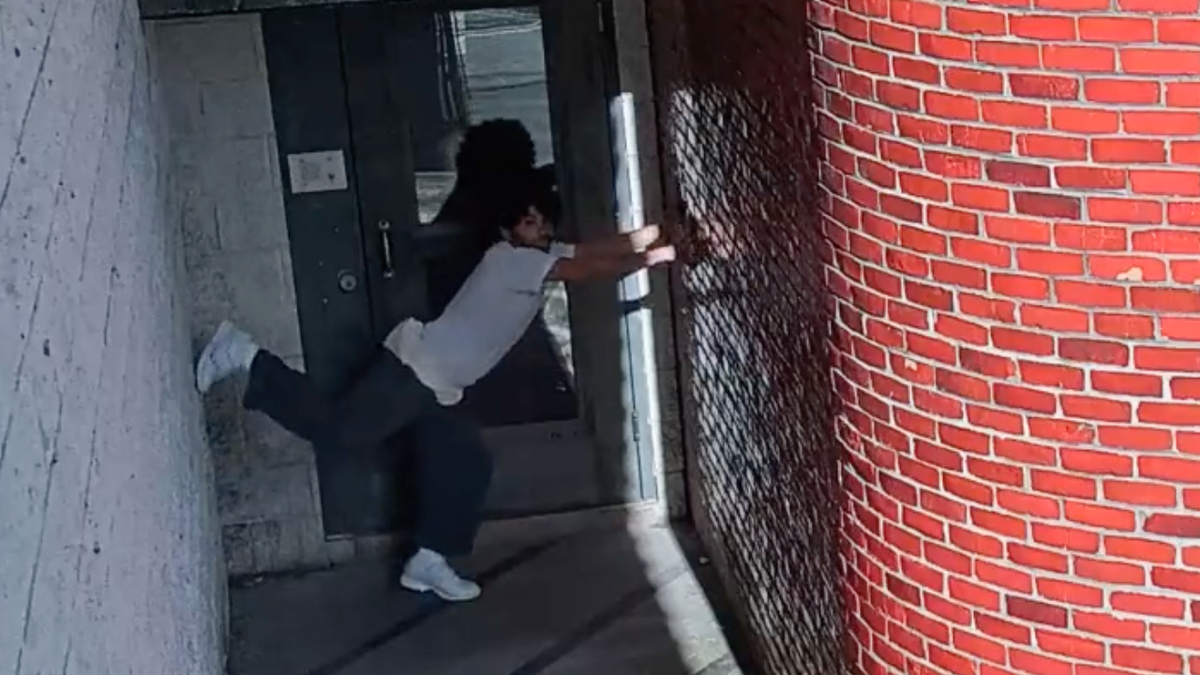 Surveillance footage released by the prison showed that Cavalcante, a 34-year-old from Brazil, escaped the building by crab walking up a wall, climbing over razor wire and jumping from a roof.
Another inmate attempted to escape from the same prison under similar circumstances in May, but was caught within five minutes by a tower officer.
Last month, Cavalcante was convicted in the 2021 murder of his ex-girlfriend and sentenced to life in prison.