Authorities in Oklahoma City are investigating a possible murder-suicide after police said a shooting Wednesday night left five victims dead, including three children.
According to FOX 25 Oklahoma City, a family member visited a residence near Melrose Lane and Rockwell, where they found several other family members dead, including one adult female and three children. A male adult who shot himself was initially hospitalized, but he has since died, police said.
Oklahoma City police said the shooting happened at approximately 11:30 p.m. Wednesday.
The suspected shooter is believed to be the adult male, who was married to the woman who died, police said.
OKLAHOMA MAN SURVIVES AFTER HE'S STABBED IN THE HEAD WITH A FLAGPOLE AT SONIC DRIVE-IN RESTAURANT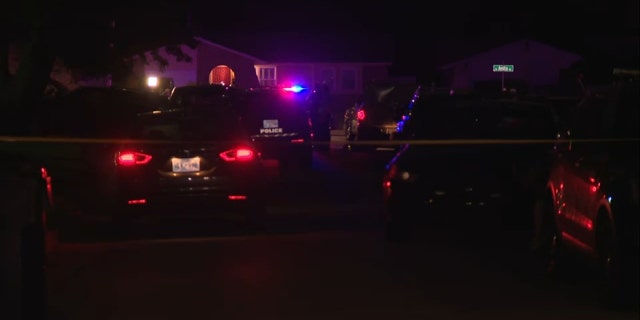 Fox News Digital reached out to the Oklahoma City Police Department for additional information, but a response was not immediately received.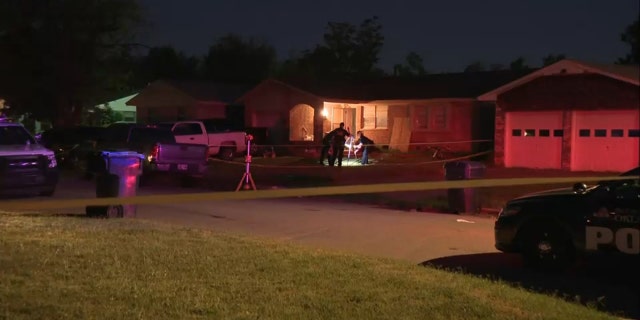 One of the children was initially found alive and was transported to the hospital, where they later died, FOX 25 reported.
OKLAHOMA POLICE NAB TEENAGER ACCUSED OF DEFRAUDING CAR DEALERSHIP OUT OF $100K: REPORT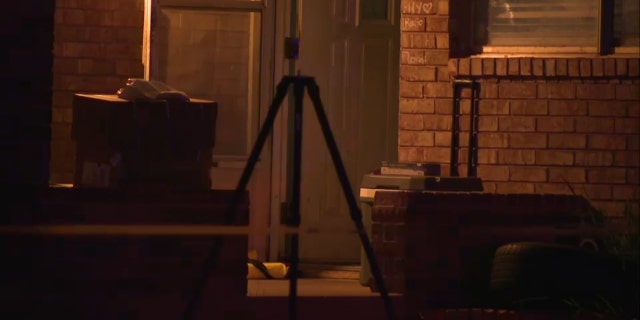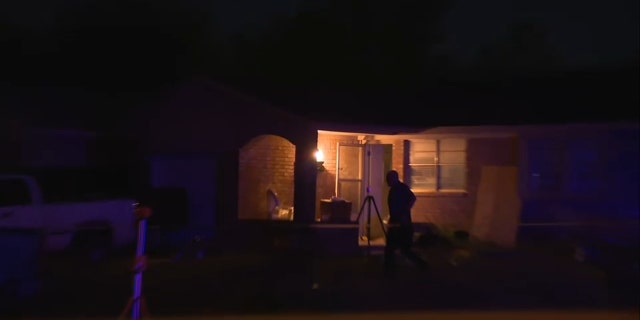 CLICK HERE TO GET THE FOX NEWS APP
Videos taken at the scene show many officers and crime scene investigators walking in and out of the home, with crime tape surrounding the premise.
An investigation into the shooting, led by the Oklahoma City Police Department, remains ongoing.