Poland has filed legal challenges attempting to annul three of the European Union's main climate change policies, which the Polish government argues would worsen social inequality, documents published on Monday showed.
The legal actions, brought by Warsaw to the EU Court of Justice in July, target policies including a law agreed this year which will ban the sale of new CO2-emitting cars in the EU from 2035.
"The contested regulation imposes excessive burdens connected with the transition towards zero-emission mobility on European citizens, especially those who are less well off, as well as on the European automotive companies sector," Poland said in its challenge, which the European Commission published on Monday.
POLAND, BALTIC STATES WILL SEAL OFF BELARUSIAN BORDERS IN EVENT OF ANY MILITARY INCIDENTS, MIGRANT PUSHES
A second EU policy setting national emissions-cutting targets "threatens Poland's energy security", while a third law to reform the EU carbon market may reduce coal mining jobs and increase social inequality, Poland said.
Poland produces around 70% of its power from coal.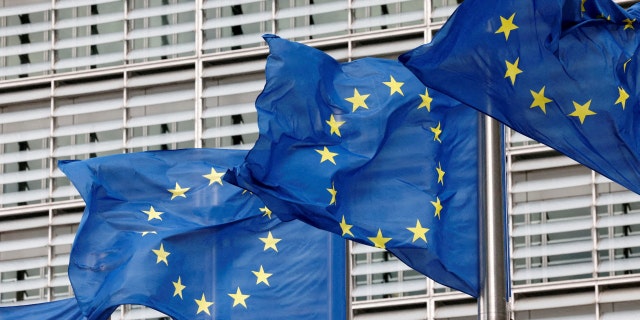 The government wants all three laws annulled. Each was passed by a reinforced majority of EU member states, but Poland said they should have been passed with unanimous approval given the impact they could have on countries' energy mixes.
POLAND DEPLOYS 2,000 MORE TROOPS TO ITS BORDER, ACCUSES BELARUS OF ORGANIZING ILLEGAL MIGRATION
The European Commission did not immediately respond to a request for comment.
The EU has among the most ambitious climate change policies in the world, and has urged governments to use EU money to help vulnerable communities invest in clean energy to bring down bills and cut health-harming air pollution.
CLICK HERE TO GET THE FOX NEWS APP
A 17.5 billion euro EU "just transition fund" is designed to support communities affected by the shift away from fossil fuels, notably with help for retraining workers.
The biggest share of that fund is earmarked for Poland. But Brussels has warned that the Polish government's plans to extend the life of a coal mine in Turow until 2040 could mean the region cannot access the money.