An 83-year-old Coatesville, Pennsylvania, man faces murder charges after allegedly shooting and killing his roommate after an argument over a dog.
Chester County District Attorney Deb Ryan's office said Uley Hines was arrested and charged with first- and third-degree murder, possession of an instrument of crime and possession of a weapon.
According to the allegations, the Coatesville Police Department responded to a residence on Graham Avenue in Coatesville at about 8:40 a.m. Saturday for reports of a shooting.
When officers arrived, they found the victim, later identified as 61-year-old Keith Boggs, on the front steps and unresponsive.
STATE POLICE MUST MAKE SOCIAL MEDIA MONITORING PRACTICES PUBLIC, HIGH COURT RULES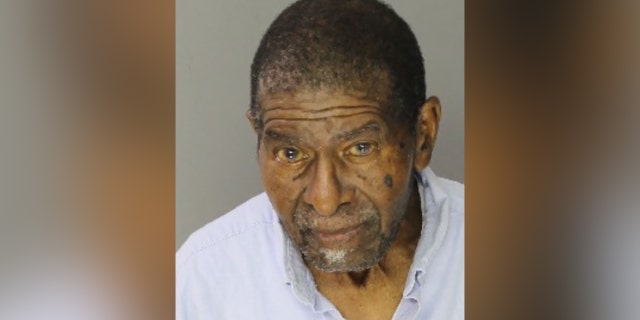 Boggs appeared to have one gunshot wound in his upper left chest area, police initially reported, and did not have a pulse.
Inside the residence, officers heard the only other occupant, a juvenile female, screaming as emergency crews responded to the scene.
Officers also saw a bloody shoe print a few feet from the front door, along with drops of blood.
SUSPECT IN 1990S PENNSYLVANIA MURDER ARRESTED IN MEXICO, ANOTHER REMAINS ON THE LOOSE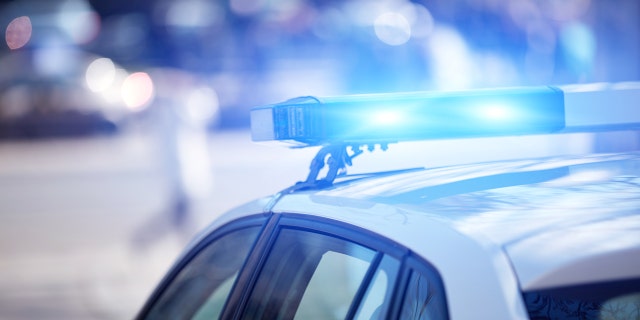 Boggs was taken to an area hospital where he was ultimately pronounced dead.
Investigators spoke to the 911 caller who said he heard two gunshots before seeing the feet of the victim on the ground.
Detectives reviewed video footage showing Hines and Boggs at the residence just before the shooting.
PENNSYLVANIA PARENTS CHARGED AFTER 4-YEAR-OLD SON DIES FROM FENTANYL EXPOSURE
When investigators spoke to a witness later that afternoon at the Coatesville Police Station, the witness said Hines lived at the home with Boggs, another roommate and her child.
The witness told investigators that she was reading her Bible in the front living room of her residence when she overheard an argument between Boggs and Hines over a dog.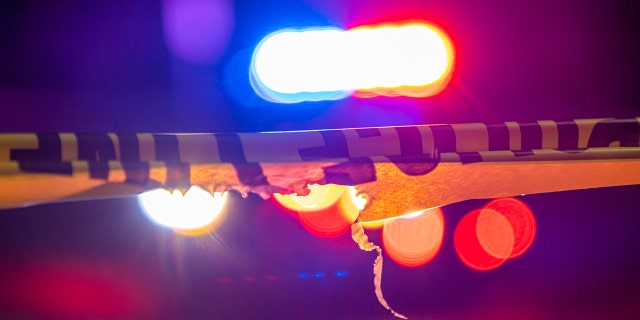 She then heard Boggs take the dog up the stairs and into the residence before hearing two gunshots, followed by Hines saying, "I told you to stop f—ing with me."
PHILADELPHIA POLICE ALTER INITIAL ACCOUNT OF FATAL SHOOTING, VIDEO REVEALS DIFFERENT DETAILS
After that, the witness told investigators, she heard Boggs fall to the ground.
An autopsy found that Boggs sustained three bullet wounds — one on the left side of the chest, one on the right side of the chest, and one on the right arm.
Hines was arrested, and while at the police station, he was seen wearing a blue hat, blue flannel and tan pants.
CLICK HERE TO GET THE FOX NEWS APP
"This was a senseless crime that has left a community grieving," Ryan said. "Gun violence remains a devastating epidemic across the nation, and we send our deepest condolences to Mr. Boggs's family and friends. Our office will do everything in our power to hold the defendant accountable for this loss." 
The investigation is ongoing, and anyone with information about the case is encouraged to contact Coatesville Detective Carmen Mollichella, 610-384-2300, or Chester County Detective Steve Parkinson, 610-344-5684.