Dismembered remains of an Oregon City, Oregon, woman who went missing July 25 were found at a landfill nearly 70 miles from her home, according to police.
The Oregon City Police Department said 49-year-old Kara Rayleen Taylor, also known as Kara Sanders, was last seen at about 11 p.m. on July 25 near the 200 block of Jefferson Street.
Taylor, who is from Pasco, Washington, was temporarily staying with friends in Oregon City when she went missing.
TRIAL SET FOR OREGON MAN ACCUSED OF KIDNAPPING, ASSAULTING WOMAN IN MAKESHIFT CELL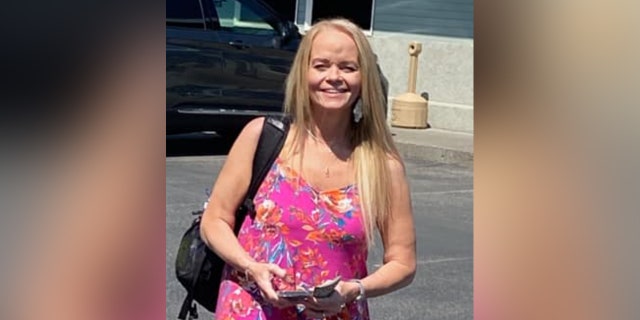 Early in the investigation, detectives learned Taylor was living with 47-year-old Jamon Peter Fritsch, who reported her missing on July 27, 2023.
Police said the circumstances of her disappearance were suspicious and detectives developed evidence that led them to believe Taylor died by homicidal violence.
Based on the investigation, police executed an arrest warrant for Fritsch, who was arrested Aug. 7 and booked in the Clackamas County Jail for charges of second-degree murder, first-degree manslaughter and second-degree abuse of a corpse.
BODY FOUND IN OREGON RESERVOIR AMID SEARCH FOR MISSING WOMAN LAST SEEN NAKED AND AFRAID AT CONSTRUCTION SITE
A judge first set Fritsch's bail at $1 million, but after formally getting indicted on second-degree murder and first-degree abuse of a corpse, he was held without bail.
During his arraignment, the New York Post reported, prosecutors said Fritsch admitted to police that he dismembered Taylor's body and dumped the remains at several landfills, so they could not be recovered by authorities.
On Aug. 11, the Oregon City Police Department executed a search warrant at the Coffin Butte Landfill in Corvallis, Oregon, nearly 70 miles away from Oregon City.
MAN SPOTTED AT OREGON STORAGE UNIT NOT CONNECTED TO MEKENNA REILEY DISAPPEARANCE, SHERIFF'S OFFICE SAYS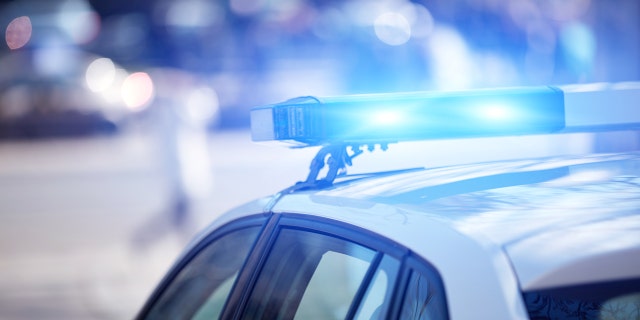 Police said investigators searched for several days until discovering human remains at the landfill, presumed to be Taylor.
The remains were taken to the Clackamas County Medical Examiner's Office for examination and positive identification.
"Investigators have been working tirelessly to uncover everything they can about the facts surrounding Ms. Taylor's disappearance and death, so that we can provide her family and friends with the answers they deserve as they navigate and grieve her loss," police said.
CLICK HERE TO GET THE FOX NEWS APP
The investigation into Taylor's disappearance remains ongoing.