An off-duty Texas Department of Public Safety trooper shot a man Monday who lived in his building and whom he suspected of breaking into his Houston apartment unit, authorities said. 
Houston police received a call about a shooting just after midnight in the 500 block of Crawford Street, Houston Assistant Chief Yasar Bashir said. The trooper told officers that a male suspect was attempting to break into his apartment on the fifth floor, Bashir said at the scene.
DRUNK STRIPPER GETS FRISKY WITH COP IN AWKWARD TRAFFIC STOP: VIDEO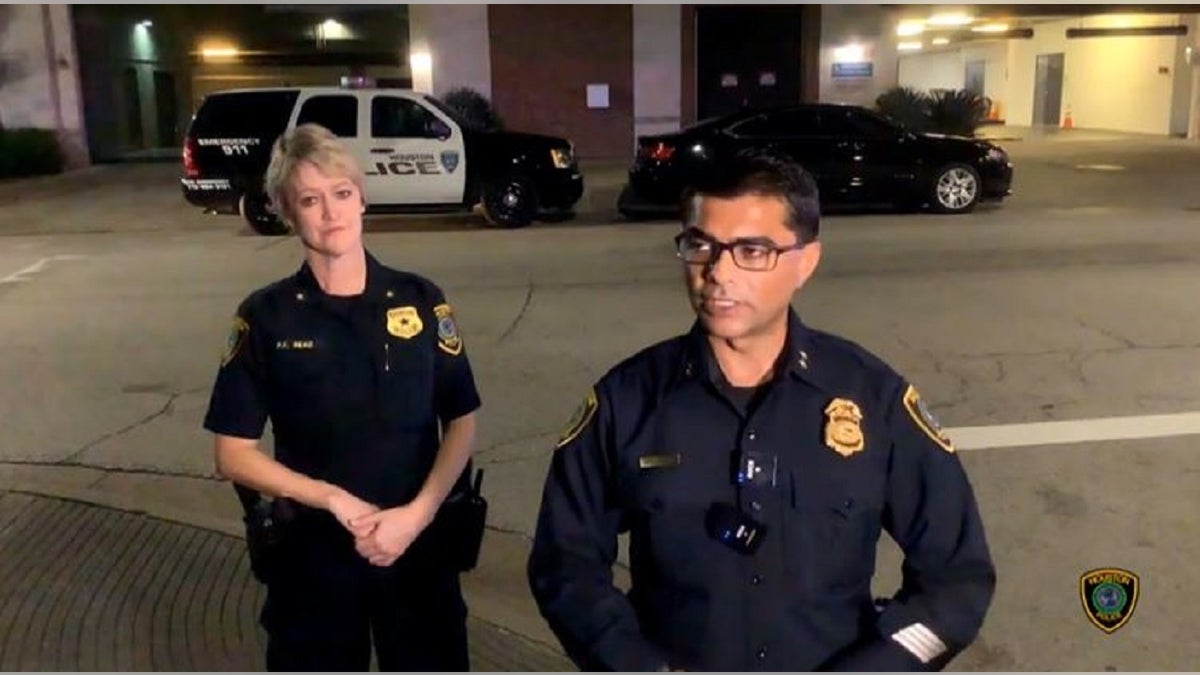 The trooper told the suspect to stop and gave several commands for the suspect to go away before shooting him through the door, authorities said. The suspect, described as a Black man in his 30s, fled the apartment but was found bleeding by responding officers. 
The officers applied two tourniquets "to save his life" and he was taken to a hospital, Bashir said. He is expected to survive. The trooper was unharmed. 
CLICK HERE TO GET THE FOX NEWS APP
"The suspect, he does live in the same building as the trooper," Bashir said. "We don't know why he went to the apartment but the initial assessment is that the trooper believed that he was trying to break in."
The suspect and trooper will be questioned about what happened, he said. 
Fox News Digital has reached out to DPS.