State, tribal and federal authorities in North Dakota are partnering to combat illegal drugs on tribal lands.
North Dakota Attorney General Drew Wrigley's office on Friday announced the signing of a memorandum of understanding with the Mandan, Hidatsa and Arikara Nation and the federal Bureau of Indian Affairs. Those closely involved include North Dakota's Bureau of Criminal Investigation, MHA Nation's Department of Public Safety and the BIA.
Key in the agreement is a designation for specific state crime bureau agents to have BIA jurisdiction over tribally enrolled and non-enrolled members relating to drug investigations and related crimes, and also provides full support of the attorney general's office.
NORTH DAKOTA POLICE OFFICER'S BODYCAM FOOTAGE SHOWS MOMENT HE WAS AMBUSHED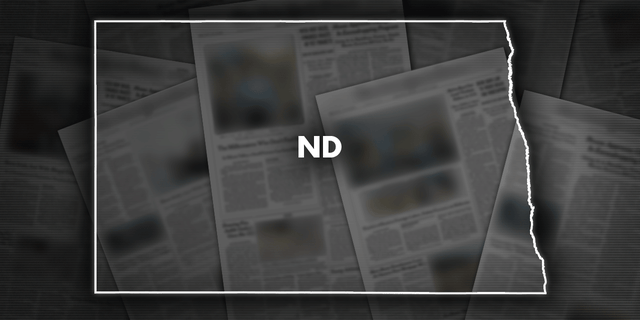 CLICK HERE TO GET THE FOX NEWS APP
"Drug trafficking organizations are not deterred by reservation borders, so our law enforcement efforts must be empowered to protect every inch of our shared geography. Our office has led this initiative with the clear objective of enhancing public safety for all North Dakotans," Wrigley said in a statement.
MHA Nation Tribal Chairman Mark Fox said, "Community safety is our utmost priority. Coming together to protect our communities by combining our tribal law enforcement resources with both state and federal resources is a good thing. This partnership will tremendously enhance our abilities to combat the illegal drug trade that is devastating our nation."
Similar partnerships are in place with the Spirit Lake Nation and the Turtle Mountain Band of Chippewa Indians, other tribal nations that share geography with North Dakota.