A Port Jefferson Station, New York, man was indicted Tuesday after allegedly beating and choking another man in front of the house they shared, and stripping the man's clothes off and urinating on his unconscious body before he died five days later.
Suffolk County District Attorney Raymond A. Tierney announced that 46-year-old Felix Martinez was indicted on charges of second-degree murder and second-degree attempted murder.
Martinez is accused of murdering 56-year-old Richard Shields, who died after a brutal attack in front of the house the two men shared.
EX-NY POLICE CHIEF WHO LED GILGO BEACH MURDERS PROBE ARRESTED FOR ALLEGEDLY SOLICITING SEX AT LONG ISLAND PARK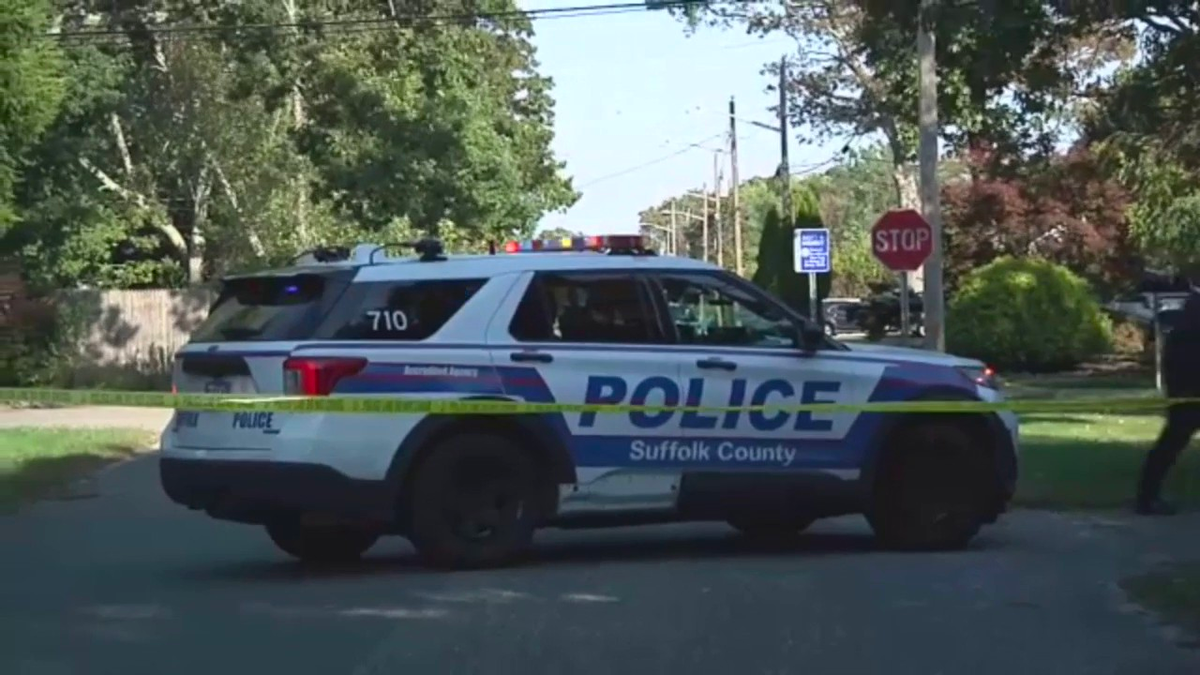 "Richard Shields suffered brutal and deadly injuries after this defendant allegedly attacked him," Tierney said. "My office will continue to work hard to ensure appropriate justice as a result. We will not allow individuals to carry out such acts of violence in Suffolk County without facing significant consequences."
Investigators allege that shortly after noon on Aug. 4, 2023, Martinez confronted Shields in front of the house they lived in on Jarvin Road in Port Jefferson Station.
A neighbor's home surveillance system captured the alleged incident, and the footage was obtained by investigators.
NEW YORK GOP LAWMAKER CALLS FOR STATEN ISLAND TO 'SECEDE'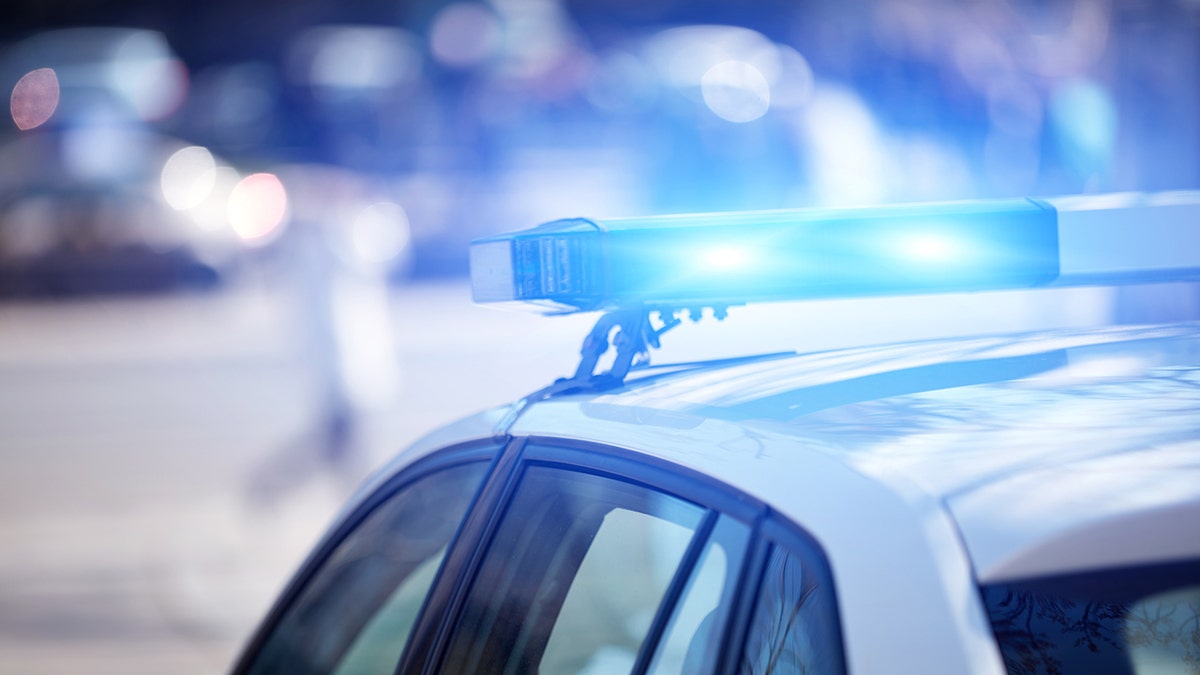 The footage, investigators claim, shows that Shield was sitting in a chair in front of the house when Martinez confronted him.
Then, over the next 15 minutes, Martinez allegedly punched, choked and stomped on Shields repeatedly, before hitting on the head with a mop bucket.
Toward the end of the attack, investigators allege, Martinez stripped Shields of his clothing and urinated on him while he was on the ground and unconscious.
10 CHARGED IN DEATH OF MAN WHO WAS KIDNAPPED FROM NEW YORK HOMELESS ENCAMPMENT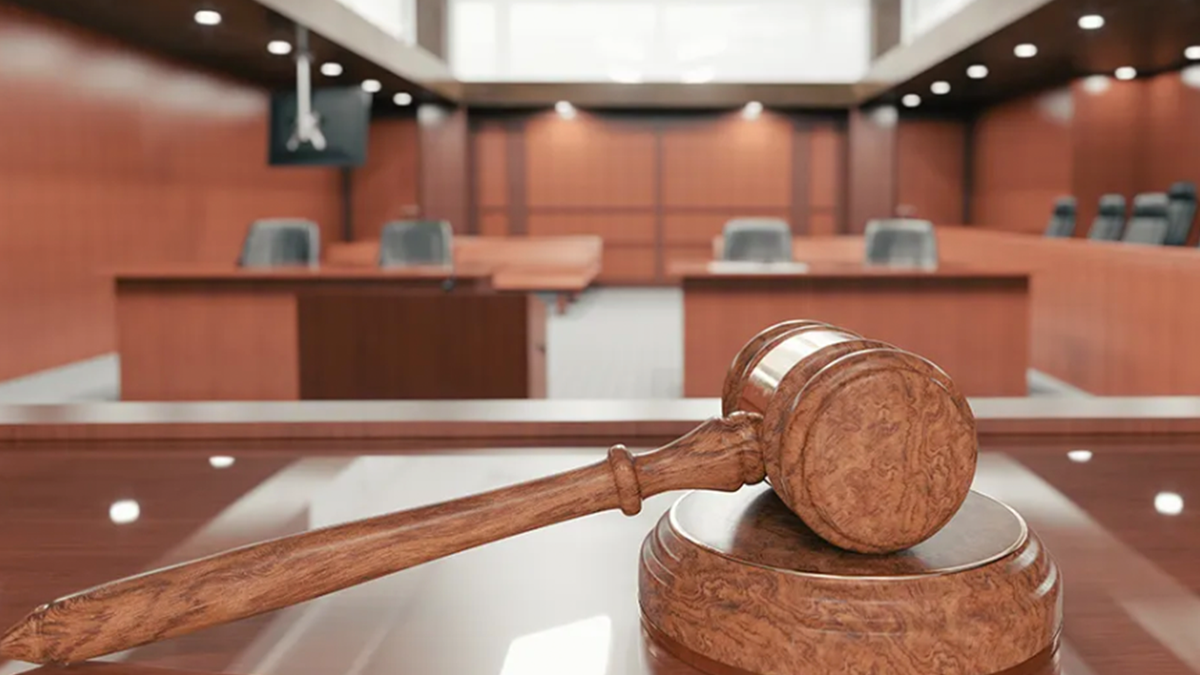 The DA's office said when the Suffolk County Police Department arrived at the scene, they saw Martinez in front of the house and smoking a cigar. Shields was unconscious and by Martinez's feat.
Martinez was placed under arrest and Shields was transported to a nearby hospital.
On Aug. 9, the victim died from the injuries he sustained from Martinez's attack, the DA's office added.
The suspect was arraigned on the indictment charges in front of Suffolk County Supreme Court Justice John B. Collins on Tuesday.
CLICK HERE TO GET THE FOX NEWS APP
Martinez was held without bond and his next scheduled court date is Sept. 22. If found guilty of the top charge, he could be sentenced to 25 years to life in prison.