Lauren Pazienza, the 27-year-old Big Apple event planner and Long Island native accused of fatally shoving a beloved Broadway vocal coach on a New York City sidewalk last year, has pleaded guilty to manslaughter, according to Manhattan prosecutors.
The 87-year-old victim, Barbara Gustern, cracked her head on the concrete from the fall on March 10, 2022. She spent five days in the hospital, then died from her injuries.
As part of a plea deal, Pazienza admitted to hurling profanities at Gustern and intentionally shoving her to the ground. Her motive remains unclear.
NYC SHOVING SUSPECT LAUREN PAZIENZA INDICTED IN DEATH OF BARBARA GUSTERN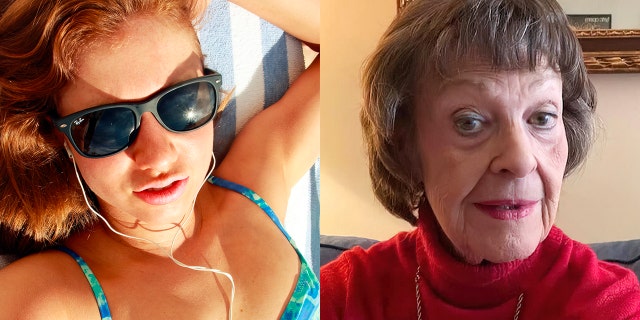 Prosecutors previously said the younger woman rushed Gustern on a Chelsea sidewalk, called her a "b—-," and knocked her to the ground from behind.
"Lauren Pazienza aggressively shoved Barbara Gustern to the ground and walked away as the beloved New Yorker lay there bleeding," Manhattan District Attorney Alvin Bragg said in a statement. "Today's plea holds Pazienza accountable for her deadly actions."
Gustern suffered "a massive hemorrhage" on the left side of her brain as bystanders called 911.
NYC SOCIALITE ACCUSED IN ELDERLY SHOVE DEATH BULLIED CLASSMATES IN SCHOOL
Pazienza remained at the scene for about 20 minutes, watching first responders, then took a subway to Astoria, Queens, with her fiancé, Naveen Pereira. After hiding out for a few days, she deleted her social media accounts, took down her wedding website and fled to her family's home in the affluent village of Belle Terre on Long Island, according to authorities.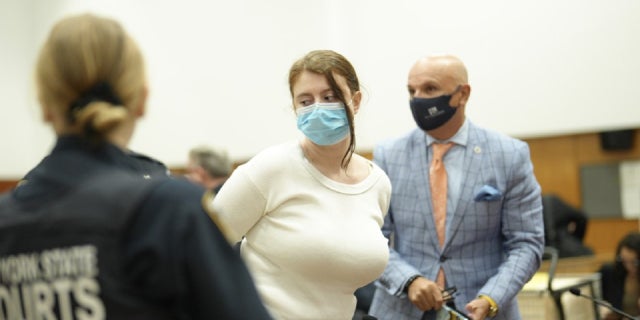 She pleaded guilty to one count of first-degree manslaughter Wednesday, more than a year after her arrest.
As part of the plea deal, Pazienza is expected to receive a sentence of eight years in prison and five years of post-release supervision. Formal sentencing is scheduled for Sept. 29.
Her attorney did not immediately respond to a request for comment.
On the original charges, of first-degree manslaughter and multiple assault charges, Pazienza faced between five and 25 years behind bars.
NYC EVENTS COORDINATOR LAUREN PAZIENZA 'STILL TOGETHER' WITH FIANCE AFTER ELDERLY SHOVING DEATH: SOURCES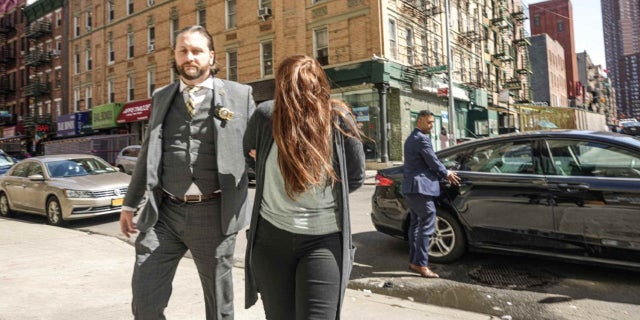 EVENT PLANNER LAUREN PAZIENZA'S MOM BAILED HER OUT WITH $500K CHECK
Gustern was a vocal coach whose clients have included such celebrities as Blondie singer Debbie Harry, as well as Kimilee Bryant, a South Carolinian performer who referred to her former mentor as her "New York mom" and who told Fox News Digital that Gustern and her late husband had taken her in when she arrived in the Big Apple years ago for her first stint on Broadway in "The Phantom of the Opera."
CLICK HERE TO GET THE FOX NEWS APP 
"We'd really become close, because they really adopted lots of sort of strays, as they would call us, for holidays because we couldn't go home," she said. "I couldn't go home for Thanksgiving. We had a show."