A New York Police Department (NYPD) officer was arrested on suspicion of conspiring to distribute hard drugs while on duty, according to the U.S. Attorney's Office for the Southern District of New York.
Bronx resident Grace Rosa Baez, 37, was charged with one count of conspiracy to distribute fentanyl and heroin and three counts of narcotics distribution, according to a statement released Friday. She and an alleged accomplice, 43-year-old Cesar Martinez, were arrested Thursday.
Between Oct. 9 and 19, Baez and Martinez allegedly had multiple conversations with a confidential source about trafficking wholesale narcotics. The suspects are accused of offering to sell large quantities of cocaine, heroin and fentanyl. 
Baez, who has served in the NYPD since 2012, allegedly told the source that she could sell two kilograms of fentanyl for $60,000 total, and even offered to give the source a sample of the drug.
THIRD SUSPECT CHARGED IN CONNECTION TO NYC DAY CARE FACILITY DRUG OPERATION, RESULTING IN DEATH OF 1-YEAR-OLD
"BAEZ told the CS [confidential source], in substance and in part, that the fentanyl was top quality and directed that the CS meet her on or about October 16, 2023, to obtain a sample of the drugs available for sale," the U.S. Attorney's Office statement explained.
On the date of her arrest, Baez met the confidential course in Yonkers to complete the transaction. Authorities say that Baez was on duty during some of her conversations about the drugs.
"Grace Rosa Baez took an oath to protect and serve the people of New York City," U.S. Attorney Damian Williams said in a statement. "As alleged, she flagrantly violated that oath by pushing poison, including fentanyl and heroin, which are driving the nation's deadly opioid crisis and have been responsible for thousands of tragic deaths in this city and around the nation."
NYC POLICE RELEASE PHOTOS OF DRUGS FOUND STASHED IN DAY CARE WHERE 1-YEAR-OLD DIED FROM FENTANYL EXPOSURE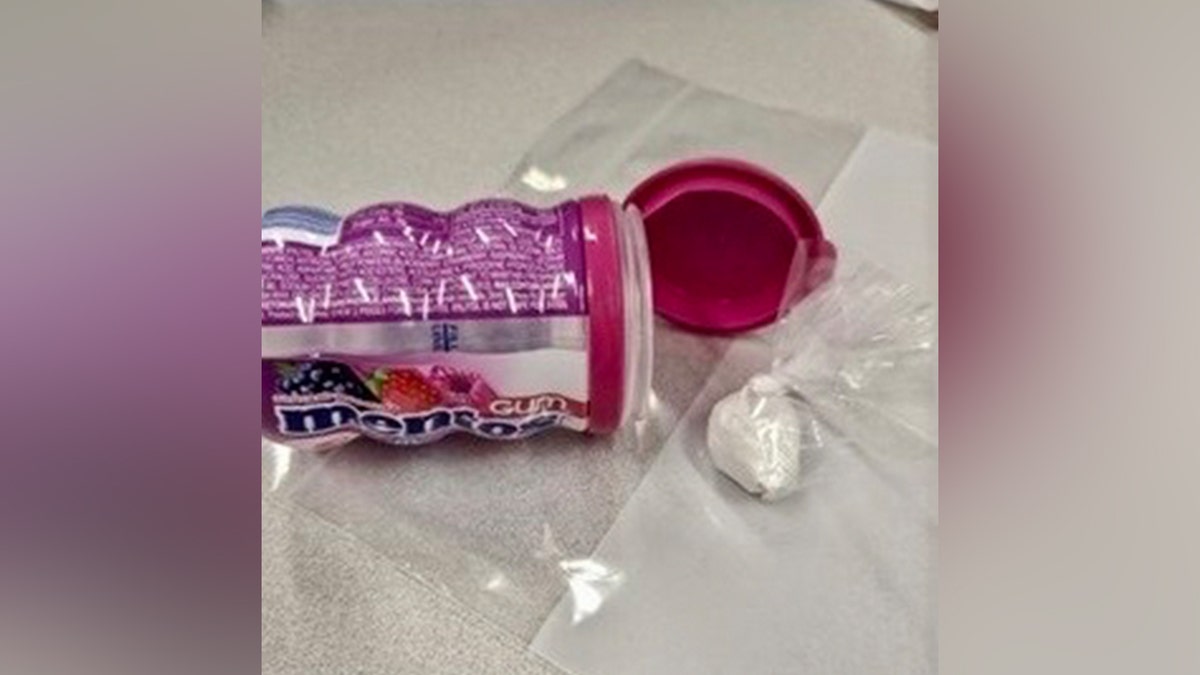 "My Office and our law enforcement partners will continue to aggressively pursue those peddling these deadly poisons — no matter who they are," Williams added.
Baez had been investigated for alleged misconduct in 2020, and placed on modified duty. The U.S. Attorney's Office said that she was on modified desk duty at an NYPD facility during the investigation.
"These charges are extremely troubling because there is no place for corruption within the NYPD," NYPD Police Commissioner Edward A. Caban said in a statement. "If found guilty of these allegations, this officer will have tarnished the shield that she wore, as well as her sacred oath to New Yorkers.  She and her co-defendant will certainly be held to the highest account provided by the law."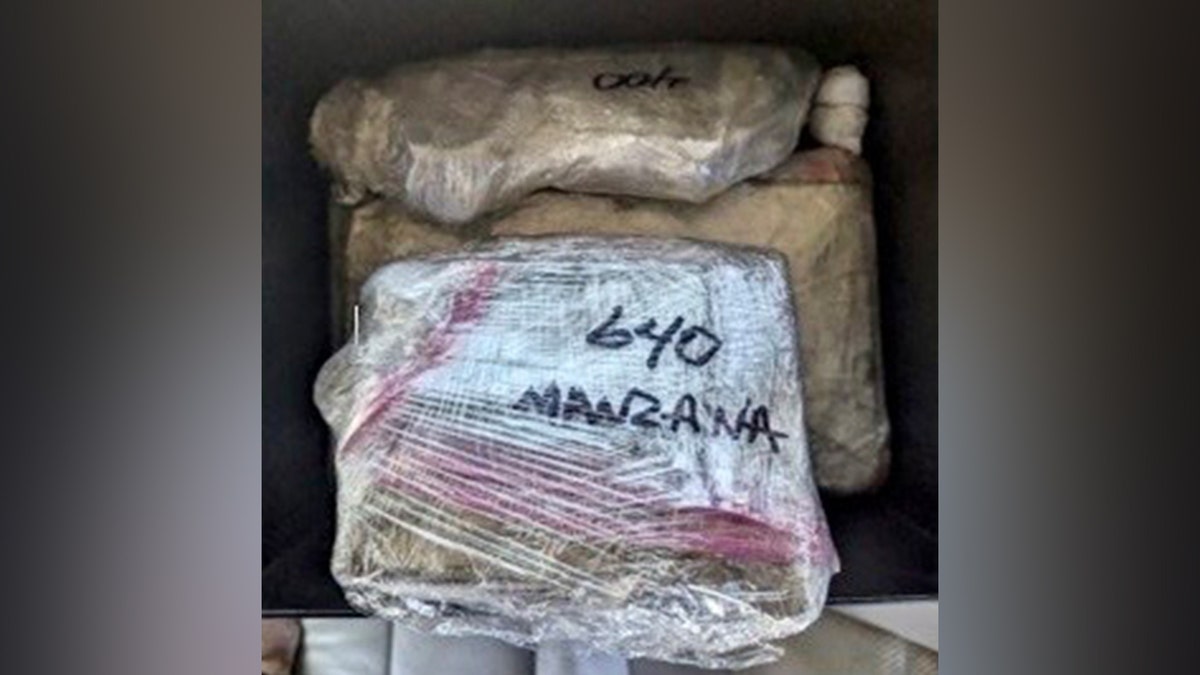 CLICK HERE TO GET THE FOX NEWS APP
Fox News Digital reached out to the NYPD for a statement, but has not heard back.