The defense attorney representing a New Mexico teenager accused of murdering her newborn has decried the nearly 20,000-strong petition to bar her from her college as a "bunch of prejudiced nonsense." 
Alexee Trevizo, 19, was charged with first-degree murder and tampering with evidence in May, and faces life imprisonment if convicted.
Trevizo gave birth in the emergency room bathroom at Artesia General Hospital on Jan. 27, where she was admitted for extreme back pain. 
Police allege that she locked herself in the bathroom, gave birth to a baby boy, tied him up in a trash bag and attempted to hide his body under trash and another bag in the can within the span of about 20 minutes, per an arrest affidavit obtained by Fox News Digital.
NEW MEXICO WOMAN CHARGED WITH MURDER AFTER DEAD NEWBORN FOUND IN TRASHCAN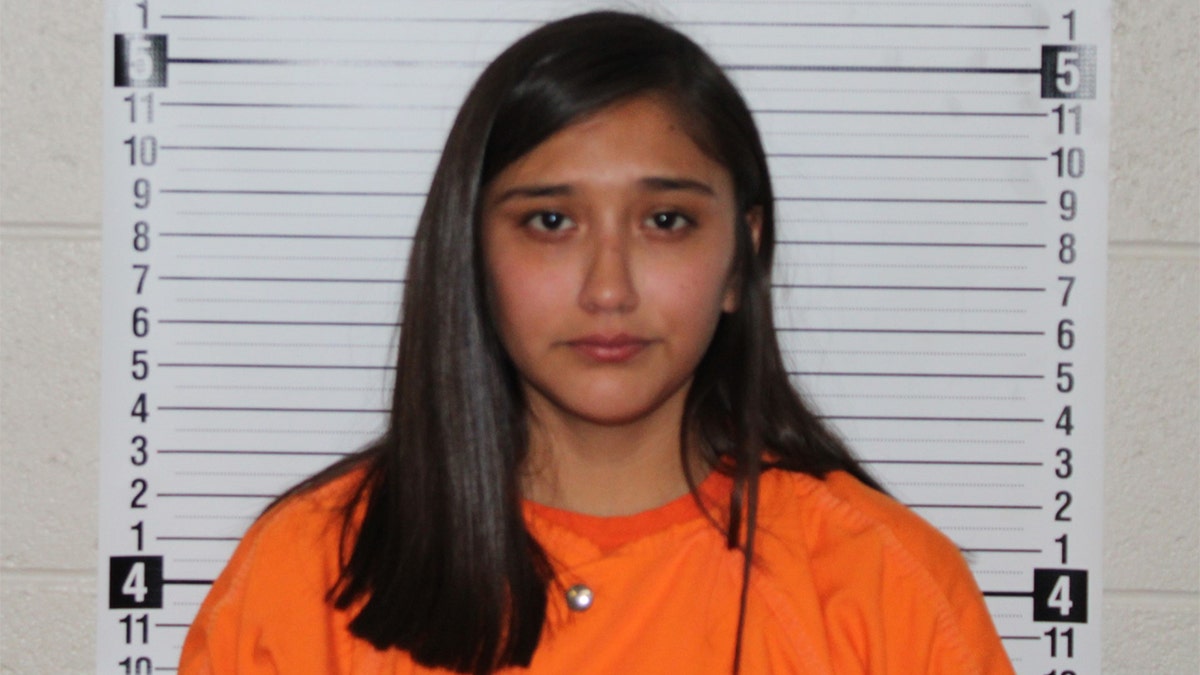 In a taped police interview obtained by Fox News Digital, cleaning staff described the scene she left behind as a "gory, bloody massacre mess," saying that the partial umbilical cord still attached to the infant "looked like an animal had torn it apart."
The teenager maintains that she did not know that she was pregnant, and that the child was stillborn. She told hospital staff at the time that she was taking birth control, was menstruating and had not been sexually active.
"I'm sorry. It came out of me and I didn't know what to do," Trevizo told doctors, per the body camera footage. "Nothing was crying. It came out with nothing."
At a pretrial hearing last week, a judge ruled that the rising freshman – who is free on $100,000 bail – could attend classes in-person at New Mexico State University. 
ALABAMA WOMAN WHO ALLEGEDLY PUT NEWBORN BABY IN DUMPSTER CHARGED WITH CAPITAL MURDER
Since Aug. 24, nearly 20,000 people have signed a petition titled "Get Alexee Trevizo off NMSU Campus!!" calling upon the institution to reconsider Trevizo's admission.
"Anyone that has auxillary regard for human life should not have the right to work in a field, with any human," one backer wrote.
Petition writer Evelyn Grasiano has since removed mention of her name on the Change.org page and did not respond to requests for comment. Justin Bannister, associate vice president for marketing and communications at NMSU, told Fox News Digital that no student named Evelyn Grasiano or who shares that surname is enrolled at or employed by the university.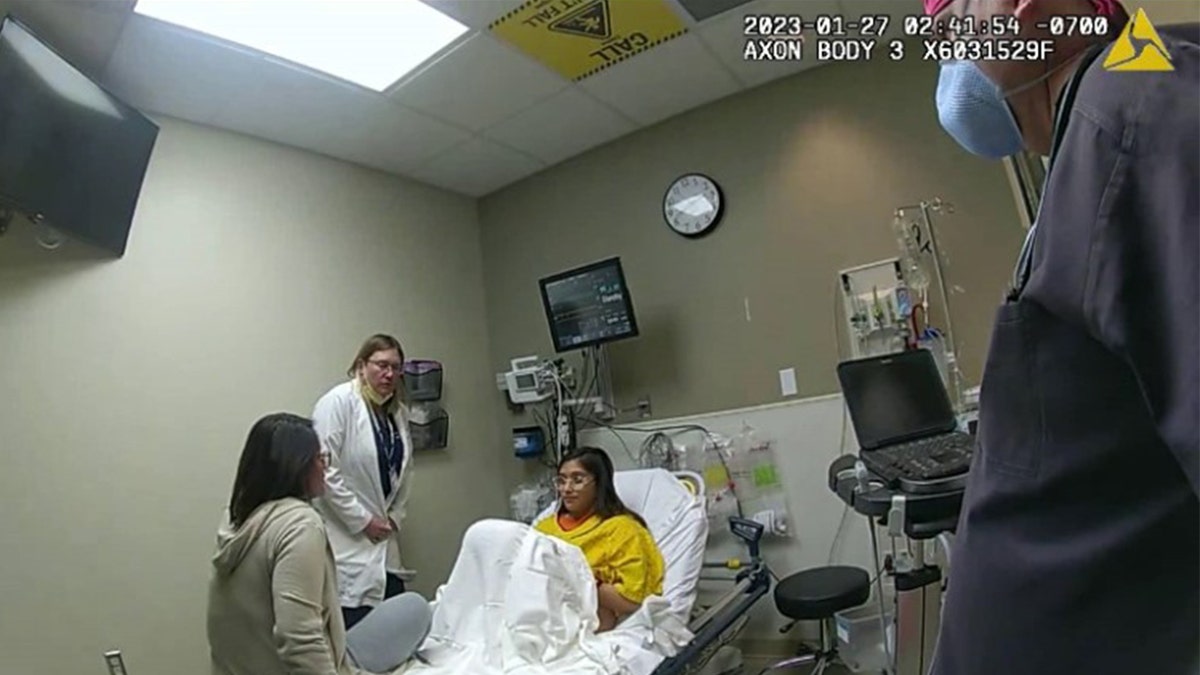 "Alexee Trevizo is enrolled at New Mexico State University and is currently taking classes online," Bannister told Fox News Digital. "NMSU can't discuss the admissions process for individual students."
However, per the school's code of conduct, disciplinary action including expulsion can be taken if the student's alleged misconduct has "a substantial impact… interferes with or causes substantial harm to the NMSU mission… or reputation." Violations of law are prohibited activity according to the student code of conduct.
However, Trevizo's lawyer characterized the petition as a "bunch of nonsense" signed by backers who "don't know the facts."
Gary C. Mitchell will represent Trevizo at her murder trial. He also filed a wrongful death suit against the hospital and members of its staff, per court records. 
The lawsuit, filed in July, alleges that negligence and improperly administered medications caused the death of "Alex Ray Fierro" – the name Trevizo allegedly chose for the child, including her boyfriend Devyn Fierro's surname – and accuses staff of violating HIPAA laws by sharing Trevizo's and the infant's medical information and allowing officers wearing body cameras into her exam room. 
The "closed-minded, biased and prejudiced" signers of the petition, Mitchell said, would "realize that [Trevizo]… did not kill her baby" if they "had all the facts," and "need to realize this is a nation of laws not men."
Staff "failed to inform [Trevizo] that she was pregnant" when tests initially came back positive before she excused herself to the bathroom to give birth, per the lawsuit obtained by Fox News Digital and that they knowingly administered muscle relaxants and morphine despite knowing of her pregnancy.
'COLD BLOODED' NURSE LUCY LETBY FOUND GUILTY OF MURDERING 7 BABIES AT HOSPITAL NEONATAL UNIT
Trevizo, Mitchell said, had no idea she was pregnant and "thought she'd put on about 10 pounds because [she and her boyfriend had] been going to McDonald's every day."
"It's not like we treat our children very well about biology – we're so Victorian about teaching them about sex or their bodies," he said. "You have to be raised on a farm these days to get that kind of information."
Mitchell told Fox News Digital that the infant had 19 nanograms of morphine in its system, which "[has] warnings on [it] about not using [it] if you're pregnant or about to deliver a baby."
Although extended use of morphine is not recommended for women during their pregnancy, morphine is "usually used in the early stages of labor," according to the American College of Obstetricians and Gynecologists.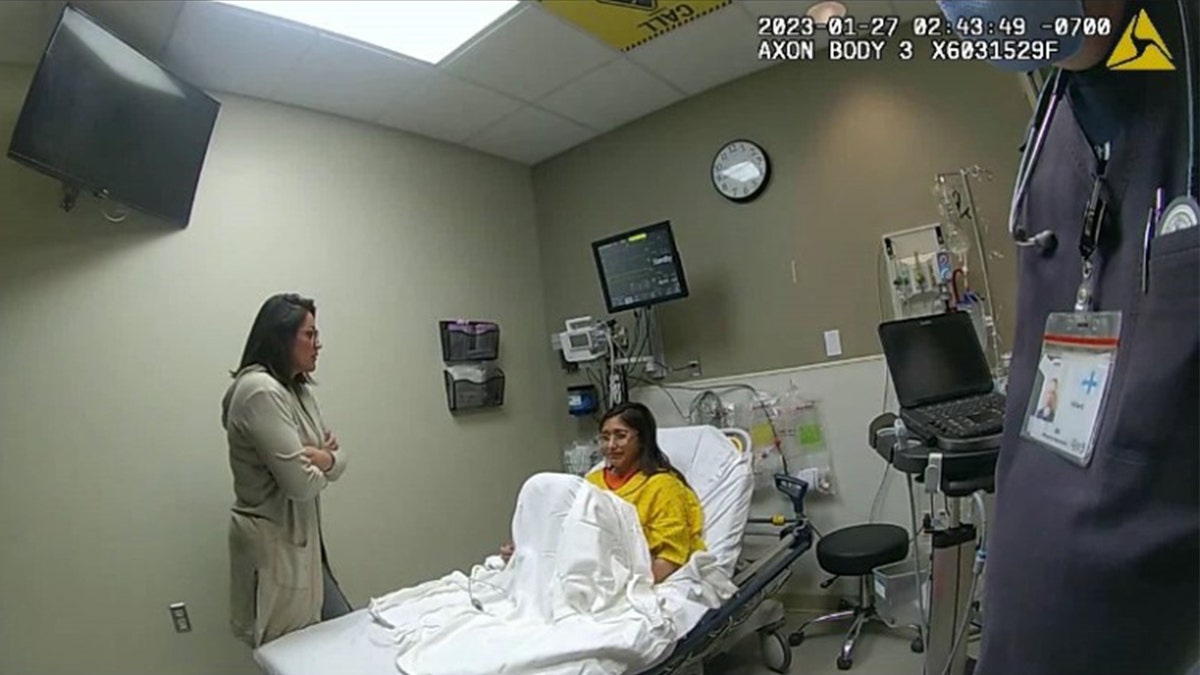 The infant also tested positive for influenza and COVID-19 at autopsy, Mitchell claimed, telling Fox News Digital that "this child was born with some pretty serious breathing issues" that could have "had a cumulative effect" alongside the morphine in his system.
When she gave birth "into the commode, because she didn't know she was pregnant," Mitchell said Trevizo "tried to salvage the baby, hold the baby [and] put the baby in the sink." 
"The baby never cried, the baby never breathed, the baby never moved its eyelids, the baby never showed signs of life. She didn't know what to do. That's the story, that's this case – a little different than 17,000 (at the time of the interview) idiots trying to keep her out of school."
NYC POLICE PROBING POSSIBLE MURDER-SUICIDE AFTTER FOUR FOUND DEAD IN APARTMENT, INCLUDING YOUNG BOY, GIRL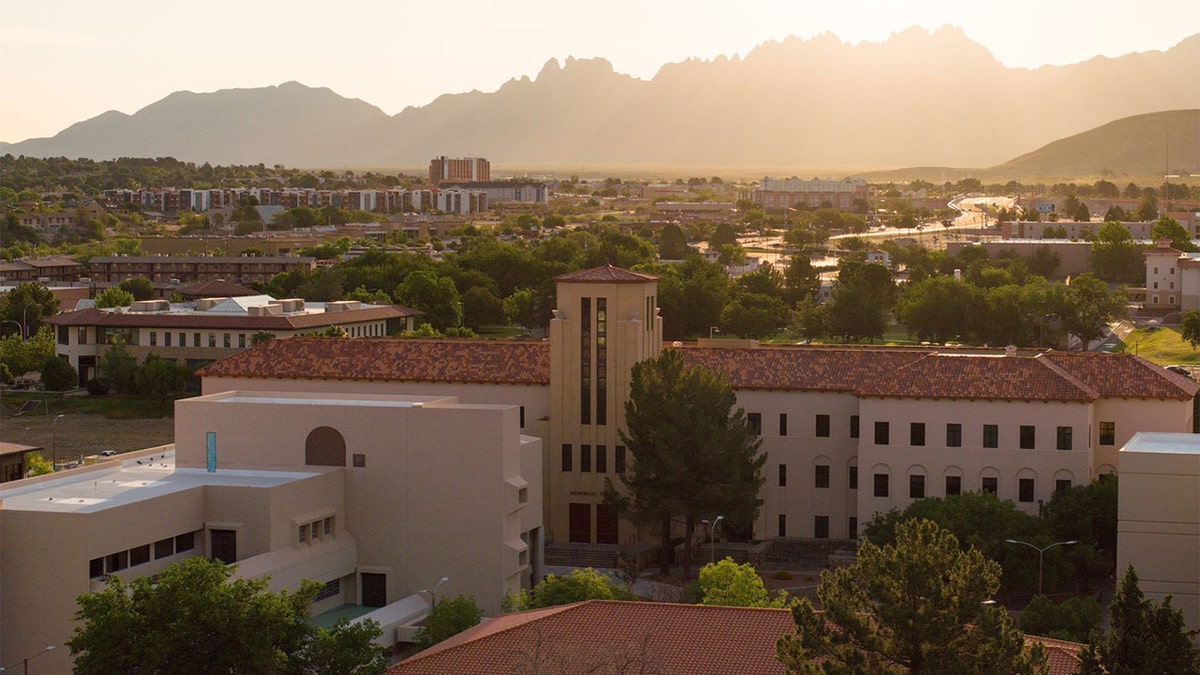 According to the American Health Association, about 10% of newborns require some assistance – often "tactile stimulation" that includes patting and rubbing – to begin breathing after birth.
The child's autopsy results reportedly showed that air had entered his lungs, and that there was evidence of a hemorrhage consistent with hypoxia – the "test that they used to show that is an antiquated test," Mitchell told Fox News Digital, but could not name the particular test.
Even though Judge Jane Gray amended a pretrial order on Trevizo's bail conditions, allowing her to attend university in-person, Mitchell said Trevizo will attend classes remotely.
"She decided not to create a controversy, so she's trying to take her classes remotely this first semester," he told Fox News Digital. "Let's not start comparing who's a better human being… [Trevizo] has a better heart and moral convictions [than petition backers]. She just wants this to be over, she just wants to get the facts out."
CLICK HERE TO GET THE FOX NEWS APP
Trevizo, Mitchell said, "would have been happy to raise a child" – "it's a big family, she's a good Catholic girl and she would've been happy to do it."
Family members contacted by Fox News Digital declined to comment.