Local governments across eastern New Mexico, a state with some of the most liberal abortion laws in the country, have approved their own ordinances to ban the reproductive practice.
Democratic Attorney General Raúl Torrez argued that the local laws violate New Mexico's state constitution.
In December, New Mexico's high court will open the floor to hear arguments on whether the local ordinances should be overridden.
New Mexico's Supreme Court will hear oral arguments regarding a request to strike down recent abortion-ban ordinances in several cities and counties.
The high court on Tuesday announced it will hear arguments in December and agreed to consider legal briefings filed by an array of advocacy groups.
The state attorney general in January petitioned the high court to strike down abortion-ban ordinances approved by local governments spanning much of eastern New Mexico. Attorney General Raúl Torrez argued that the local laws violate state constitutional guarantees — including New Mexico's equal rights amendment that prohibits discrimination based on sex or being pregnant.
NEW MEXICO CAN NOW OVERRIDE CITY GOVERNMENTS FROM ADOPTING ABORTION RESTRICTIONS
State abortion laws in New Mexico are among the most liberal in the country. But local governments in cities and counties where opposition to abortion runs deep have approved their own abortion restrictions, largely based on a 19th century U.S. law that prohibits the delivery of abortion supplies and medications.
Local abortion-ban ordinances dot the map of New Mexico from Edgewood on the outskirts of Albuquerque to Eunice near the Texas state line, also including Lea and Roosevelt counties, and the cities of Hobbs and Clovis. Most have been blocked by the New Mexico Supreme Court while it considers the challenge by the state's Democratic attorney general.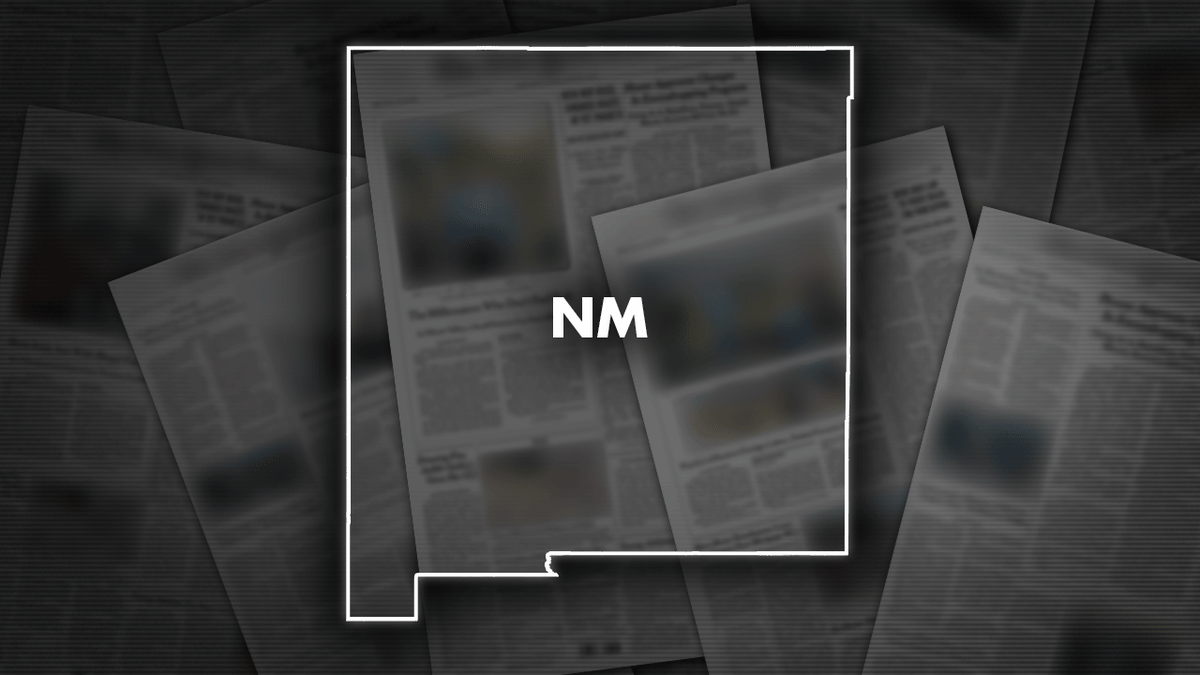 In 2021, the Legislature repealed a dormant 1969 statute that outlawed most abortion procedures as felonies, ensuring access to abortion even after the U.S. Supreme Court last year rolled back guarantees.
This year, Democratic Gov. Michelle Lujan Grisham signed two abortion-rights bills that override local ordinances aimed at limiting access and shield abortion providers from prosecution by out-of-state interests.
CLICK HERE TO GET THE FOX NEWS APP
Opponents of the local abortion restrictions such as Planned Parenthood and the American College of Obstetricians and Gynecologists say the initiatives undermine uniform health care access and standards, especially pregnancy-related care in remote and impoverished communities.
Court briefings from anti-abortion groups including Family Policy Alliance assert that local governments have the right to enforce federal abortion restrictions.