A New Jersey man allegedly beat his stepmother to death with a baseball bat Wednesday night and ran off into the darkness, according to prosecutors. 
John Daniels Jr. was arrested the next day.
Creskill Police responded to the family's home in an upscale gated community around 6:45 p.m. Wednesday and found 48-year-old Irma Daniels dead of blunt force trauma, authorities said.
When they arrived, her 30-year-old suspected killer was not in the house. By Thursday, police had him behind bars, the Bergen County Prosecutor's Office said.
NEW JERSEY RETIREE ACCUSED OF PLOTTING 'SEVERAL SCENARIOS' TO HIDE WIFE'S MURDER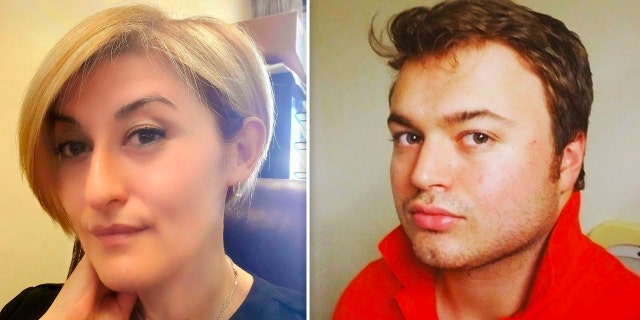 After prosecutors filed a motion for pretrial detention ahead of his initial appearance Friday, a judge ordered him held without bail until a hearing next week. 
Daniels, stuttering at times and his voice cracking at others, spoke only to answer the judge's questions, saying either "Yes, your honor," or, "No, your honor."
Daniels faces charges of first-degree murder, unlawful possession of a weapon and lying to investigators, among others.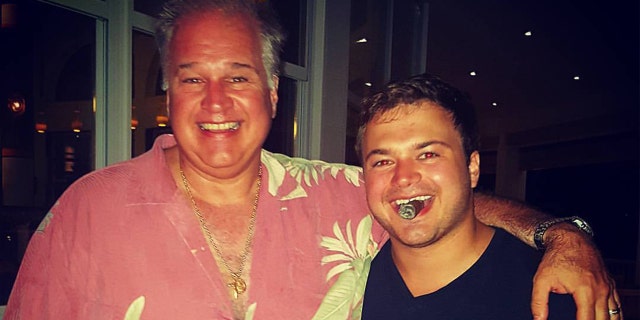 NEW JERSEY GRANDMOTHER MISSING NEARLY 2 WEEKS AFTER FAILING TO MEET FRIEND FOR COFFEE
A LinkedIn profile for the suspect says he is an investment banker who received a master's degree in business from Boston College and attended Seton Hall University. However, authorities said in a statement he is unemployed and single.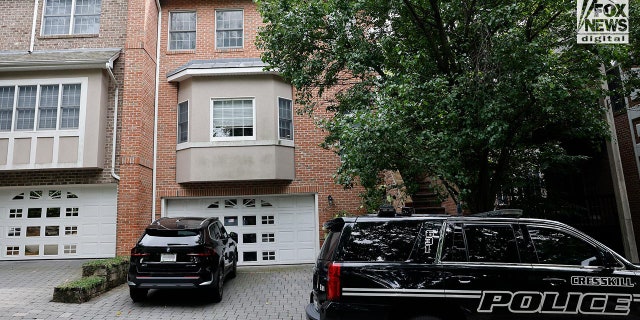 The public portion of his Facebook profile consists mainly of selfies, many of them shirtless, and pictures from a trip to Italy in 2016.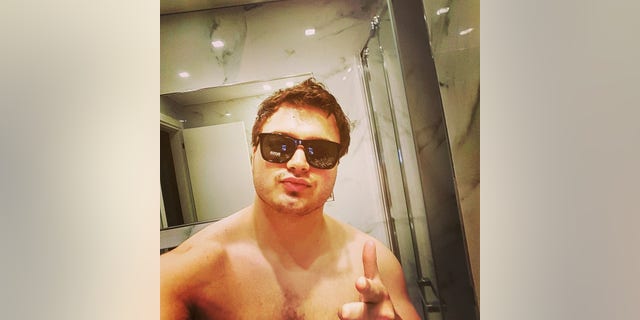 Irma Daniels, a Realtor, was originally from Russia, according to her profile on the Sotheby's website.
She had a doctorate from the Finance Academy in Moscow and an MBA in marketing before traveling to the U.S., where she married John Daniels Sr., a lawyer.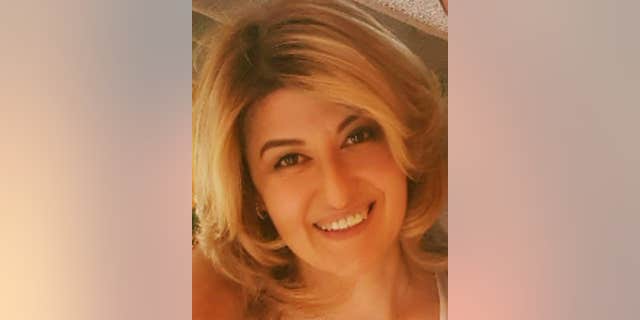 CLICK HERE TO GET THE FOX NEWS APP
Just days before her death, she posted a video of the Caucasian Mountains to Facebook, writing that she was going back to her roots.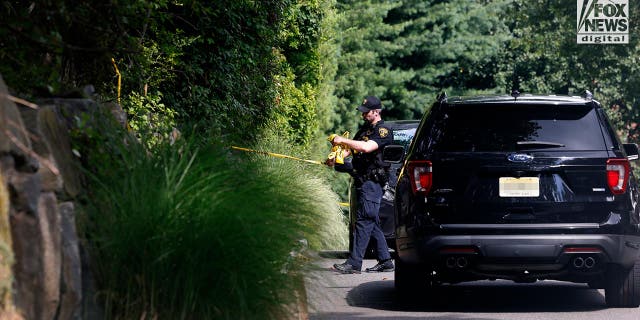 "My beautiful motherland with breathtaking Caucasian Mountains, ancient culture, heartbreaking history and graceful and noble people," she wrote. "Proud of being #Circassian."
Daniels is due back in court Wednesday at 9 a.m.