A Galloway Township, New Jersey, man pleaded guilty this week to animal cruelty after breaking the limbs of his girlfriend's cat to the point they were "beyond repair" according to the veterinarian, and now faces years in prison.
The Atlantic County Prosecutor's Office said 28-year-old Michael Ciarla pleaded guilty to both third-degree animal cruelty and fourth-degree aggravated assault, which stem from two different incidents.
He was charged with animal cruelty after a cat with several broken bones was taken to the Absecon Veterinary Hospital on Nov. 15, 2021.
TEXAS WOMAN ARRESTED FOR FELONY ANIMAL CRUELTY AFTER DOZENS OF HORSES, DOGS FOUND DEAD ON PROPERTY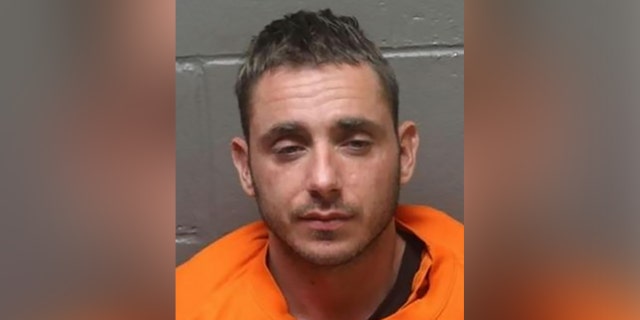 The cat belonged to Ciarla's girlfriend and had to be euthanized when all its limbs were broken beyond repair or treatment, the prosecutor's office said.
In his plea, Ciarla said he intentionally slammed the door on the cat multiple times.
In October that year, he was also charged with aggravated assault after pointing a BB gun replica .44 caliber revolver handgun at a man in Absecon.
NYC COUNCILWOMAN CALLING FOR INCREASED PRISON TIME, FELONY CHARGES FOR ANIMAL ABUSERS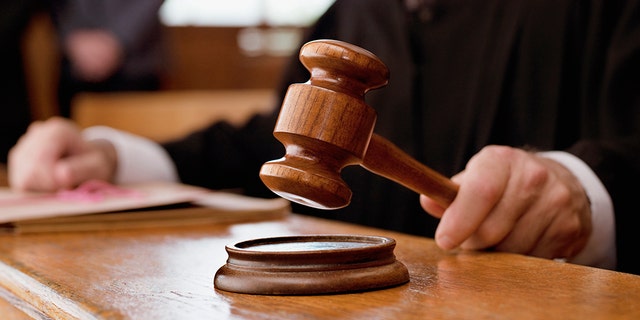 According to the prosecutor, Ciarla put the gun behind the victim's head and cocked the gun when he tried to walk away.
Ciarla fled the scene, and after a standoff with police, was apprehended.
He could be sentenced to a state prison for 365 days without the chance of parole for the aggravated assault, and three years for animal cruelty.
CLICK HERE TO GET THE FOX NEWS APP
Both sentences will run consecutively to each other.
Ciarla is scheduled to be sentenced on Oct. 5, 2023.