New Jersey police removed a child from a home where dozens of animals were found malnourish or dead Monday.
Evesham Township residents Rebecca Halbach, 35, and Brandon Leconey, 32, were charged with second-degree endangering the welfare of a child and third-degree animal cruelty. Leconey was transported to jail after his arrest, while Halbach was sent to a hospital for an unrelated medical condition before being booked.
Evesham Township Police Department officers were alerted when a witness reported seeing multiple malnourished dogs on the property. Police raided the residence and found over 30 dead dogs on the property.
"Contact was made with the homeowners, at the residence, and officers found living and deceased dogs in the residence," Evesham Township Police Department said in a Facebook post. "Officers also found that the conditions in the residence were extremely poor due to the amount of deceased animals throughout the home."
TEXAS WOMAN ARRESTED FOR FELONY ANIMAL CRUELTY AFTER DOZENS OF HORSES, DOGS FOUND DEAD ON PROPERTY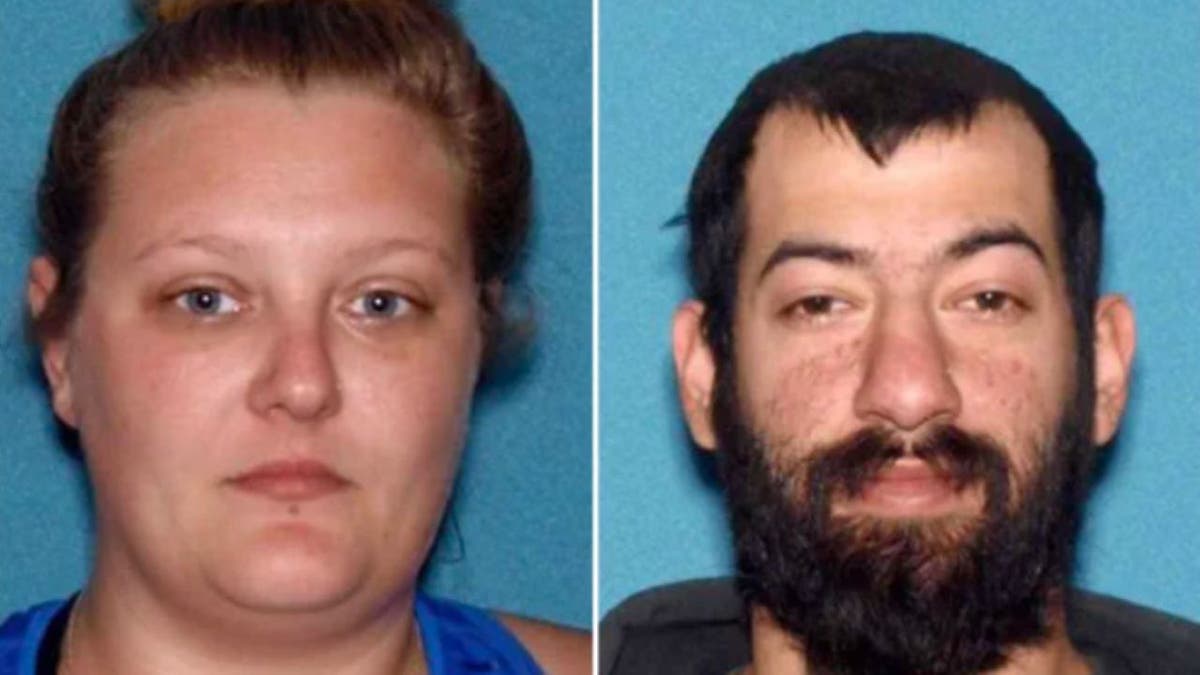 The child who was found living in the squalid conditions was taken under the wing of New Jersey's Division of Child Protection & Permanency.
Fourteen living dogs, and an unknown number of rabbits and cats, were living in the house at the time of the raid. Most of them were severely sick, and one canine passed away.
"[Nine] dogs have been transported to the Mt. Laurel Animal Hospital, with several in extremely poor health," the police's press release read. "One dog was in such poor health, that euthanization [sic] was required."
NYC COUNCILWOMAN CALLING FOR INCREASED PRISON TIME, FELONY CHARGES FOR ANIMAL ABUSERS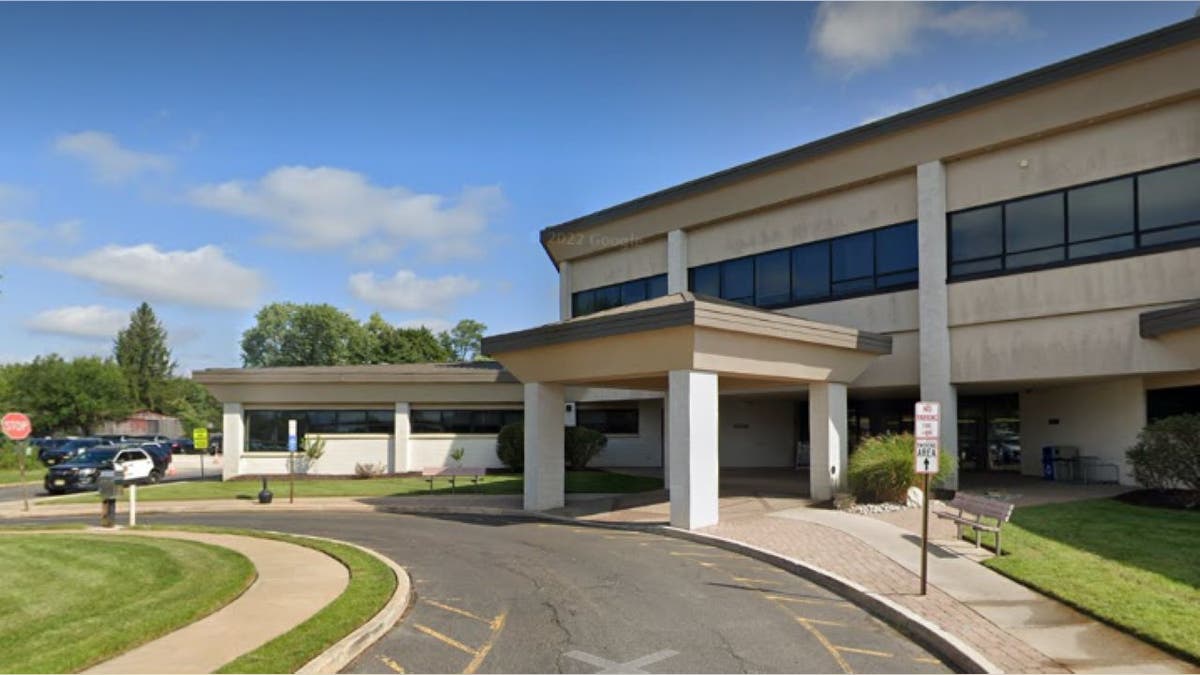 Authorities said they believed roughly 100 animals died at the house. More animal cruelty charges may be added as police sort through the remains.
"The investigation has generated information that as many as 100 dogs have died in this home, many of which are present in the home or are suspected to have been buried on the property," police explained.
CLICK HERE TO GET THE FOX NEWS APP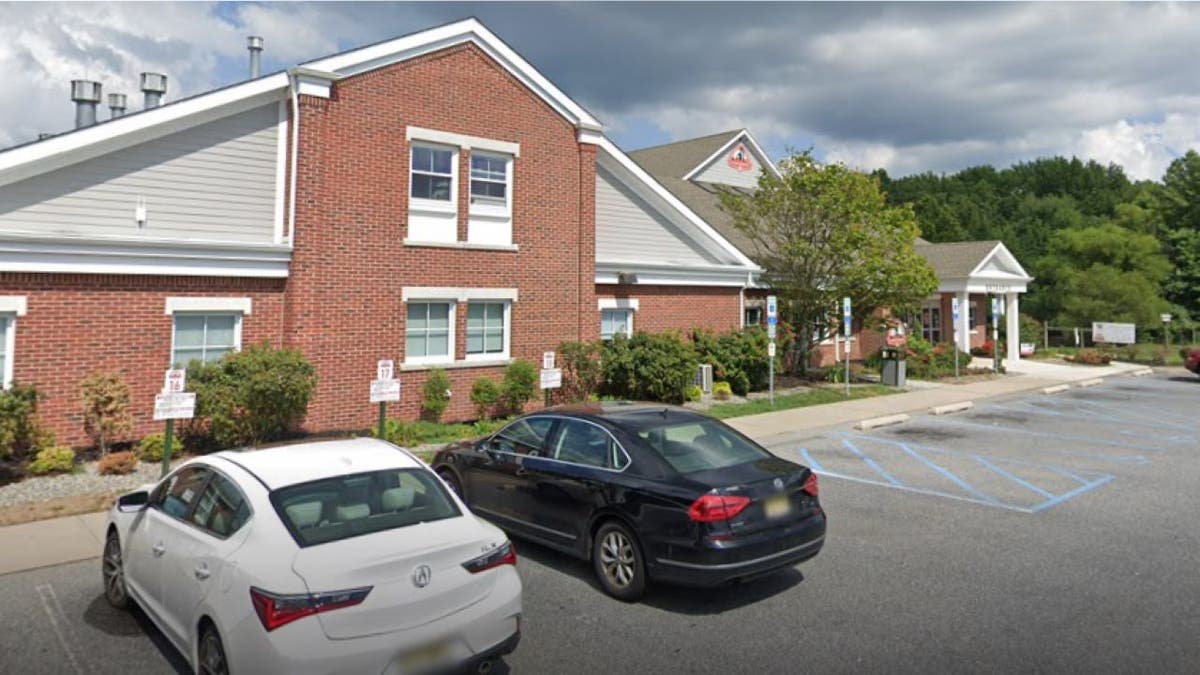 Evesham Township Police Department is actively investigating the incident.