A 16-year-old in Nebraska is accused of slitting her newborn baby's throat and stuffing the body in an empty bag of dog food.
The unidentified teen mom was charged with first-degree murder and use of a deadly weapon, according to court records obtained by the Star Herald. 
According to authorities, police were called to the girl's home in Gordon, Nebraska, on Nov. 6, after a report that a teen had given birth, and the baby wasn't breathing. 
The affidavit, obtained by the Star Herald, said that first responders were greeted by the teen's father, who insisted that the baby had been a stillborn. 
BODY FOUND IN COLORADO IDENTIFIED AS SD RESIDENT WHO DISAPPEARED IN 1987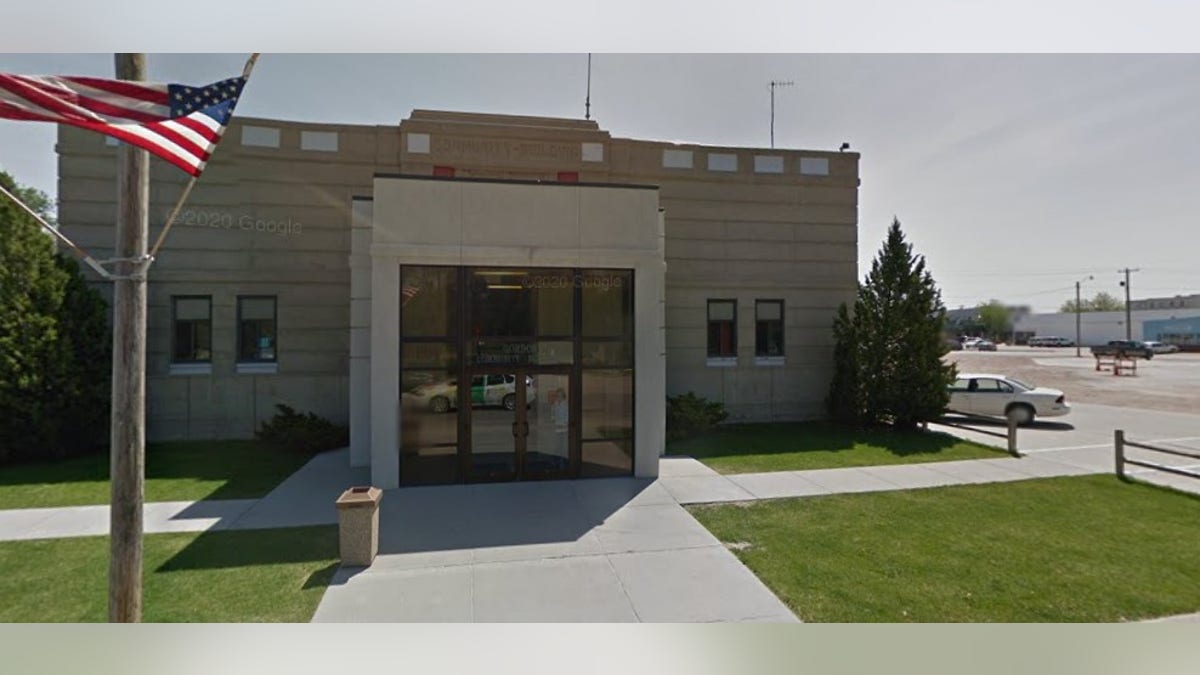 When police entered the family's home, they noticed the girl's mother holding the baby's body in a towel and told officers that her daughter had hurt the baby, according to the affidavit.
When police examined the baby's unresponsive body, they observed that the infant's throat had been cut through the windpipe and that the infant had been stabbed several times on the left side of the chest. EMS providers arrived and took over care of the child.
According to a statement from the girl's parents, obtained by the local station, the teen had gone into the kitchen an hour prior to the incident and opened a drawer that contained a boning knife.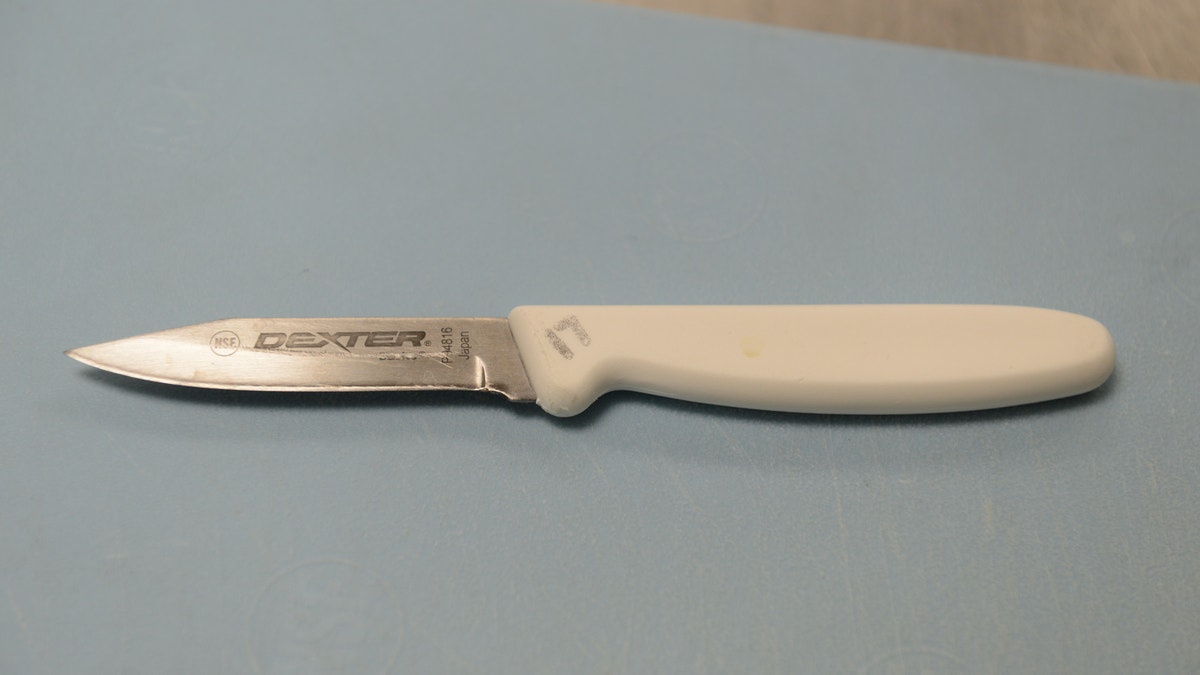 Neither of the two saw her remove the knife, but the officer and parents discovered it was missing after searching the kitchen. 
PSYCHIATRIST USED AI TO CREATE CHILD PORN, SENTENCED TO 40 YEARS IN PRISON
The teenager later told her mom that she needed to go to a store to buy sanitary products, claiming that she had a heavy period.
Moments later, the family's dog rushed into the teen's bedroom and her parents discovered blood covering the walls.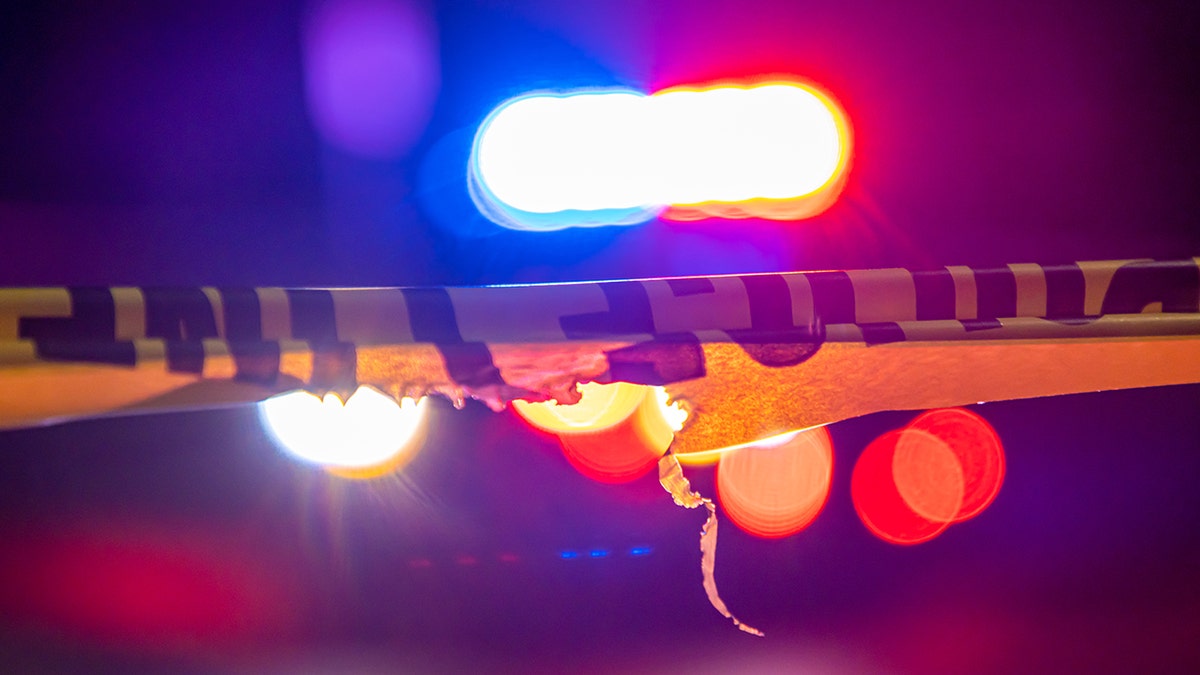 When the 16-year-old returned home from her errands, the parents confronted their daughter.
The mother said the girl admitted having killed the baby. The woman called her husband, who located the baby, which was found disposed in the girl's closet in an empty dog food bag.
CLICK HERE TO GET THE FOX NEWS APP
The girl, who was arraigned on charges in Sheridan County Court. She has been appointed an attorney and is being held without bond, according to court records.