Multiple victims were injured after gunfire erupted in a Boston neighborhood on Saturday morning, police said. 
At around 7:44 a.m., the Boston Police Department received a call about an active shooting incident at Blue Hill Avenue and Talbot Avenue, Officer Michael Torigian said. 
"Seven victims have been shot and transported to local hospitals with non-life threatening injuries," said Torigian. "Firearms have been recovered and arrests made." 
The scene is still active, and an investigation is ongoing. 
BOSTON PLANS HOMELESS CRACKDOWN, CALLS FOR NEW SHORT-TERM SHELTER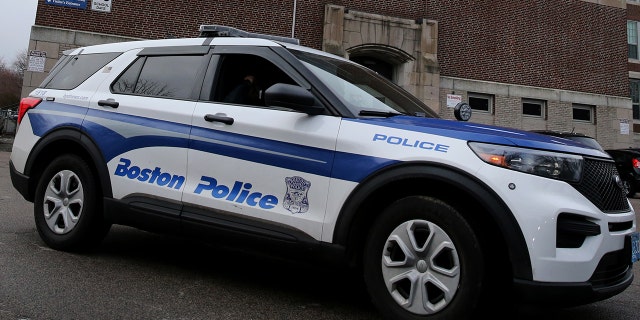 A Caribbean American festival was scheduled to take place today nearby at Franklin Park. Last year, one person was killed, and several more were injured during the J'ouvert and Carnival Parade. 
There is a history of violent incidents that have taken place around Caribbean festivals in Boston and Cambridge, according to the Boston Herald. 
BOSTON MAN WHO OPENED BANK ACCOUNTS FOR ONLINE ROMANCE SCAMMERS GETS 6 MONTHS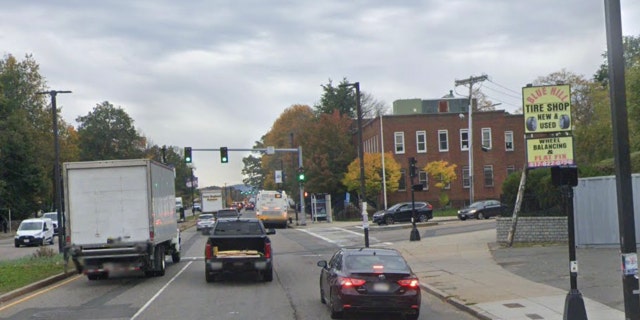 On Aug. 24, 2019, two men exchanged gunfire in front of officers at Boston's J'ouvert Parade. Police arrested Michael Warner, 34, of Hyde Park and Atunbi Bryan, 27, of Brockton in Dorcehster in connection to the shooting. Police Commissioner William G. Gross said the violence stemmed from parties before and after the event adan was unrelated to the Caribbean Carnvial Parade, which started about five hours after the J'ouvert Parade, the Herald reported. Cambridge authorities said they feared the incident would lead to retaliatory violence at that city's Caribbean parade the following week. 
In 2017, two men were shot with non-life threatening injuries at the Cambridge Caribbean Carnival. 
On Aug. 23, 2014, 26-year-old Dawnn Jaffier was shot in the head when she was caught in the crossfire between two rivals with gang affiliations at the J'ouvert Parade in Boston. In December 2017, Keith Williams, 21, and Wesson Colas, 25, were convicted of her murder. 
BOSTON DOCTOR CHARGED WITH MASTURBATING IN FRONT OF TEEN GIRL ON HAWAII FLIGHT: PROSECUTORS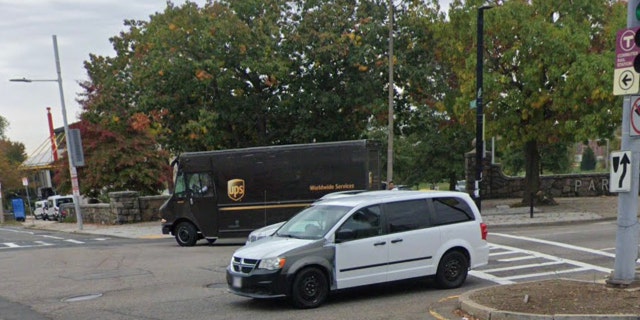 In 2010, three parade watchers were shot, one fatally, in connection with the Boston Caribbean Carnival. 
In 2008, a man police believed to be a carnival attendee was found stabbed to death in a Dorchester park.
CLICK HERE TO GET THE FOX NEWS APP
In 2007, four people were stabbed as they attended festival activities. 
On Aug. 25, 2001, Darryl Greene, 28, and Branden Morris, 24, were accused of fatally shooting Terrell Gethers at Boston's annual Caribbean Carnival, the Herald reported. They were indicted on first-degree murder charges by a Suffolk grand jury in June 2006.
This is a developing story and will be updated.