The former boyfriend of a missing Michigan woman has been sentenced to life in prison in connection with her murder.
Krista Lueth has been missing since November 2008, when she failed to show up for a class at Michigan State University, where she was studying horticulture, according to local news. She was 34 and pursuing a graduate degree at the time, the Lansing State Journal reported.
Brad Cournaya, a 56-year-old felon, was sentenced to life without the possibility of parole on Wednesday in an Ingham County courtroom after a jury found him guilty of first-degree murder in Lueth's killing.
Lueth left her apartment one day in November 15 years ago with food cooking on her stove and her pet locked inside her apartment, as if she did not plan to be away long, FOX 2 Detroit first reported. Her body has yet to be found, but evidence tied to her disappearance points to Cournaya as her killer.
RACHEL MORIN MURDER: MARYLAND POLICE TIE CRIME SCENE DNA TO LOS ANGELES ASSAULT, HOME INVASION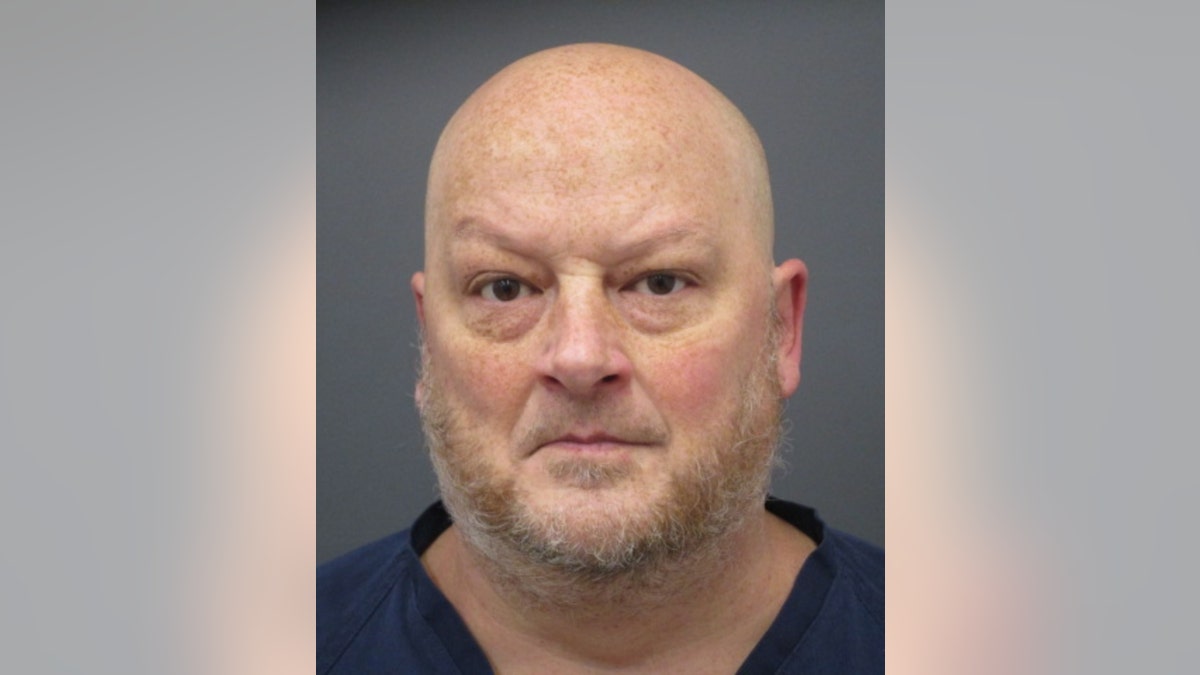 Roy Lueth, Krista's father, read a statement aloud in court on Wednesday during Cournaya's sentencing, describing his daughter as an active horseback and ATV rider who loved walking in the woods, according to WILX.
He also recalled the night her daughter brought Cournaya home to meet her family.
MOM ACCUSED OF SHOOTING DAUGHTER'S ALLEGEDLY ABUSIVE BOYFRIEND AFTER HE YELLED, 'JUST SHOOT ME': REPORT
"Overall, in my opinion, he was a very unstable person," Roy Lueth said. "That day, I told her that the defendant was not someone she should be associated with, and she needed to get away from him now."
He added that he feels "somehow responsible" for her death by the way he handled her relationship with Cournaya, according to WILX.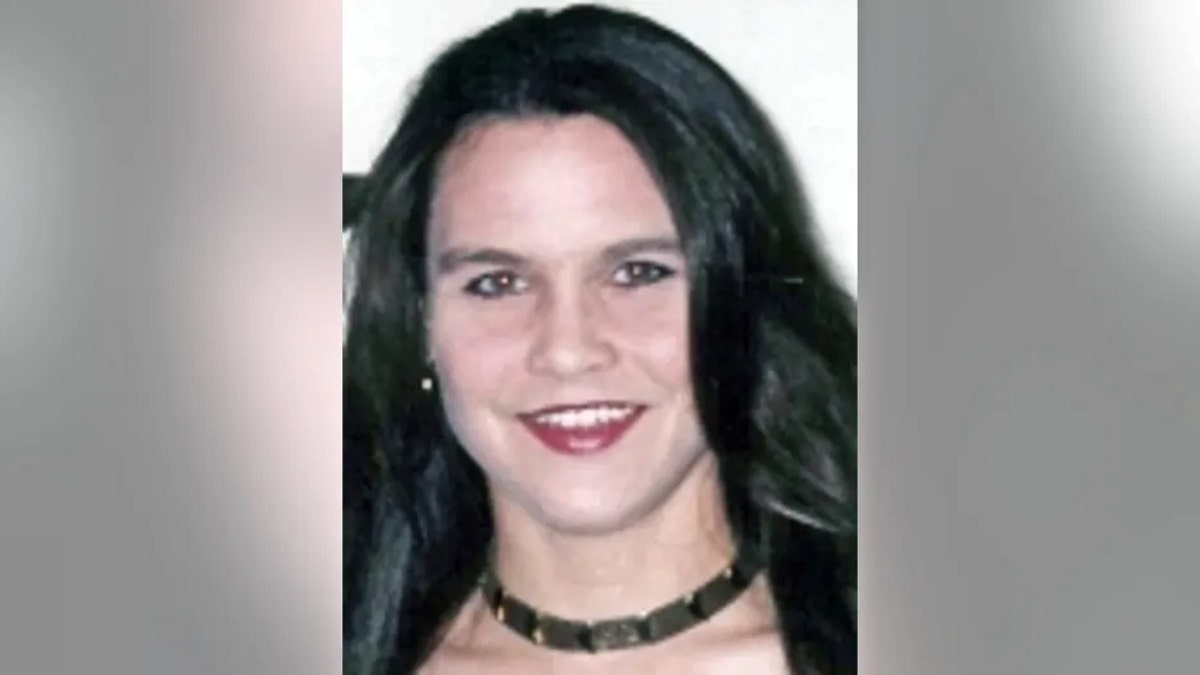 Ingham County Judge Joyce Draganchuk tore into Cournaya in his victim statement shared by WILX.
"I did … contemplate trying to appeal to some sense of decency to say something to motivate you to reveal where Krista's remains are, but I realize you have no empathy or decency. So I crossed that off the list," the judge said Wednesday. "I also considered playing on your conscience in telling you that I hope every single time you close your eyes, you see Krista's face. But then I reminded myself that you have no conscience."
CLICK HERE TO GET THE FOX NEWS APP
He continued, "Furthermore, you do not deserve to see Krista's face. You don't deserve to have any part of Krista with you. In the end, I decided that there really is nothing I can say to you. I only have words for those who love Krista, and they are 'I'm sorry for your loss, your loss of a daughter, a friend, a student. She's always with you, regardless. You don't need physical remains. The most important part is she's with you always.'"
Cournaya had previously been convicted for human trafficking of a minor for commercial sexual activity, child abuse and failure to register as a sex offender.