A murder suspect mistakenly released from an Indiana jail earlier this month was captured in Minnesota after two weeks on the run, authorities said Wednesday. 
Kevin Mason, 28, was apprehended in St. Paul around 2 p.m. by the United States Marshal Service. He had been released due to a clerical error, authorities said. 
"I would like to extend my sincere gratitude and congratulations to the USMS for concluding this manhunt and safely bringing Mason back into custody," said Marion County Sheriff Kerry J. Forestal. "Our federal partners have kept us informed throughout the entire process. We are truly thankful for their assistance and wide resources– most specifically, their task force partnerships with local law enforcement agencies that have allowed them to pursue Kevin Mason throughout the country."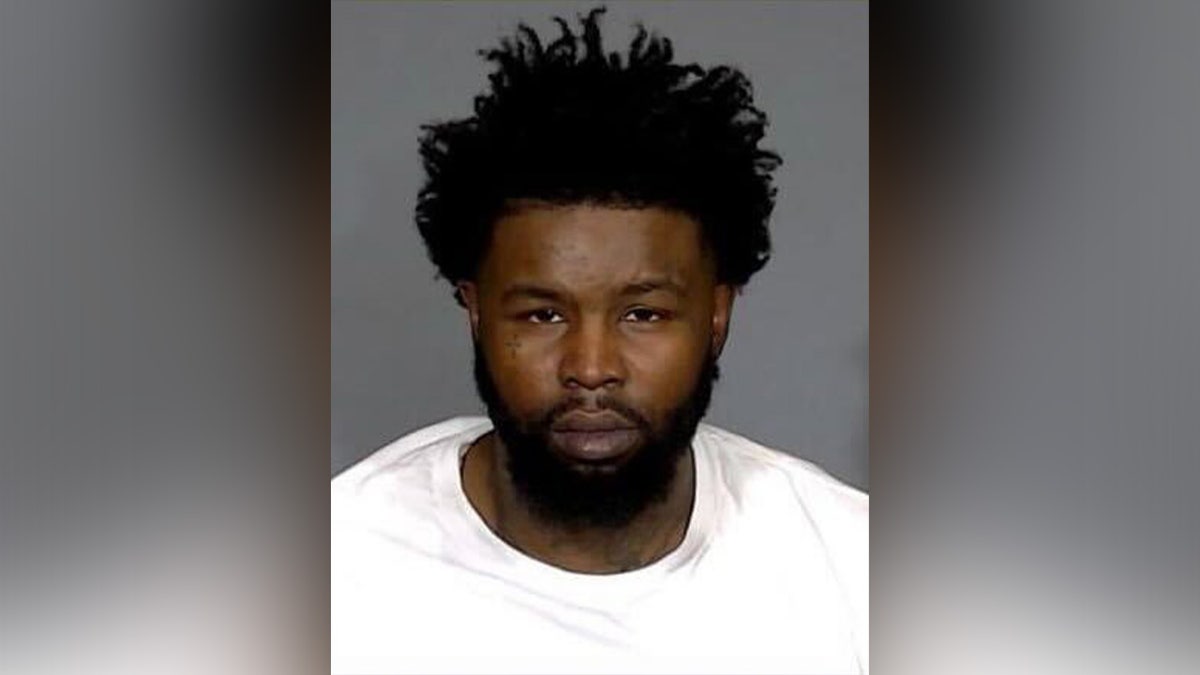 Mason was released by mistake from the Adult Detention Center in Indianapolis on Sept. 13, days after his arrest on suspicion of the 2021 killing of Dontevious Catchings in Minnesota. 
Two Marion County Sheriff's Office employees have been terminated in connection with Mason's release, the sheriff's office said. 
Authorities found out about his release within hours but intentionally withheld the information from the public for six days in an effort to keep a "tactical advantage," they said.
During the manhunt, Forestal said Mason has received assistance from Desiree Oliver, 29, a nurse who was subsequently arrested on one count of assisting a criminal. Forestal said Oliver is believed to be Mason's girlfriend.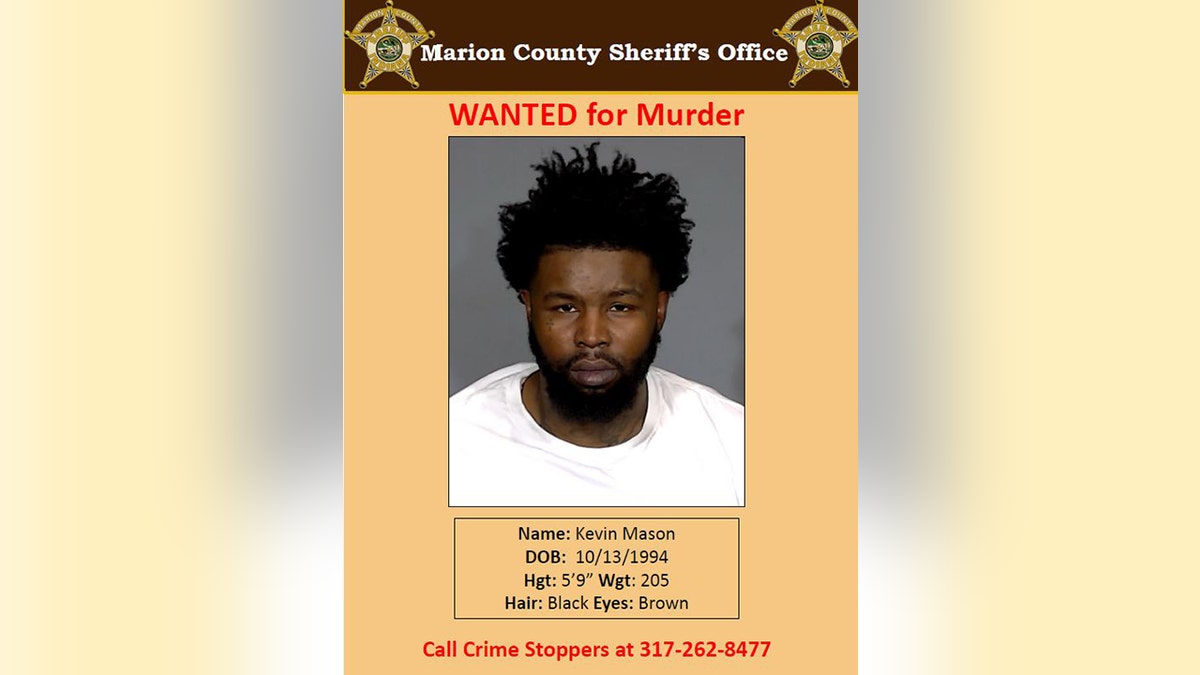 CLICK HERE TO GET THE FOX NEWS APP
According to the sheriff, she picked him up in her car and drove him to get a cell phone and clothes.
"She has not cooperated. We arrested her today at 2 o'clock," the Marion County sheriff said, according to IndyStar.
There are no charges for Mason in Indiana, authorities said. 
Fox News' Lawrence Richard contributed to this report.