A military aircraft in Hawaii made an unexpected landing on water in the Kaneohe Bay after overshooting the runway, according to the Marine Corps Base in Hawaii.
1stLt Hailey Harms tells Fox News Digital the incident happened around 2 p.m. Monday when a large military aircraft apparently missed the runway, landing on the Kaneohe Bay.
Lt. Harms says nine people were on board and were able to make it safely to shore to be medically assessed. There were no reported injuries or causalities.
The plane involved was a Boeing P8 Poseidon, which is described as a military surveillance and patrol aircraft, according to officials. 
VIDEO SHOWS US COAST GUARD'S DARING RESCUE OF COUPLE, DOG AFTER FLORIDA BOAT TAKES ON WATER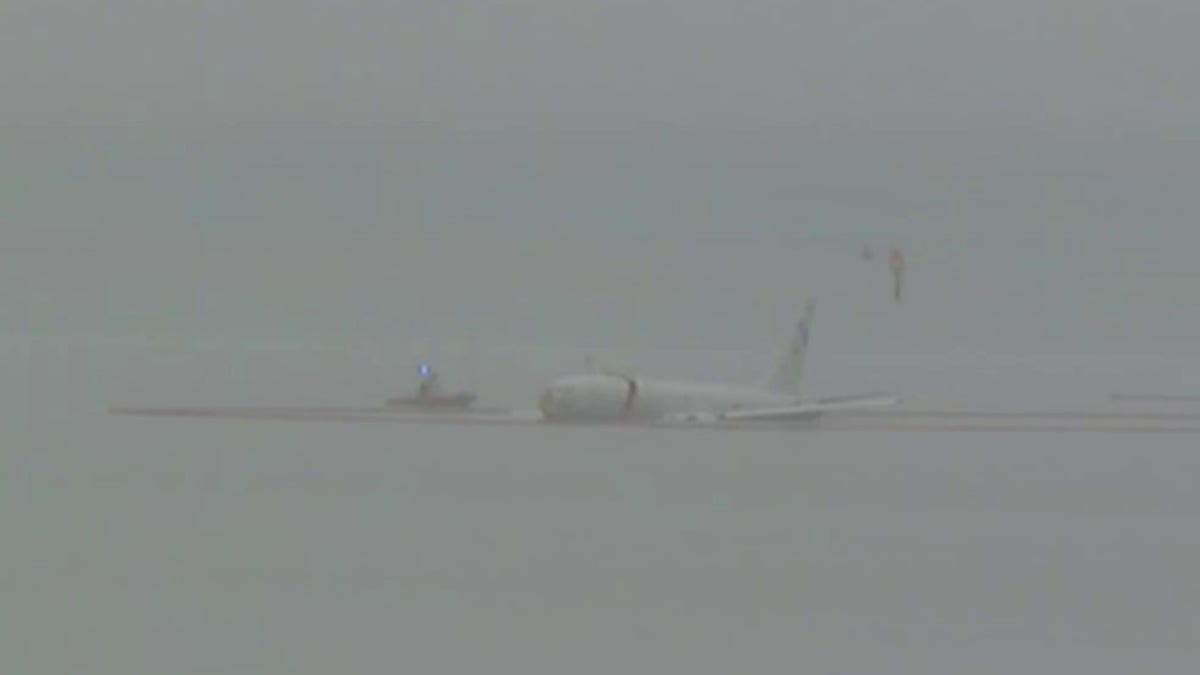 No other information was made immediately available. 
COAST GUARD SEARCHING FOR MAN WHO TOOK 30-FOOT PLUNGE OFF CRUISE SHIP NEAR PUERTO RICO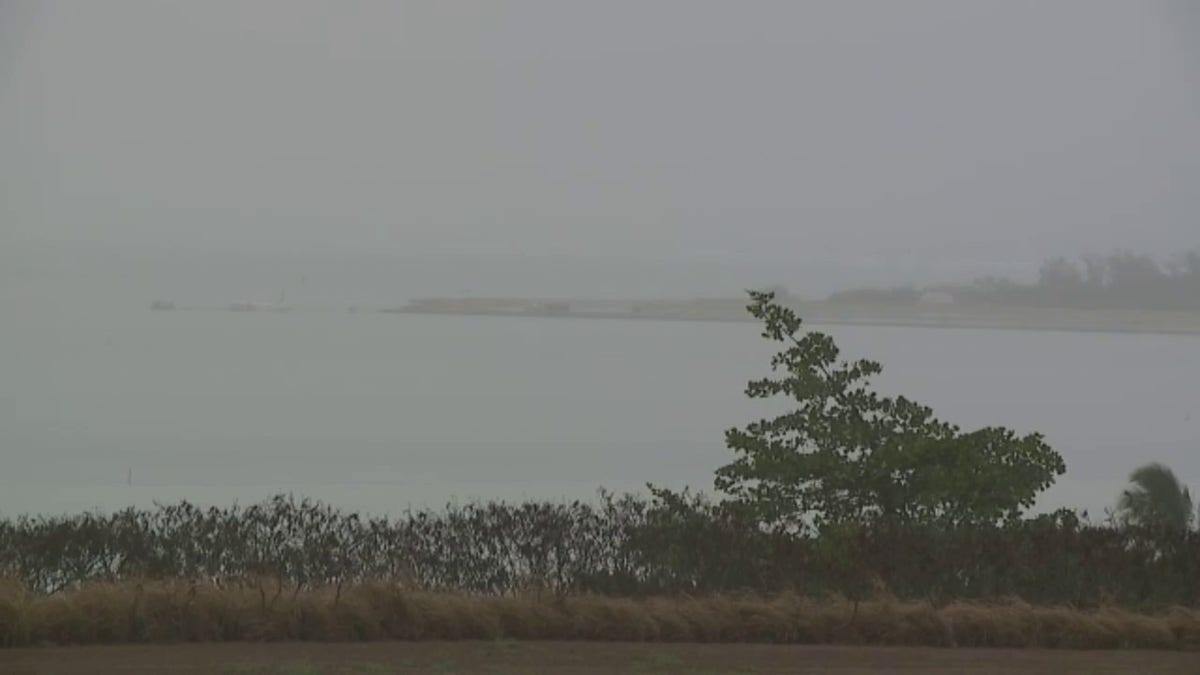 CLICK HERE TO GET THE FOX NEWS APP