A western Michigan woman whose three young sons drowned last year after her SUV crashed into an ice-covered pond pleaded no contest Monday to several charges in connection with the crash.
An Ottawa County judge accepted Leticia Gonzales' no contest plea Monday to operating while intoxicated causing serious injury and three misdemeanor charges of moving violation causing death.
MI WOMAN WITHDRAWS PLEA, WILL STAND TRIAL FOR 3 YOUNG SONS' DROWNING DEATHS IN POND CRASH
The Holland-area woman is set to be sentenced on Sept. 25. Sentencing guidelines call for an incarceration ranging from seven months to two years.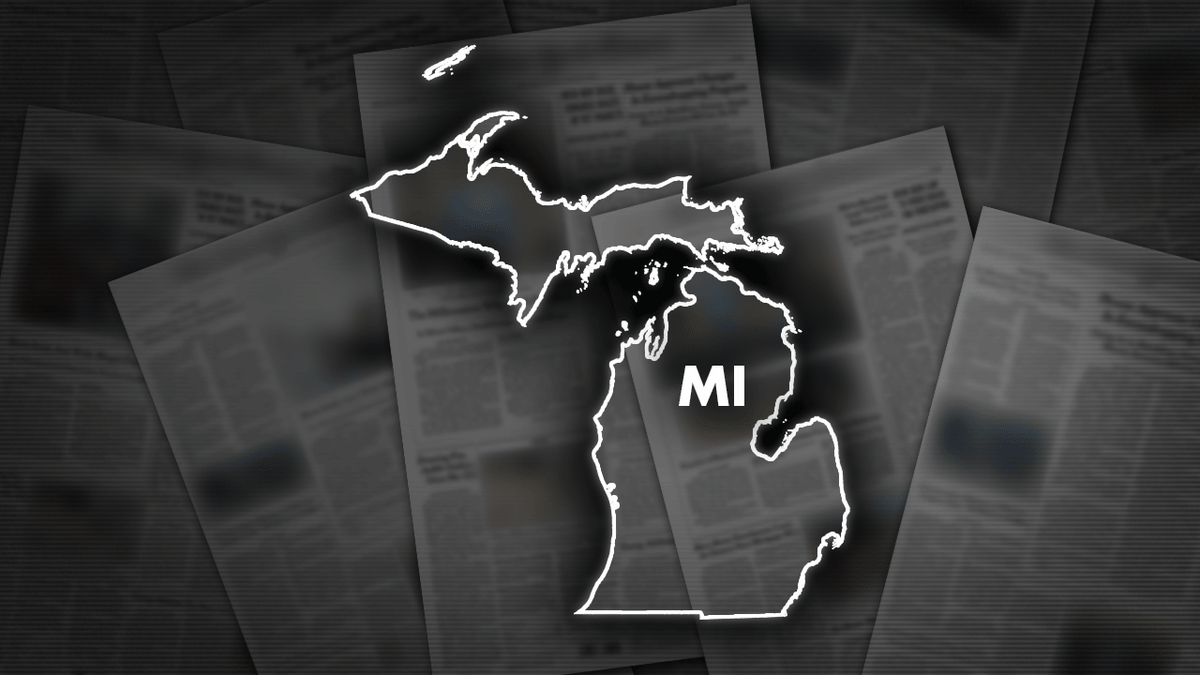 Ottawa County police said Gonzales was driving her sport utility vehicle in February 2022 when she veered off the left side of a road, jumped a curb and the SUV rolled into an ice-covered retention pond. Her sons, Jerome III, 4, Jeremiah, 3, and Josiah, 1, drowned while strapped into their child-restraint seats.
MICHIGAN WOMAN WHOSE CHILDREN DROWNED IN ICY POND CRASH HEADED TO TRIAL
Gonzales escaped with minor injuries. Police allege that she was impaired by two doses of methadone, a medication used to treat drug addiction and pain relief, and that she had taken that medication the morning of the fatal crash.
Gonzales was charged in July 2022 with three counts of operating while intoxicated causing death.
CLICK HERE TO GET THE FOX NEWS APP
In June, she withdrew an earlier no-contest plea to a single court of operating while intoxicated causing death after the judge said he intended to sentence her to four years in prison.