The Twin Flames Universe organization is facing accusations that the group pressured some same-sex couples into changing their gender identity for each person to fill a masculine and feminine role in a relationship.
People who join the Twin Flames Union and pay for "ascension coaching" are promised a "harmonious union" with their so-called "Twin Flame," referring to one's lifelong partner, according to its website. The coaching sessions, which range from $20-200, promise participants that they "will never have to experience separation from your Twin Flame again in this lifetime or the next."
The organization is led by Jeff and Shaleia Ayan in Michigan, who were featured in a documentary on Prime Video released in October titled, "Desperately Seeking Soulmate: Escaping Twin Flames Universe."
According to Time, Jeff and Shaleia claim to receive directives from God and use those to ordain twin flame matches. Individuals were encouraged to cross boundaries if one flame didn't accept the pairing. 
DEMOCRAT SENATOR TO KEYNOTE LGBT LUNCHEON HONORING ADVOCATES OF GENDER TRANSITIONING FOR CHILDREN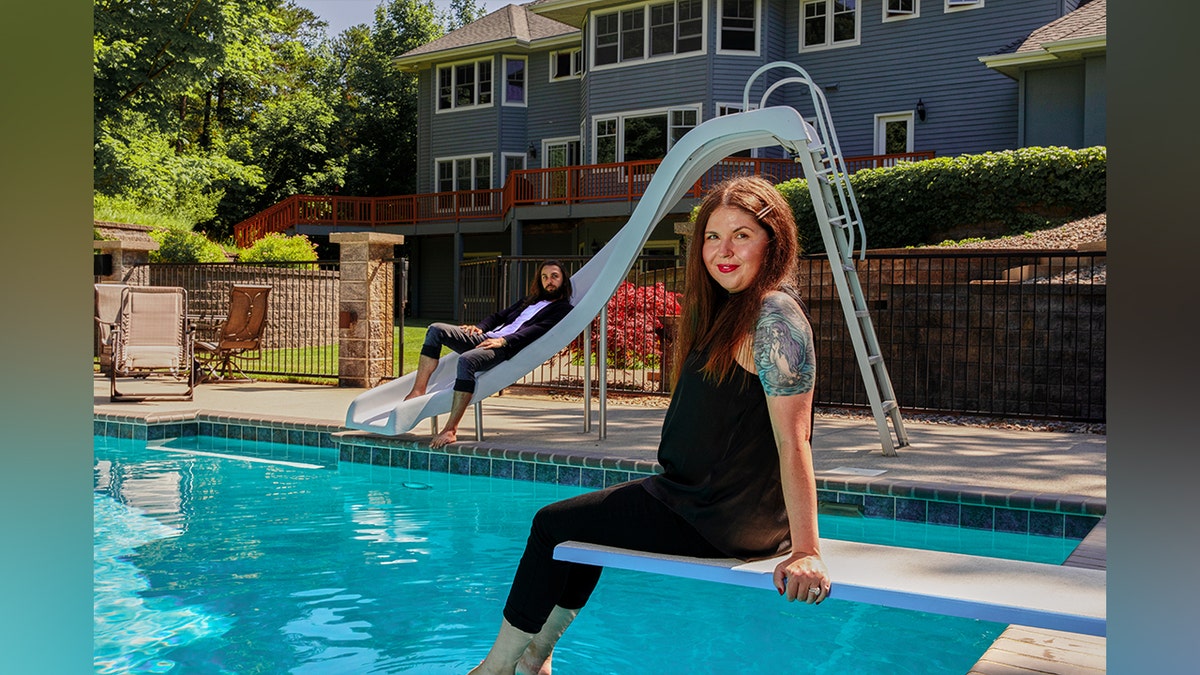 Arcelia, a former member of the Twin Flames Union, said "The energy was there to be more of the aggressor."
"Because one of the things you see a lot in twin flames is a push-pull dynamic where the twin flame is a 'runner' and the other one would be a 'chaser.'"
The documentary contains accusations from former members of the Twin Flame Union that the group pressured people who were straight to reconsider their sexual orientation, and also pressured people within same-sex couples to transition genders.
Journalist Alice Hines, who previously published an exposé on the Twin Flames Universe, said she has spoken with former members who were allegedly pressured into changing their gender identity.
According to Hines, Jeff and Shaleia taught that every relationship, or twin flame union, has a "divine masculine" and "divine feminine"
SAN FRANCISCO PRIORITIZING BLACK, 'LATINX' PEOPLE IN GUARANTEED TRANSGENDER INCOME PROGRAM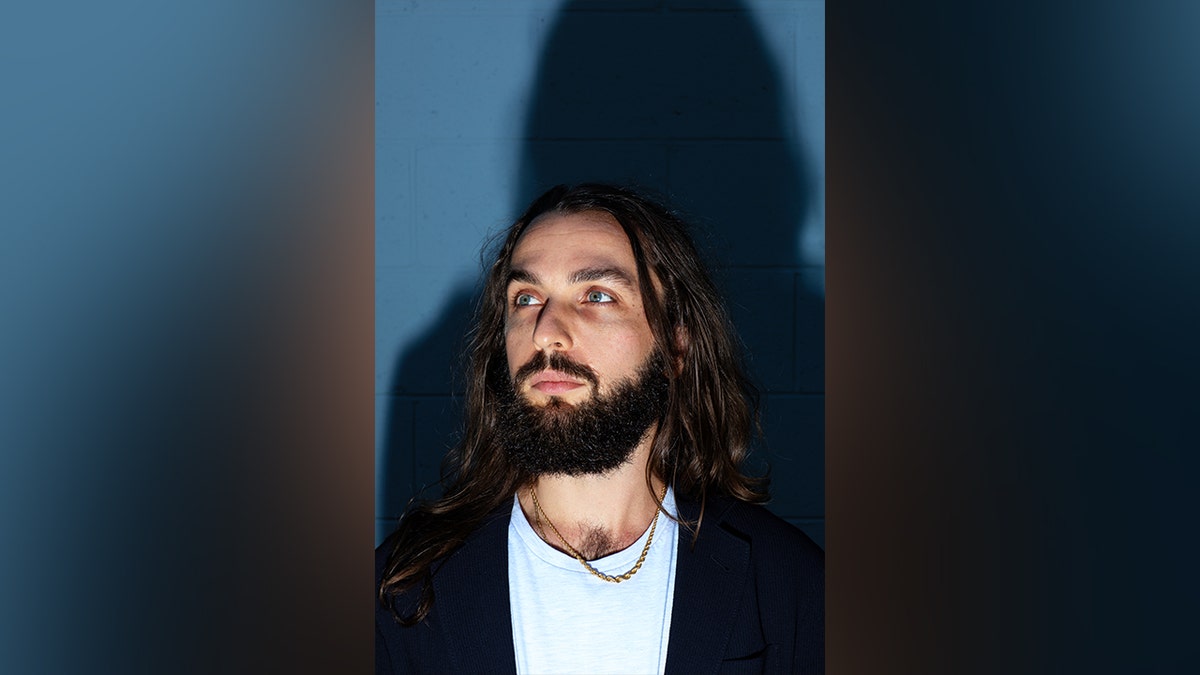 "A twin flame is like a super spiritual soulmate, someone who is actually the other half of your soul," Hines explained. "So there's this divine component to it, where this connection that you have with your twin flame supposedly continues across multiple lifetimes. And it's an idea that's really gaining currency."
One former member, who is identified as Anne, said in the documentary that Jeff pressured her to take the role of divine masculine in her twin flame relationship with Catrina. According to Anne, Jeff would often call her "Anne the man," and allegedly forced Anne to take on the name of "Dan."
In an upcoming Netflix documentary series on the Twin Flames Universe, "Escaping Twin Flames," a mother who identifies as Maxine describes how her grown daughter transitioned to a male after joining the Twin Flames Universe, according to the Daily Mail.
"After college and grad school, my child returned home and met somebody on a dating website who then introduced them to the twin flames dating universe," Maxine said. "My child was born female, and identified as a female until, he joined Twin Flame Universe and I'm trying my hardest to use the pronouns he/him."
"In 2018, my child was online all the time, as soon as he got home, he would head down to our basement and disappear for hours,' she added. 'A few months later, out of the blue, my child said, 'I want you to start calling me by he and him.'"
Maxine asked her child how long she had felt this way, and got the response, "When I became a twin flame."
Her daughter, who now goes by Isaiah, was paired with a transgender woman named Sage.
"We got five hours notice that he was leaving the next morning to be with his twin flame. We begged him not to go," Maxine said. "We hugged him goodbye in the morning, and that was the last I saw of my child."
According to the documentary, Isaiah had top surgery performed and has a full beard.
Louise Cole details in the documentary how her 28-year-old daughter hasn't spoken with her since 2019 after joining the Twin Flames Union.
"All of a sudden, out of nowhere [Stephanie] said that these people that she found online told her that she could find fame and fortune and love all from this one group," Cole said. "That's when she effectively disappeared."
CLICK HERE TO GET THE FOX NEWS APP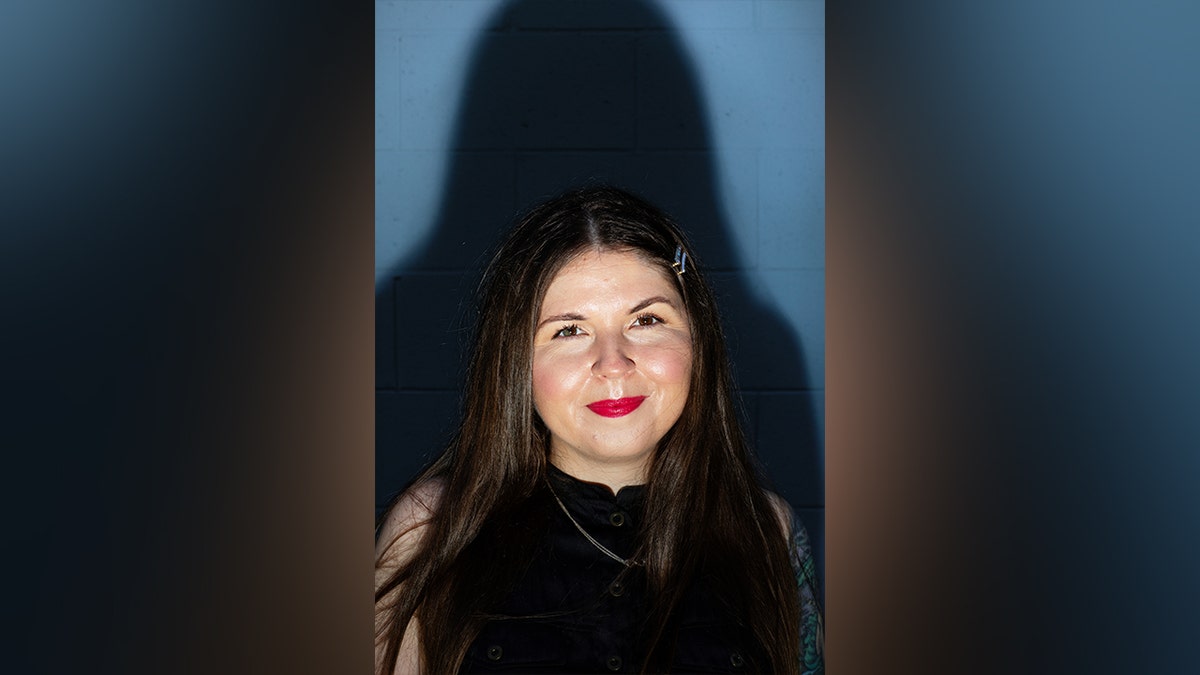 According to Cole, her daughter hopped on a plane to Switzerland within a matter of weeks to marry Kiran, who's a trans male.
Responding to the documentaries and other media reports, the Twin Flames Universe said in a statement on its website that the claims are distorted.
"We take seriously recent allegations implying we wield inappropriate control over our community members. After a careful review of both media coverage and recent productions, we are saddened that so much effort has gone into taking swipes at an organization and community founded on love and mutual respect," the group said. "Twin Flames Universe not only distort our true aims, methods, and curriculums but also misrepresent the autonomy of our community members, who are free to engage with our resources as they see fit. We are committed to confronting these allegations in an open and accountable manner.
Fox News Digital reached out to the Twin Flames Universe for comment.