A mother in Maryland is demanding answers from police and a local day care after her 7-year-old came home with large bruises on both her arms.
Niya Jones told FOX 5 that her 7-year-old daughter attends District Heights' childcare facility in District Heights, Maryland.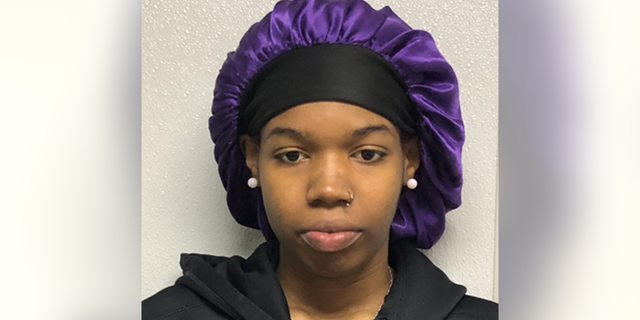 On Thursday, August 17, when she was picking up her daughter, she found the bruises and marks on her daughter's arms after she winced while trying to put on a seatbelt.
"I was distressed. I didn't know how to feel because I've never been put in this situation where my child was caused bodily harm or bruised at all. I didn't know what to think. Didn't know what to feel," Jones told FOX 5. 
CALIFORNIA WOMAN FINDS 'WHOLE A–' MAN OCCUPYING CRAWLSPACE UNDERNEATH HER HOUSE 'FOR MONTHS'
Jones said that she immediately contacted the local police department and the Prince George's County's Child Protective Services. 
"She could have had internal bleeding or internal damage, and we would've never known," Jones said. "It took me picking my child up to see it."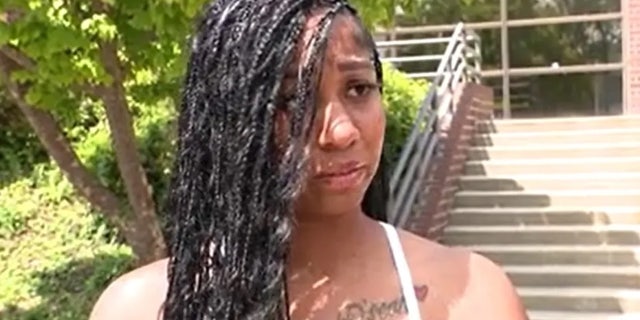 While no employees witnessed the abuse, the daycare had camera set up that captured the incident.
The disturbing surveillance video showed 21-year-old Latayzia Forbes wearing a green shirt shoving the 7-year-old girl.
Moments later, she's seen pulling the girl to another location with the young girl attempting to get away and grabbing the wall. From another angle, a different camera appears to show the employee forcing the girl to the floor.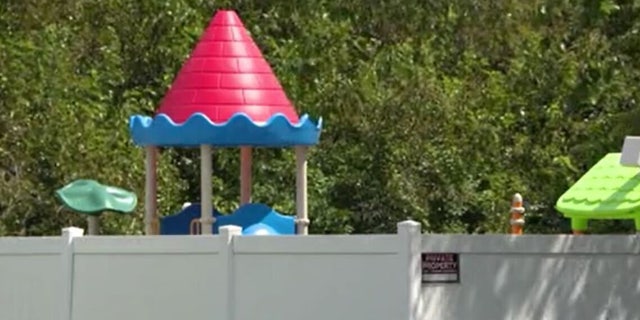 The daycare manager, Lexus Austin, told FOX 5 that Forbes was fired immediately and that the daycare is investigating the incident.
Austin said that Forbes passed the background check, saying that it is "devastating" what happened. 
FAMILY OF MISSING TENNESSEE WOMAN SAYS TRAVEL COMPANION CAN LIVE OFF THE GRID, HAS FRIENDS AROUND THE WORLD 
"She's never shown any signs of that. She's very gentle, kind-hearted," Austin said. "I can't even explain what was going through her head at the situation. I've never had this situation with any other employee. So, for her to do that, it just, I don't' know. I can't really put into words because I'm still … because it's so new, it's definitely devastating that it happened."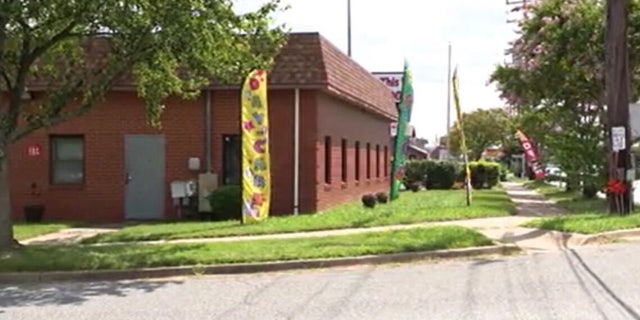 Austin told FOX 5 that nothing like this has happened since the child care facility opened 21 years ago.
The Prince George's County Police Child and Vulnerable Adult Abuse Unit arrested Forbes on Friday evening in connection to the alleged crime. 
CLICK HERE TO GET THE FOX NEWS APP
She has been charged with second-degree child abuse and second-degree assault. She has been taken to the Prince George's County Department of Corrections for further processing.